The problem
In Ventura County, people struggle to provide the most basic need for their families: a home. According to a University of Southern California report, rent is projected to climb to $2,090 in 2020, up $107 from $1,983 a month in 2018. One in three spend more than 50% of what they earn on housing, leaving precious little for necessities like food, transportation, and medical care, and nothing left to save for their future. Many live in homes that are cramped, unsafe, and in disrepair and families suffer from the effects of unstable housing: their health is worse, children perform poorly in schools, and there are fewer opportunities.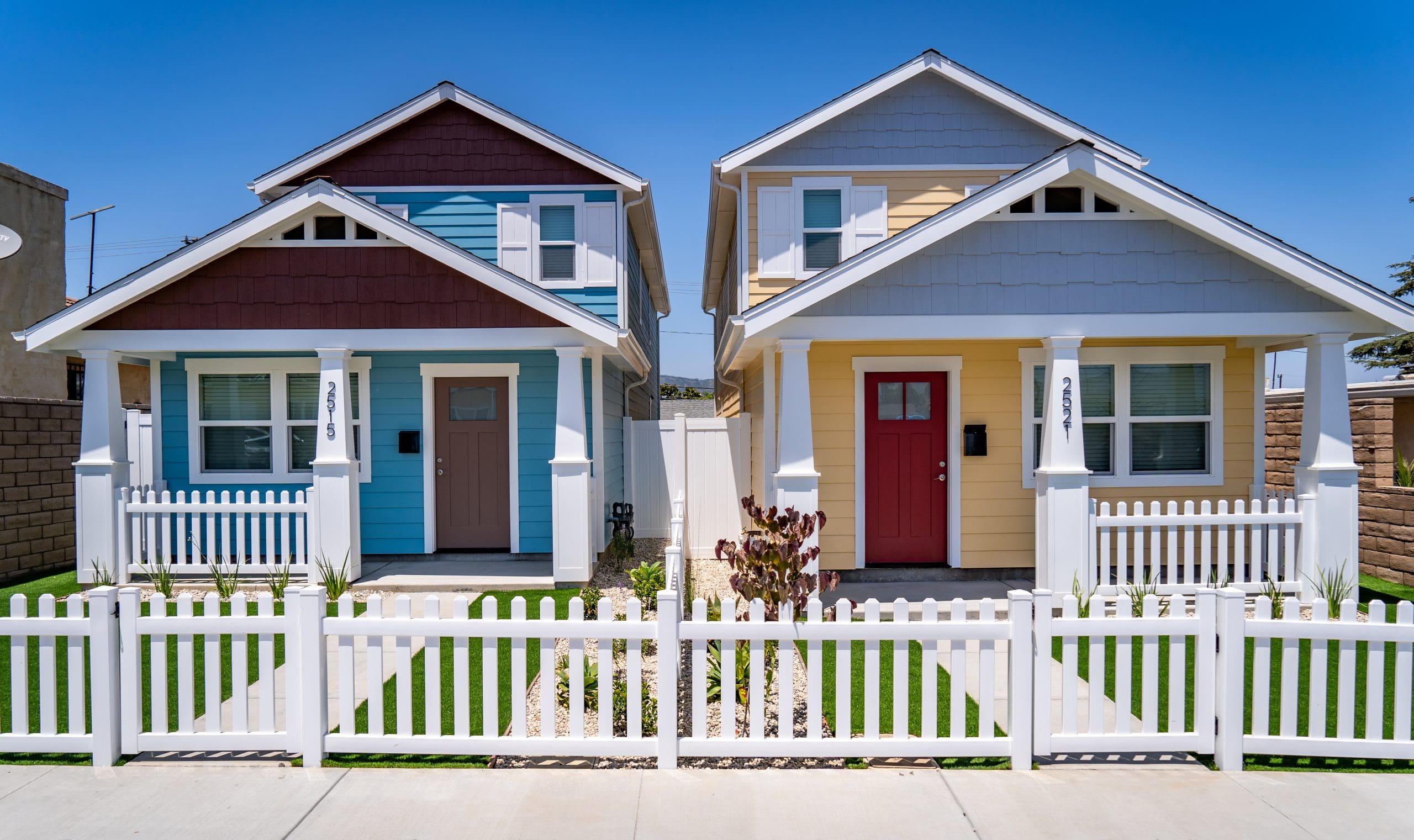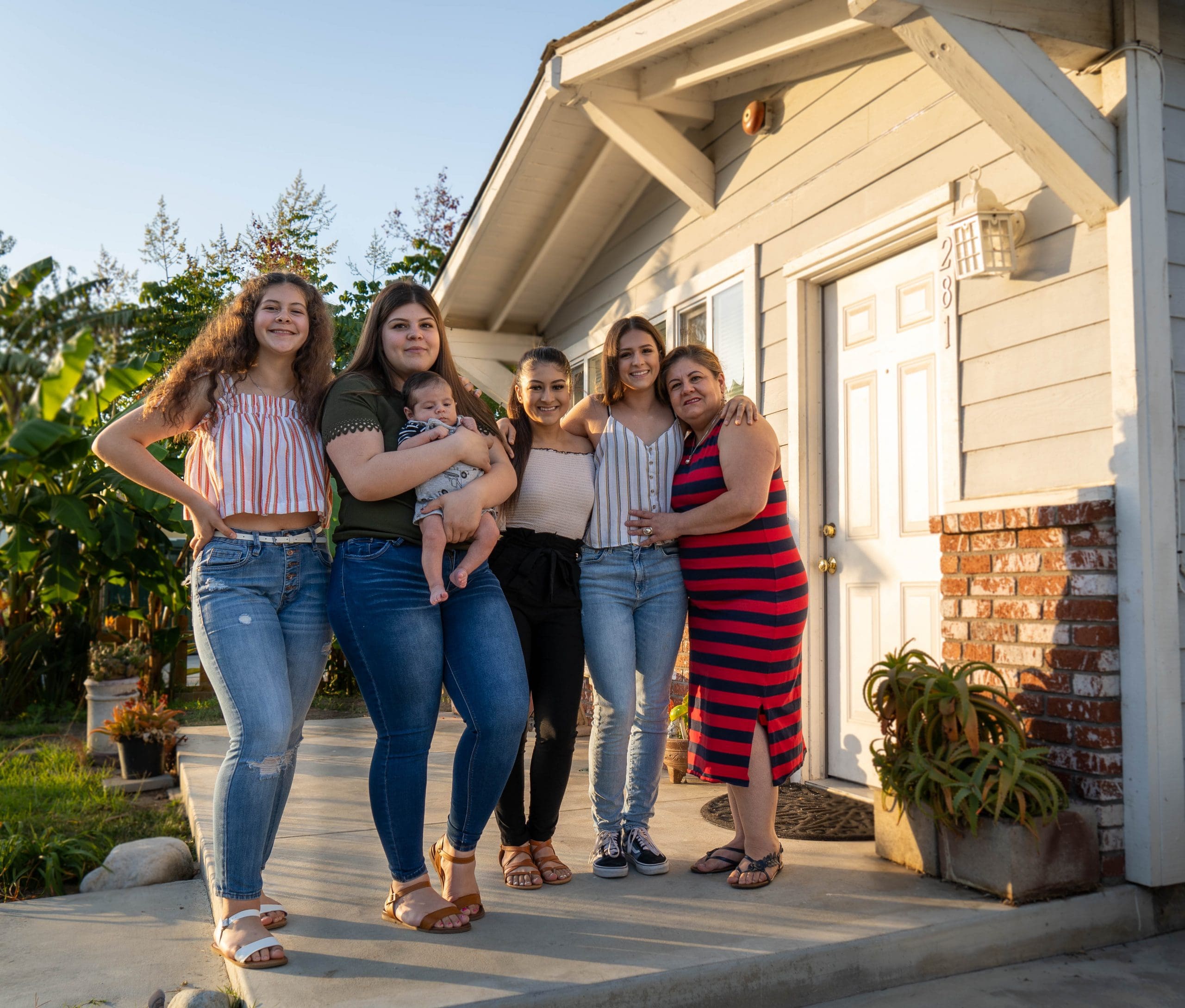 What we do
We're building a county where everyone has a safe, decent place to live. We build and sell affordable homes, offer critical health and safety repairs for low income homeowners, offer financial education, and advocate for policies that create more housing for struggling families. With the help of our partners, volunteers and supporters we help hard-working families realize the dream of homeownership and build strength, stability and self-reliance. Because when families have a stable place to call home, they can stop getting by and start to thrive.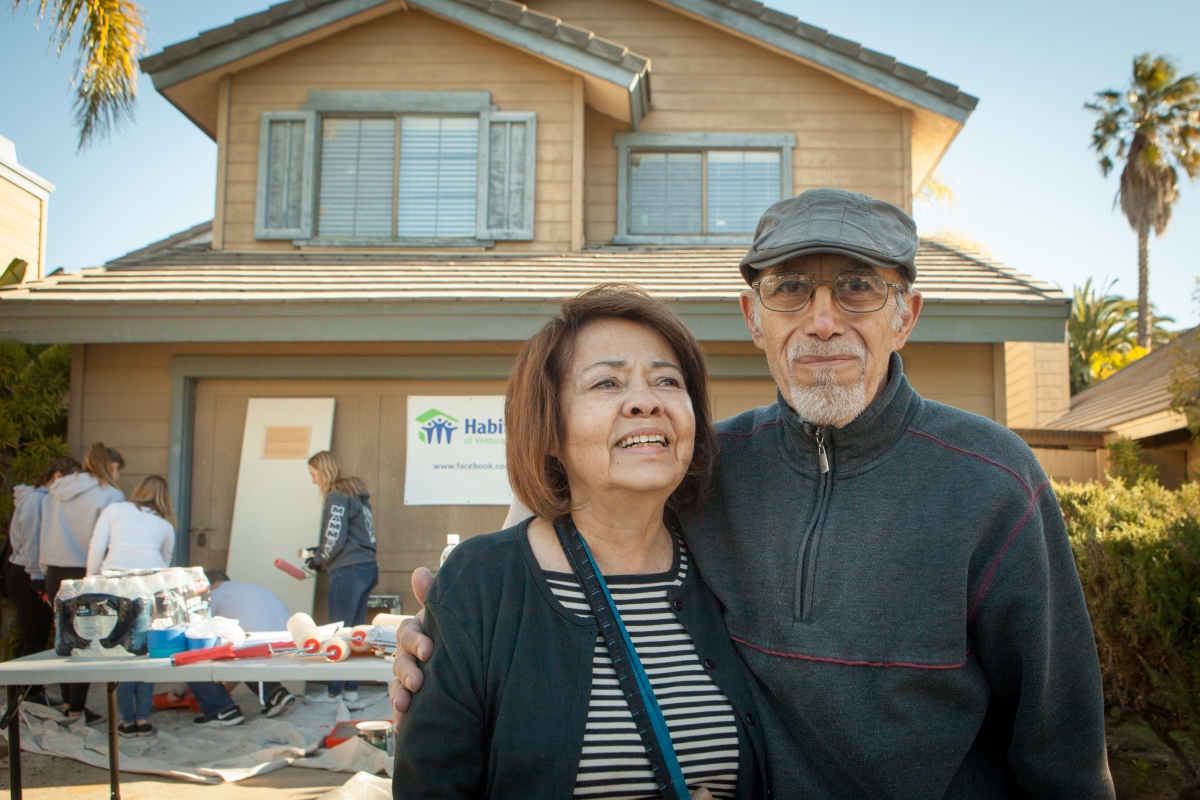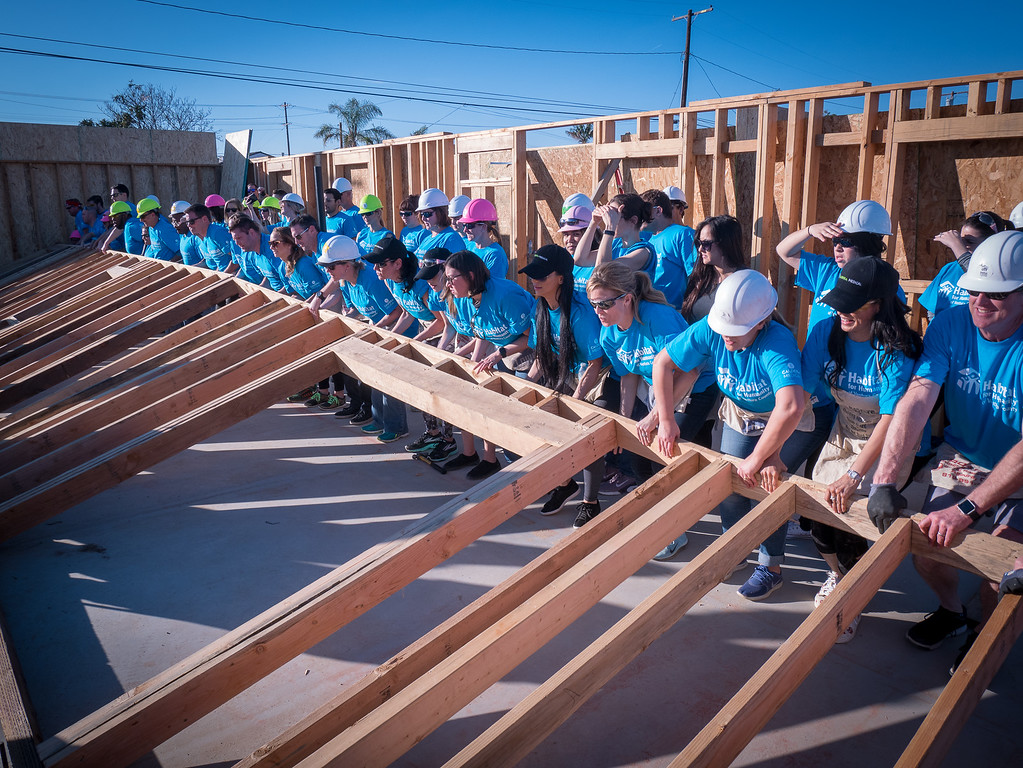 Habitat for Humanity of Ventura County is a 501(c)(3) Corporation, Federal Tax ID 77-0120376.
990 and Financial Statements: Habitat 990 (FY 19/20), Financials (FY 19/20), Approved Board Minutes (1.27.20)