Giving Tuesday | November 30, 2021
We need your support now more than ever - donate below!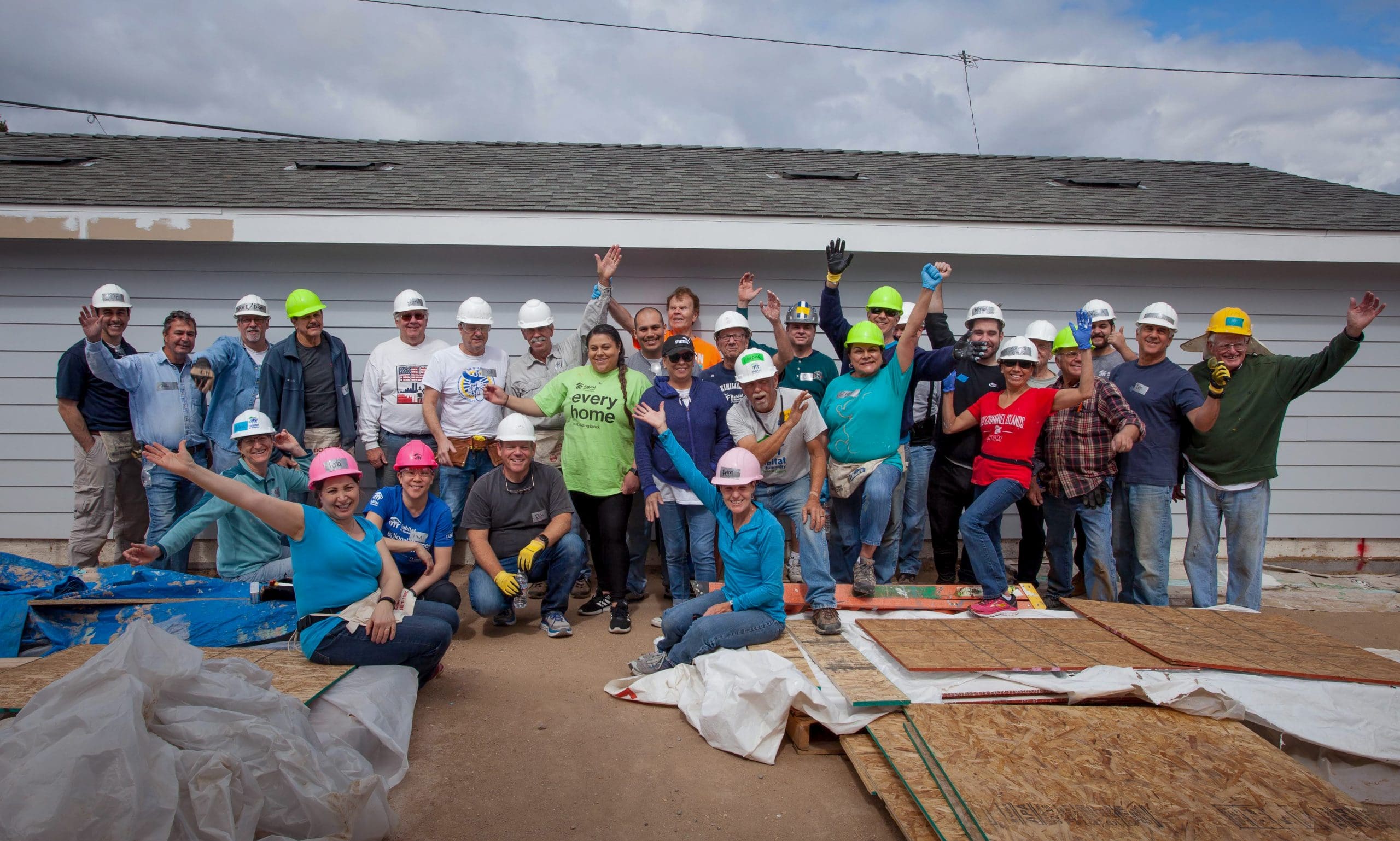 Your gift will change a family's life tomorrow. A family should never have to choose between food on the table and safe shelter. In the wake of the COVID-19 pandemic, this is more apparent now than ever before. This has turned into more than just a crisis of health, but a crisis of home. Help us help more families by making a donation of any amount this Giving Tuesday.
Support HFHVC this Giving Tuesday! You shop Black Friday and Small Business Saturday, Giving Tuesday is your chance to support your favorite nonprofits and help them continue their important work. With the rise of COVID-19, many nonprofits are struggling to serve the people most affected by this crisis. We hope you will support HFHVC on this international day of giving.
#GivingTuesday is a global day of giving and unity that will take place on November 30, 2021.
Let's come together and help families have access to safe, affordable shelter in Ventura County. Are you interested in participating in Giving Tuesday? Fill out the form below!