Discount Home Improvement & Donation Center
furniture | appliances | decor | building materials
OXNARD RESTORE
Open Daily 9am-5pm
805-981-2268 | restore@habitatventura.org
Accepting drop off donations from 9am - 4:30pm
SIMI VALLEY RESTORE
Open Daily 10am - 6pm
805-520-7717 | restore@habitatventura.org
Accepting drop off donations from 10am - 5:30pm
Shop, volunteer or donate to the store the builds homes!
Our HabitatReStores raise funds to help Habitat for Humanity build affordable homes in Ventura County.  We keep usable materials out of landfills, diverting them into home building, remodeling and creative art projects.
With the help of our shoppers, donors and volunteers, we will fund more homes and keep tons of materials out of the landfill. Rather than adding to local landfills, reduce waste and protect our natural resources by recycling your unwanted, extra materials that someone else is sure to need. Drop off your donations at the ReStore closest to your home or business -- or call to inquire about free pick up for larger items.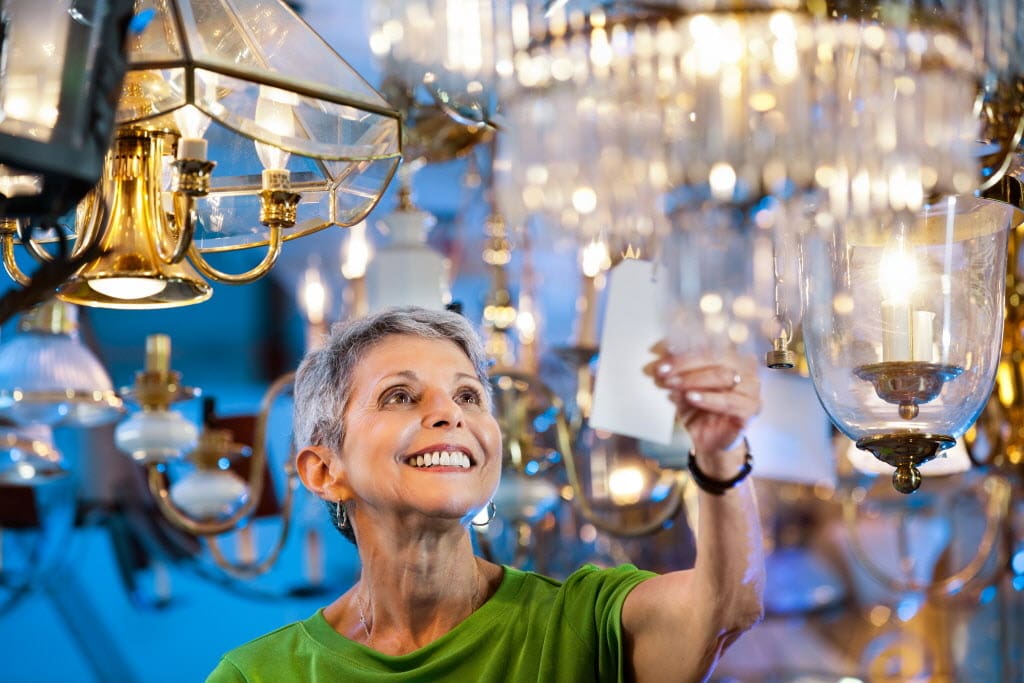 SHOP
Supporting our community continues when you shop at the Habitat ReStore!  It's open to the public, and there are great buys to be found on quality new and used items... 50-70% off retail every day. Inventory changes daily, and the money you spend goes directly back to help Habitat build more homes. By shopping at the ReStore for building and home improvement materials, you're helping restore hope to those in need in Ventura County.
DONATE
"Giving back" takes on a whole new meaning at the Habitat for Humanity ReStore, a discount home improvement center. Whether you're a homeowner, business owner, contractor or builder, it begins when you donate your new or gently used, surplus or salvaged materials to Habitat for Humanity. You can drop off your donation at one of our two ReStore locations, or for larger items, you can schedule a free pick-up! All donations are resold at prices far below retail, and you may even receive a tax deduction in return. Everyone benefits! For items we do and do not accept take a look at our Donation Guidelines.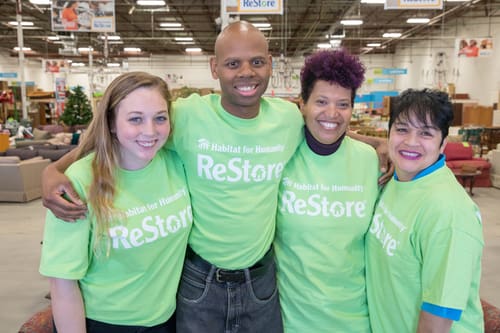 VOLUNTEER



Volunteer at our ReStore! You'll join others and make new friends while merchandising, stocking shelves, receiving, pricing inventory, or working at the sales counter. Support the store that helps build homes!