In 2004, Habitat to the Max (H2M) joined with Habitat for Humanity of Ventura County (HfHVC) to share their dream of building affordable homes in partnership with low-income families in need of safe, decent housing. Since then, we have been incredibly fortunate, receiving a generous outpouring of support from our community. With help from businesses and individuals like you, H2M has raised over $1.7 million on behalf of HfHVC to build 13 single-family homes, repair houses for older homeowners on fixed incomes, and engage hundreds of family, friends and volunteers in the process.
With your generous support, even with the pandemic, our 12th & 13th families are completing construction of their new homes in Port Hueneme this May. Our Goal for 2022 is to complete funding for TWO homes. While we are proud of this life-changing work, too many families struggle to find housing in Ventura County, where only 26% of the population can afford to purchase a home. Your support will make it possible to help more families build a safe and stable place to call "home" and achieve long-term empowerment for generations to come.
---
Meet our 12th and 13th Habitat To The Max partner families!
They're currently building their new homes in Port Hueneme alongside supporters and volunteers like you.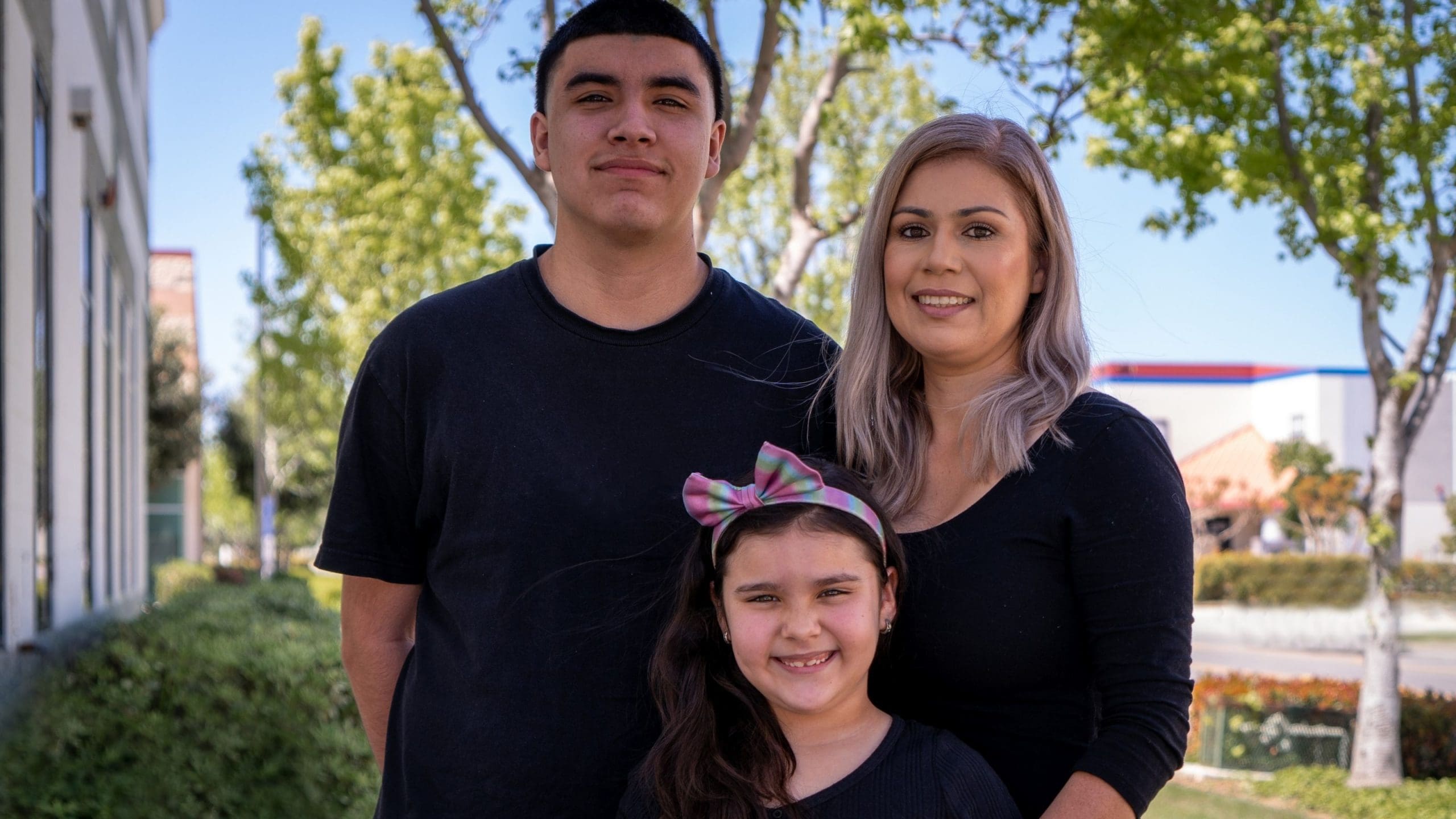 Meet the Alfaro family
Nora Alfaro has always wanted to own a home where her children can thrive, and because of your support, that dream will soon be a reality. "Thank you for giving us the opportunity to purchase our own home and have a place where my children can be safe and grow up. We are so grateful for everything," says Nora. Nora is a single mother living with her two children, Madelyn and Riky, in a small apartment. Not only do they live in an unsafe area, but there's also mold throughout the apartment which has negatively affected their health. The apartment is so small that her son Riky is currently sleeping in the living room and doesn't have a space of his own. Nora has tried to purchase a home for years but could never afford the high mortgage costs. Thanks to your support, their lives will change completely. "I'm most excited for my children to have their own room and space to grow up. When we move in, Madelyn is so excited to have children her age to play with. We are so grateful," says Nora.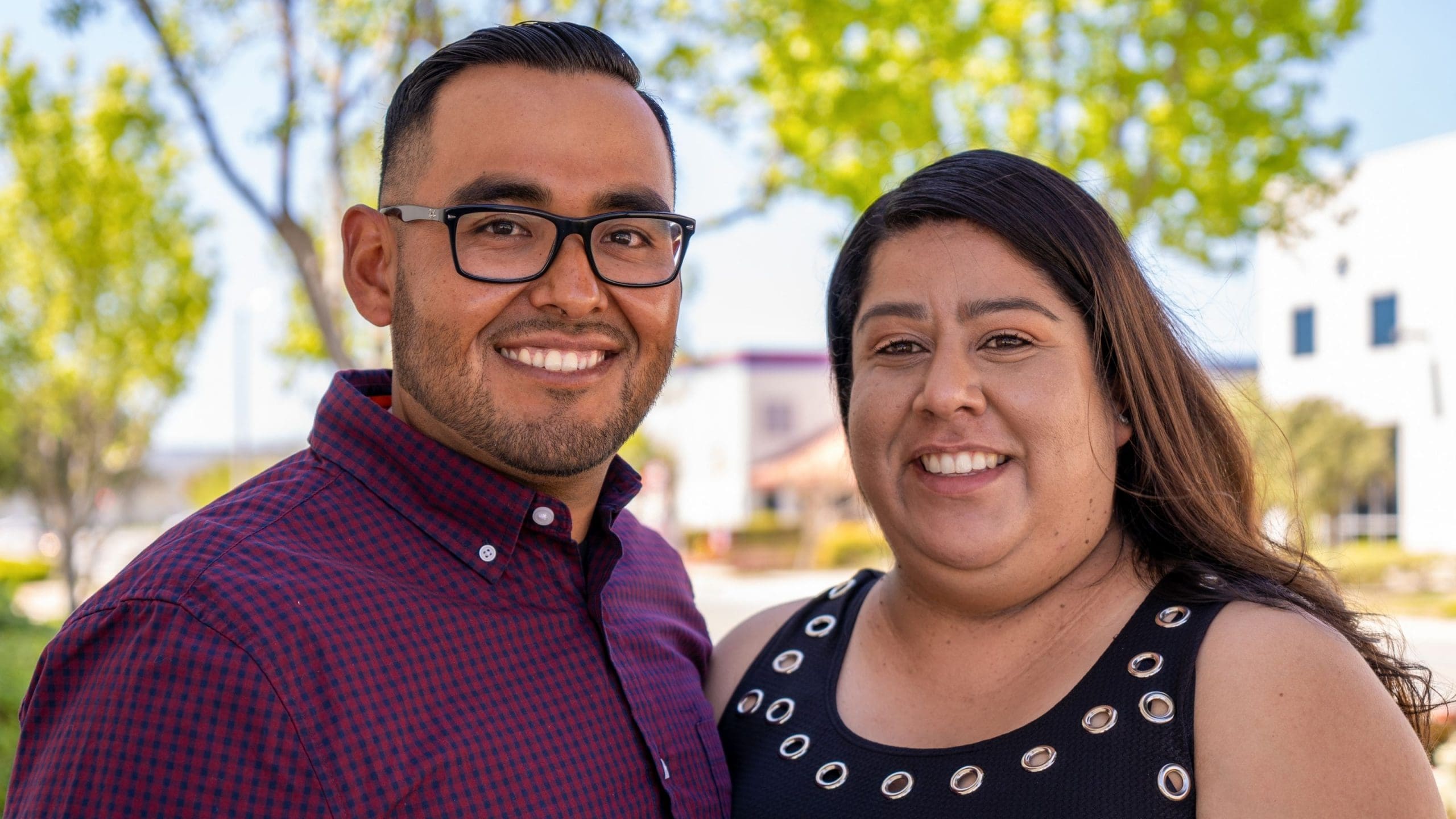 Meet the Rodriguez family
Mayra and Jose Rodriguez are thrilled to become future Habitat homeowners in Port Hueneme and can't wait to start building their future home alongside supporters like you. Jose is a carpenter and Mayra is a Kindergarten teacher. The couple is currently living with Mayra's parents at their home. "We work hard and want to start a family of our own, but also want to be financially stable and have our own place for our future kids to grow up and have space. Plus, we want our own space as a married couple. That's everything a young, hardworking couple or person should be able to achieve. I know this is a struggle many young people just like us are facing," Mayra. When they got the call that they had been accepted, they said it was life-changing and that everything is finally falling into place for them. "Thank you for your support, you and all of Habitat's incredible support system are making our dreams come true," says Mayra.
---
Learn more about Habitat To The Max by watching the video below.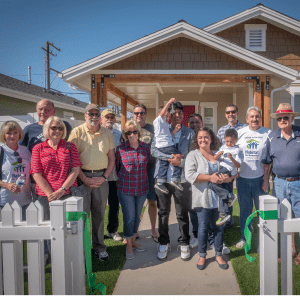 The dedication of the Ayala family's home in Oxnard. 2018.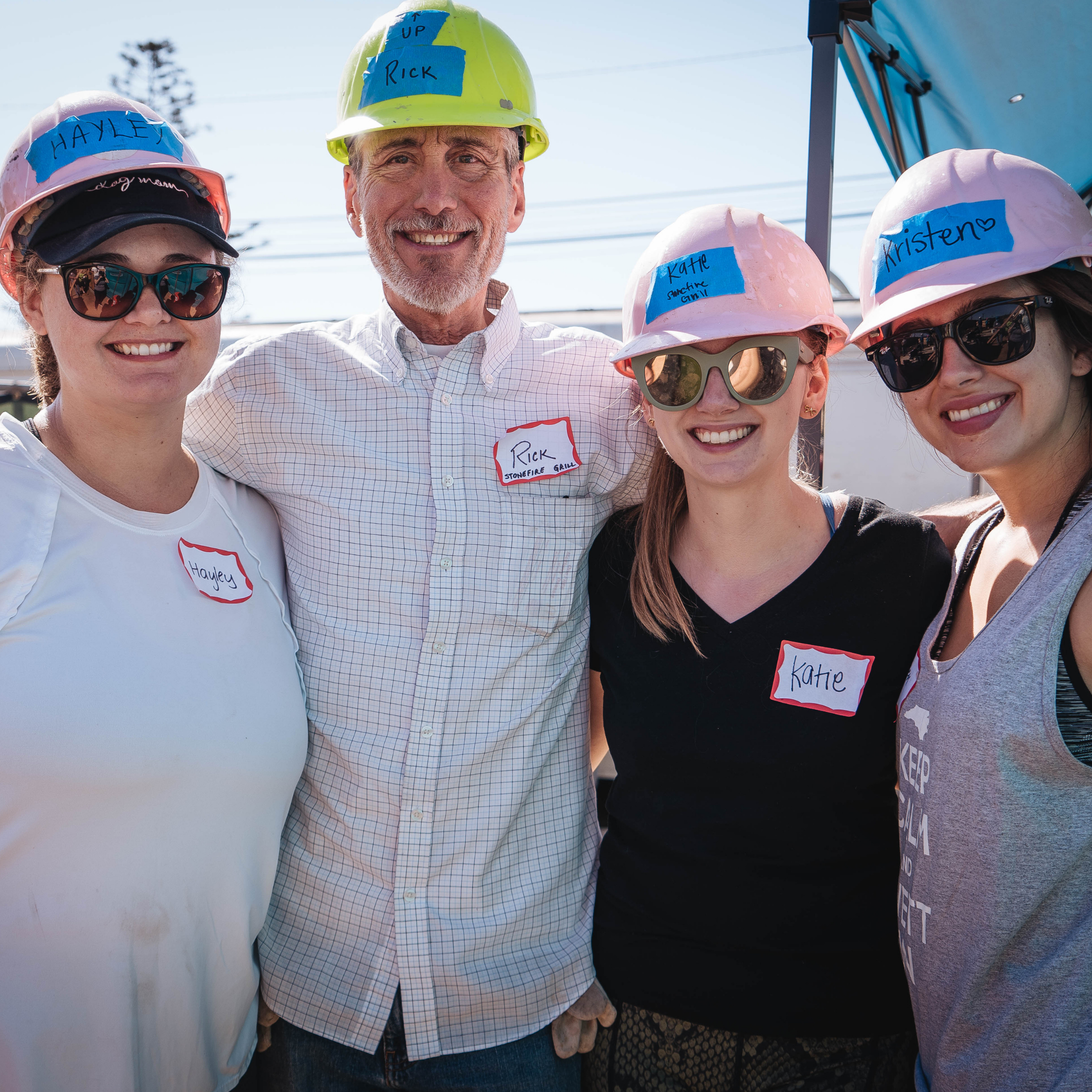 The team from Stonefire Grill joining Habitat To The Max for a volunteer build day, 2019.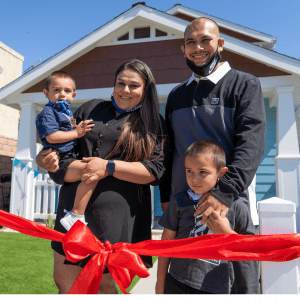 The dedication of the Morales-Castro family's home, 2020.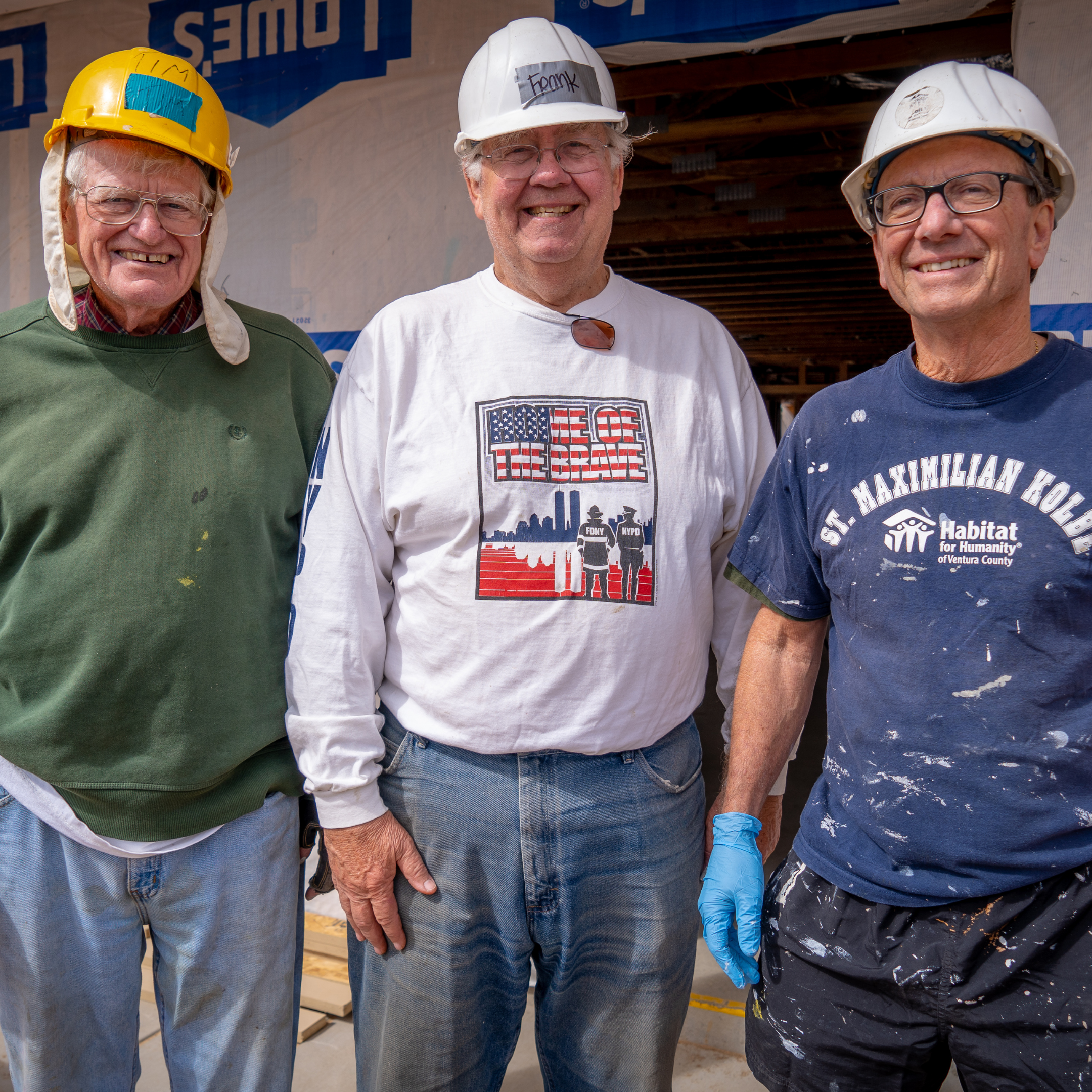 Meet a few of our dedicated Habitat To The Max team members, Frank, Bill and Tim.