In 2004, Habitat to the Max (H2M) joined with Habitat for Humanity of Ventura County (HfHVC) to share their dream of building affordable homes in partnership with low-income families in need of safe, decent housing. Since then, we have been incredibly fortunate, receiving a generous outpouring of support from our community. With help from businesses and individuals like you, H2M has raised over $1.7 million on behalf of HfHVC to build 13 single-family homes, repair houses for older homeowners on fixed incomes, and engage hundreds of family, friends and volunteers in the process.
With your generous support, even with the pandemic, our 12th & 13th families are completing construction of their new homes in Port Hueneme this May. Our Goal for 2022 is to complete funding for TWO homes. While we are proud of this life-changing work, too many families struggle to find housing in Ventura County, where only 26% of the population can afford to purchase a home. Your support will make it possible to help more families build a safe and stable place to call "home" and achieve long-term empowerment for generations to come.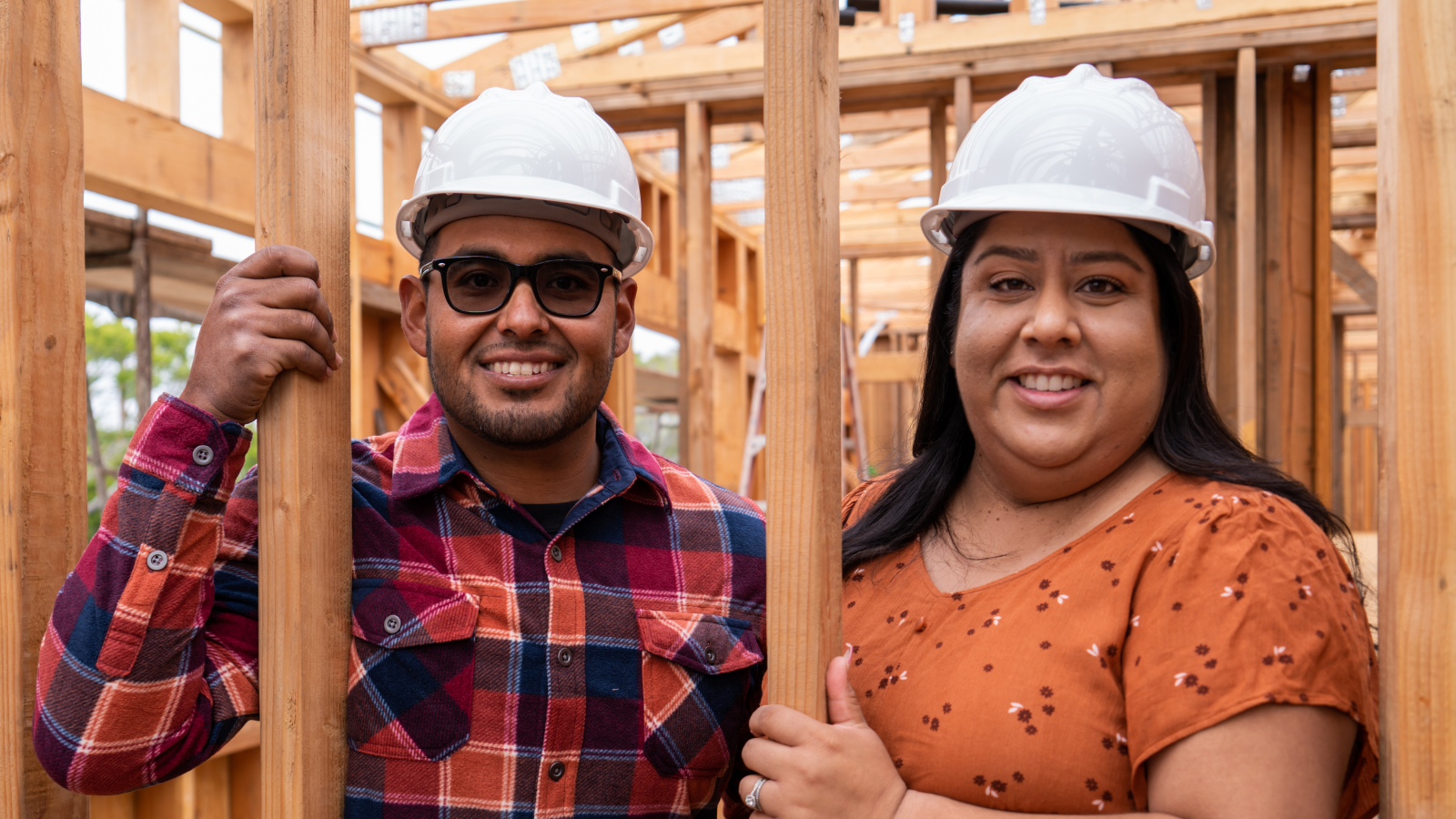 Meet the Rodriguez family
Mayra and Jose Rodriguez are thrilled to become future Habitat homeowners in Port Hueneme and can't wait to start building their future home alongside supporters like you. Jose is a carpenter and Mayra is a Kindergarten teacher. The couple is currently living with Mayra's parents at their home. "We work hard and want to start a family of our own, but also want to be financially stable and have our own place for our future kids to grow up and have space. Plus, we want our own space as a married couple. That's everything a young, hardworking couple or person should be able to achieve. I know this is a struggle many young people just like us are facing," Mayra. When they got the call that they had been accepted, they said it was life-changing and that everything is finally falling into place for them. "Thank you for your support, you and all of Habitat's incredible support system are making our dreams come true," says Mayra.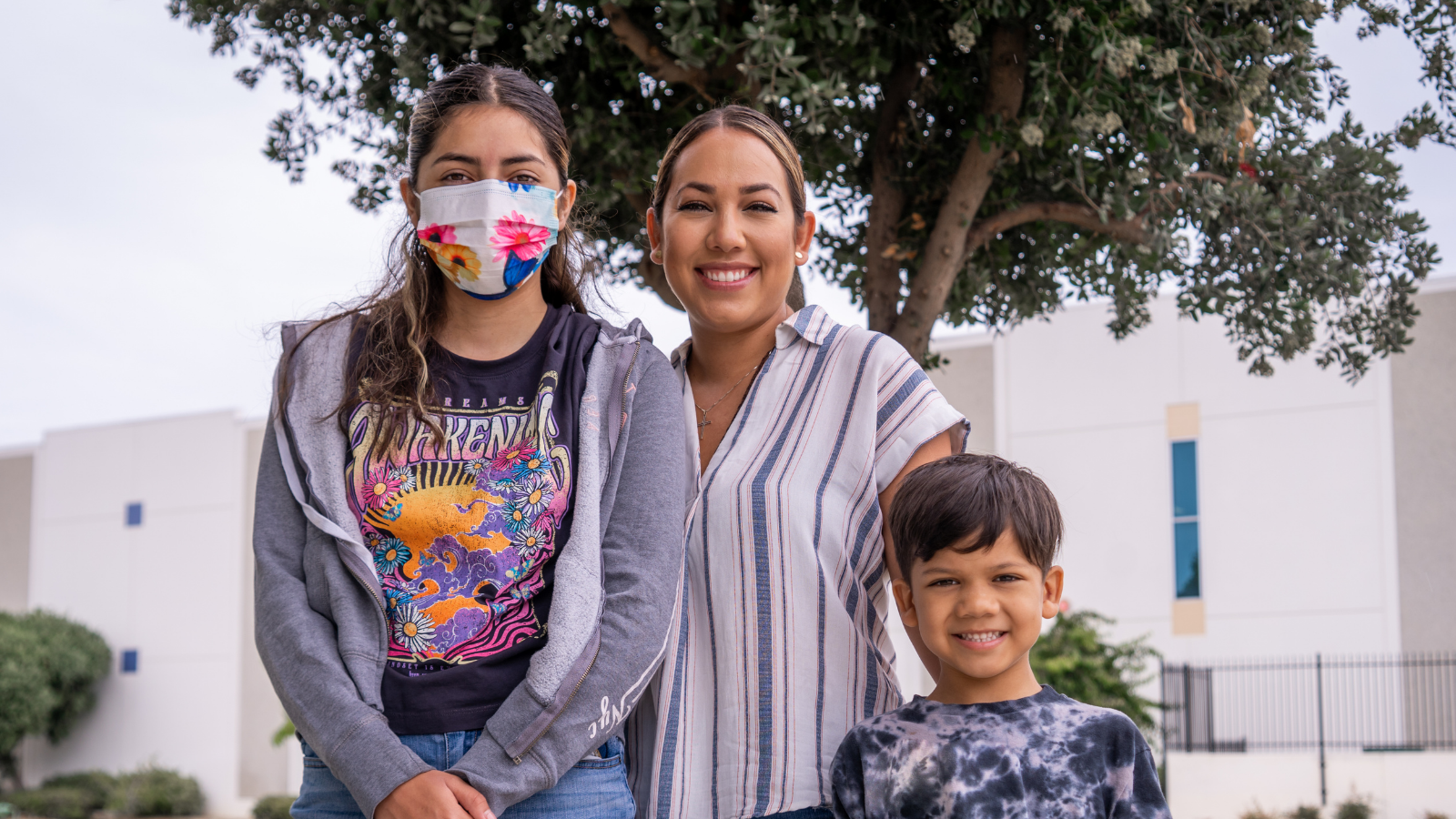 Crystal and her two children, Monet and Nyle, share one tiny room in her mother's overcrowded home. While she is grateful to have her family's support, you can imagine how much she and her family need their own space, where her children can grow. "I felt like a failure. I hadn't been able to give my children what they deserve. I did everything right, not eating out and saving whenever possible, but it was never enough," said Crystal. Like many parents during the pandemic, Crystal was stretched thin. She worked full time, attended college classes, and helped her kids with their distance learning -- all from the room that she and her kids share. "That was the toughest time I've ever endured. It was so overwhelming. I had almost given up hope. That's when my mom found the ad for Habitat Ventura, and I applied for a Habitat home," said Crystal. When Crystal learned she had been selected to partner with Habitat Ventura County, it was like a burden had been lifted. Finally, there was a light at the end of the tunnel.
"I appreciate the process more because it's hands-on -- it's more involved, more personal. It's not just a house, it's a home that I can be a part of from beginning to end. It's a blessing that there's hope for people like me who are working hard in their pursuit of homeownership," said Crystal.  After finishing 500 hours of sweat equity with our volunteers, her family will move into their new Port Hueneme townhome and pay an affordable mortgage. Crystal Chavez will become a homeowner because of you.
---
Learn more about Habitat To The Max by watching the video below.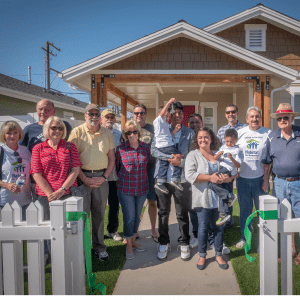 The dedication of the Ayala family's home in Oxnard. 2018.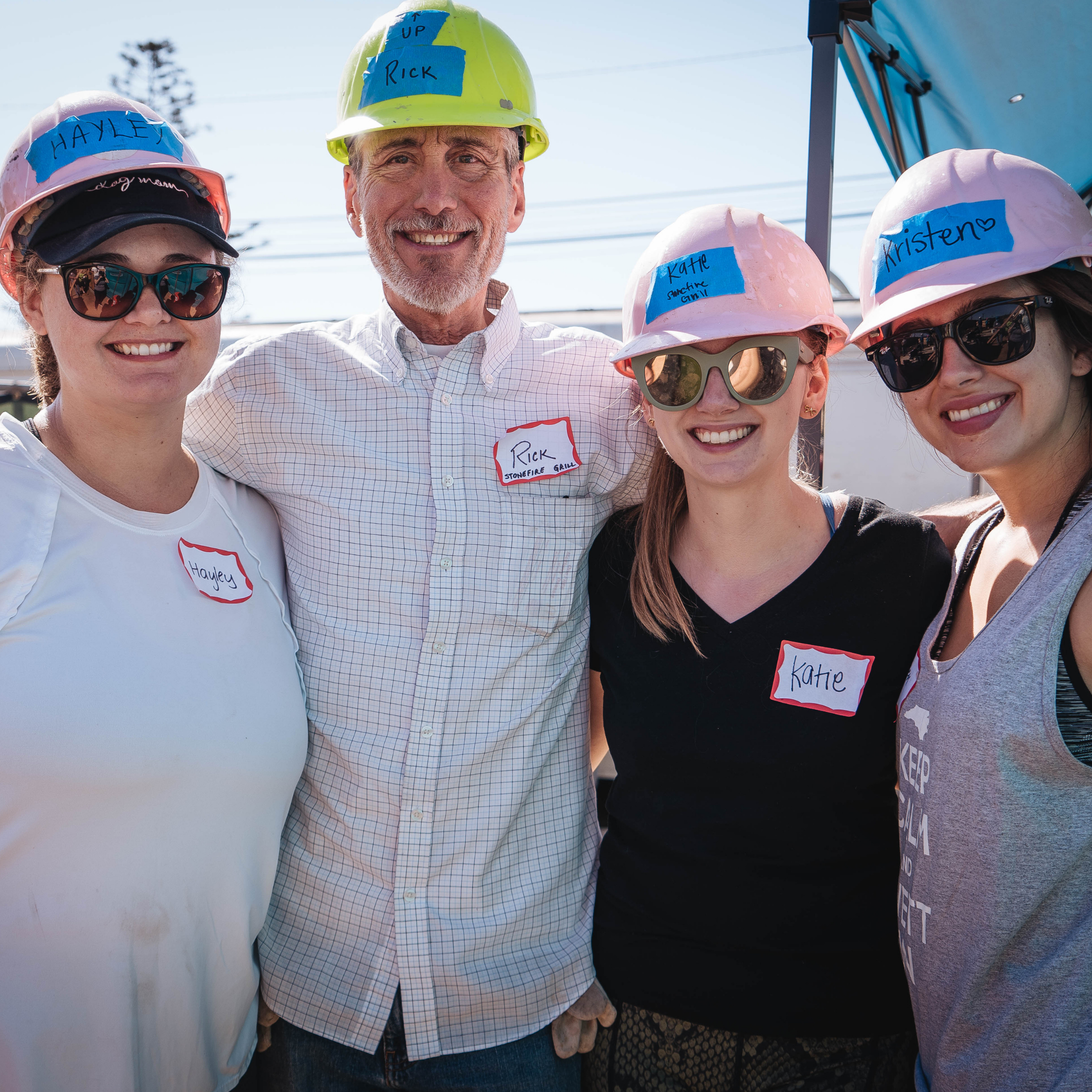 The team from Stonefire Grill joining Habitat To The Max for a volunteer build day, 2019.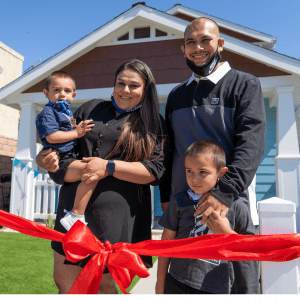 The dedication of the Morales-Castro family's home, 2020.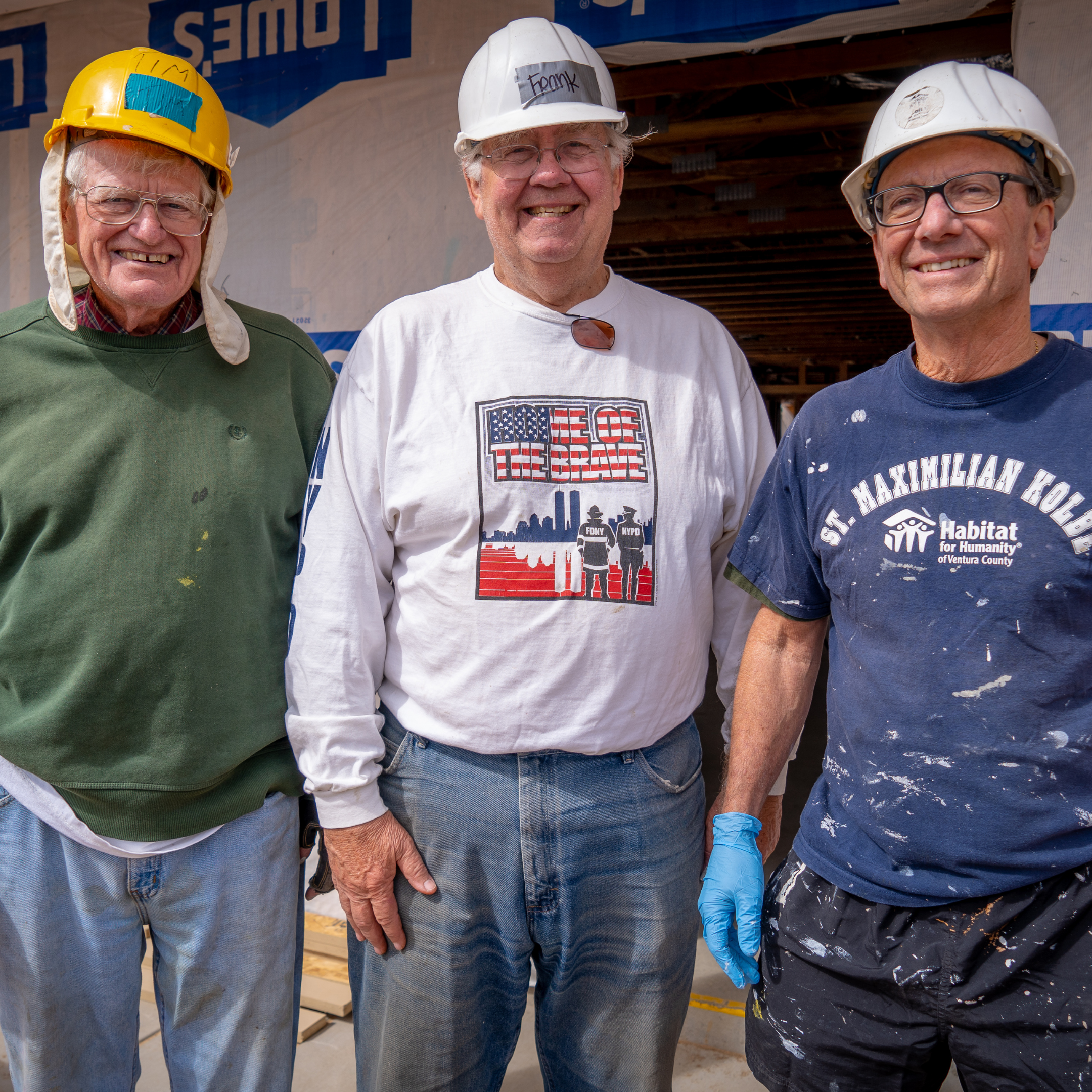 Meet a few of our dedicated Habitat To The Max team members, Frank, Bill and Tim.