Our office is open Mon-Fri from 9am-5pm. Feel free to contact staff via phone, 805-485-6065, or email, info@habitatventura.org, during our hours of operation.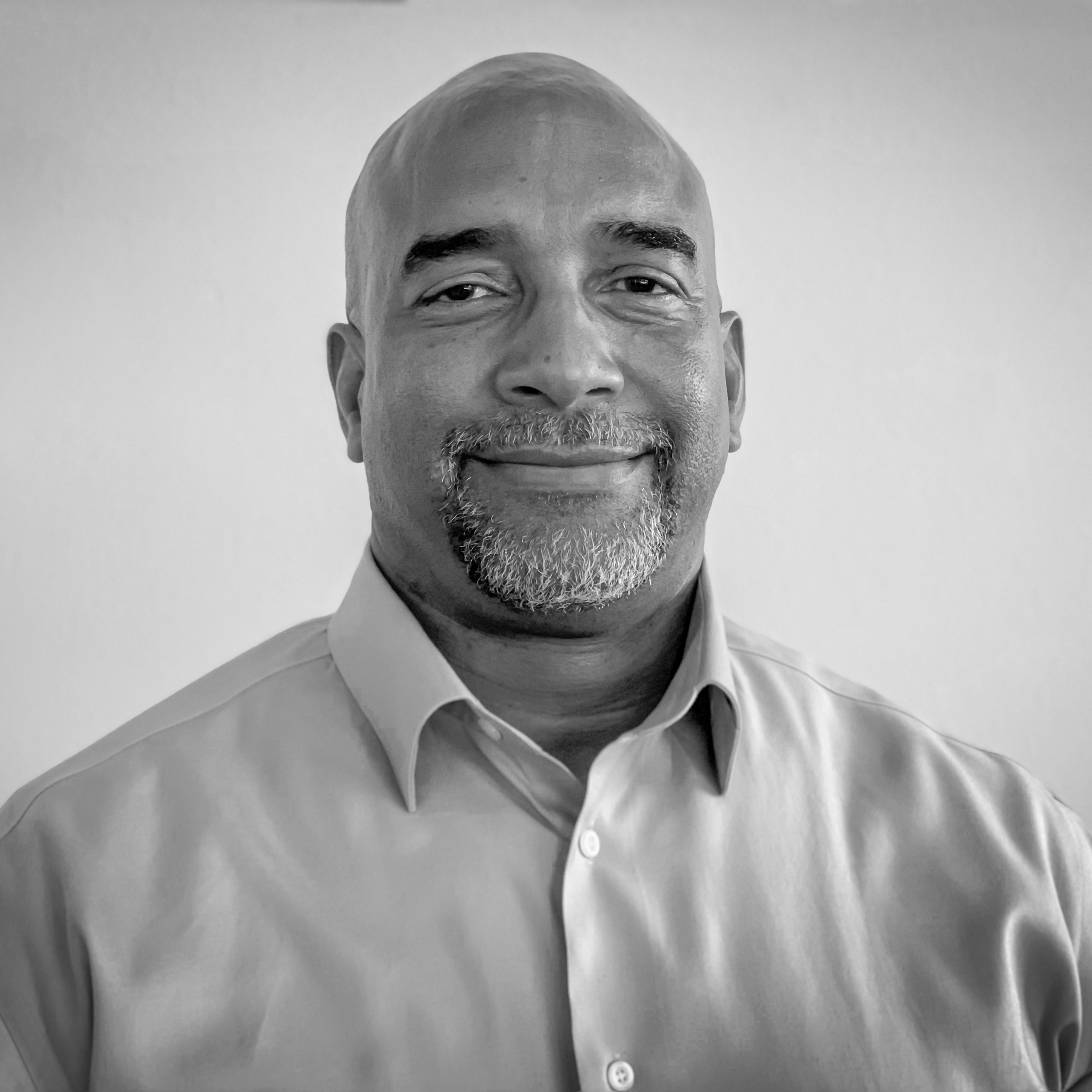 Darcy Taylor
Chief Executive Officer
Darcy provides overall management and leadership to HFHVC, overseeing the administration, programs and strategic plan of the organization.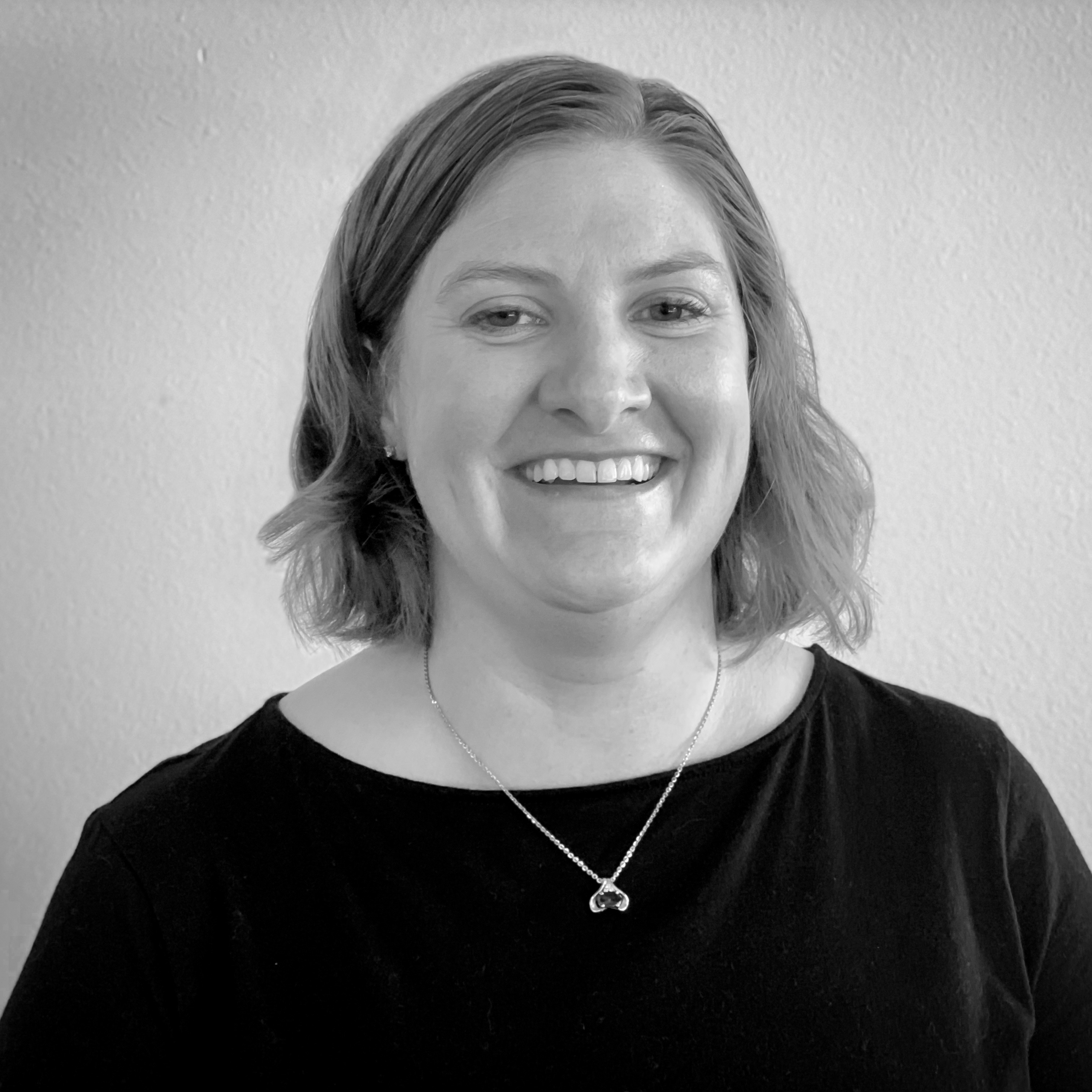 Heather Roberts
Chief Operating Officer
Heather oversees all aspects of HFHVC's operations including Human Resources, Risk Management, IT, and the ReStores.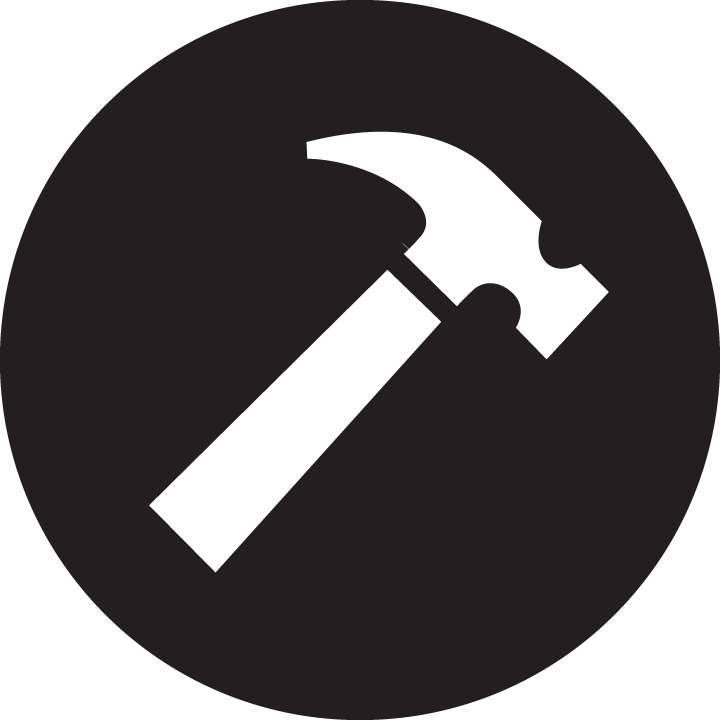 Crystal Star
Volunteer Director
Crystal leads all community volunteer communication and planning to ensure volunteer groups and individuals are engaged and available to meet the needs of Habitat Ventura County, including construction, ReStore, office, and events.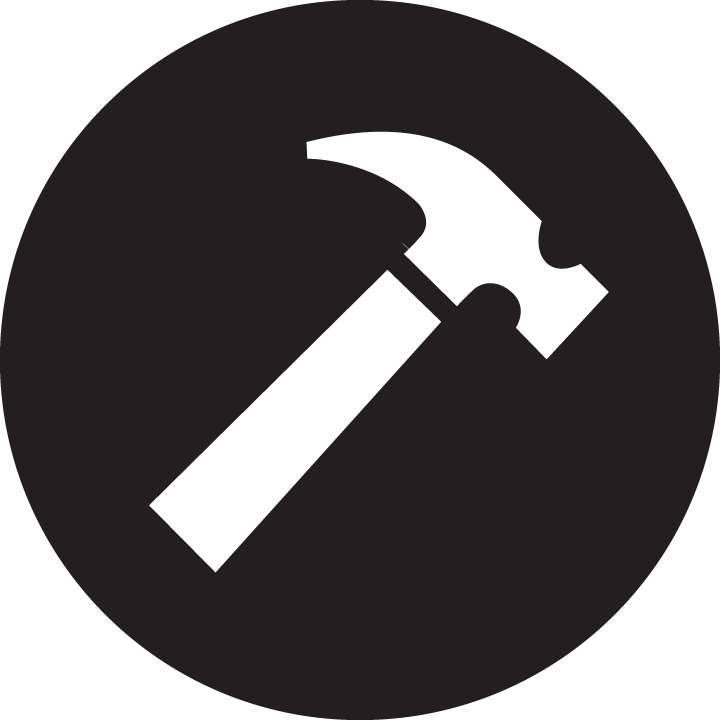 Sonia Arellano
Administrative Assistant
As the Admin Assistant, Sonia is responsible for keeping the office running smoothly while providing support to Staff and patrons.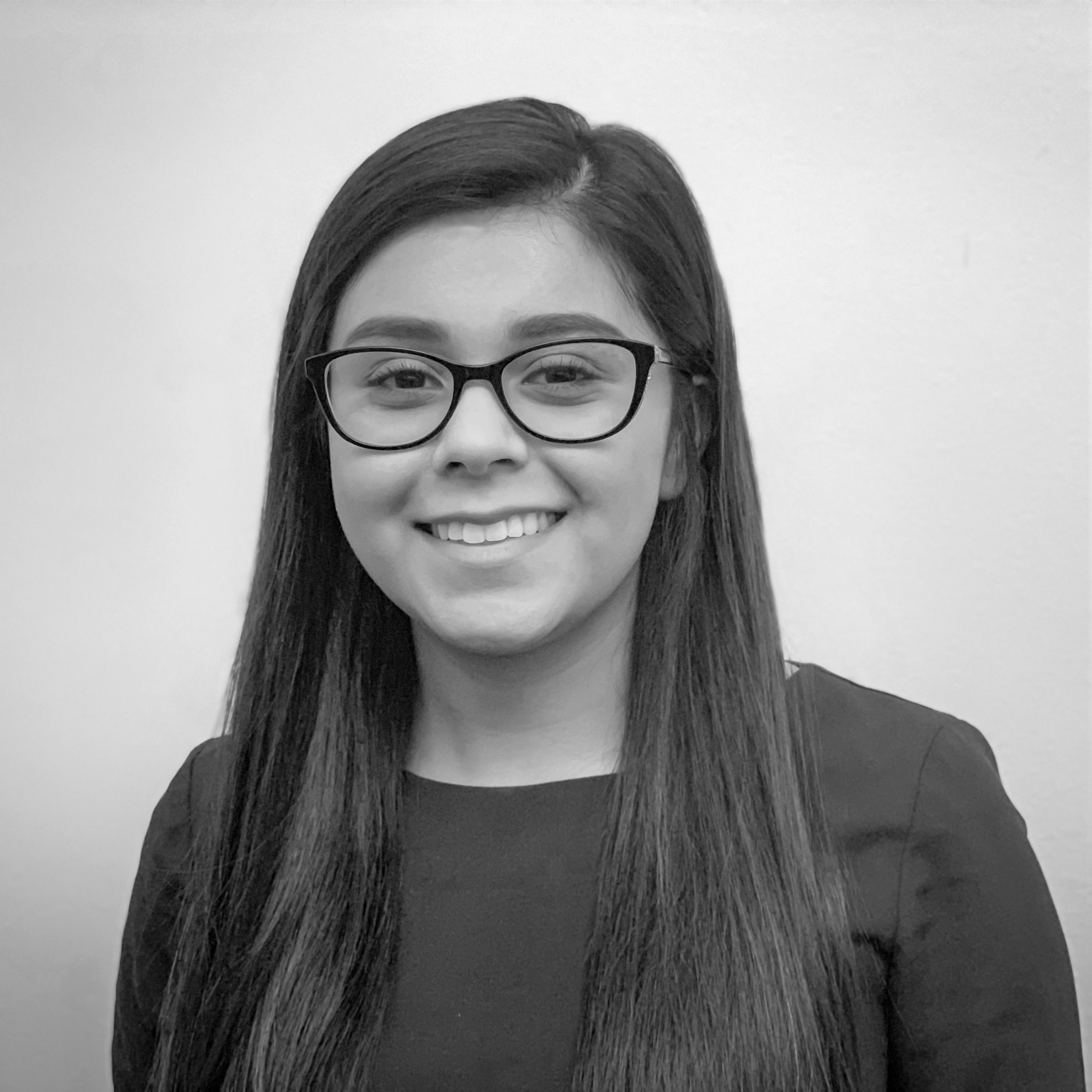 Giselle Lopez
Chief Finance Officer
Giselle directs all aspects of HFHVC's finance operations including maintaining financial records, monthly billing, accounts payable and payroll.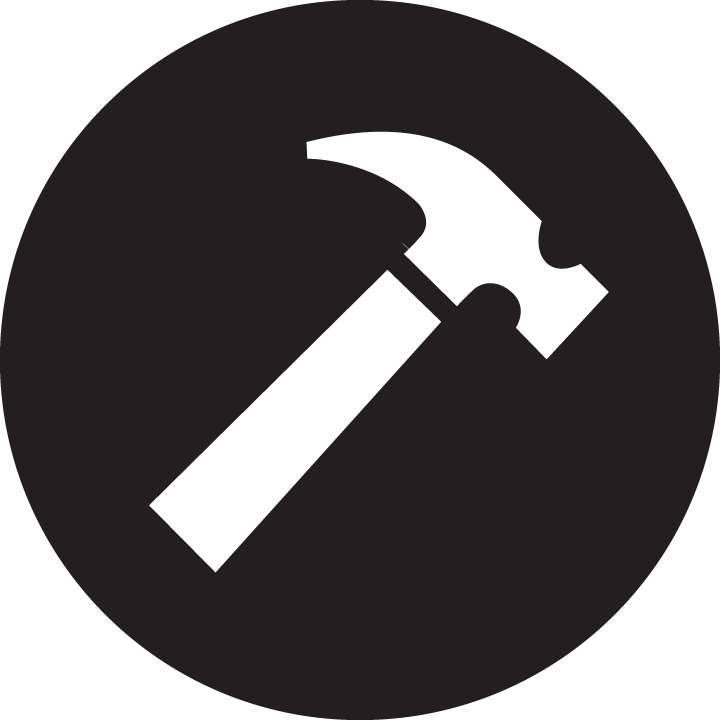 Amanda Brodman
Accounting Clerk
Amanda assists with HFHVC's finance operations including accounts payables and receivables and reconciliation reports.
---
Development & Communications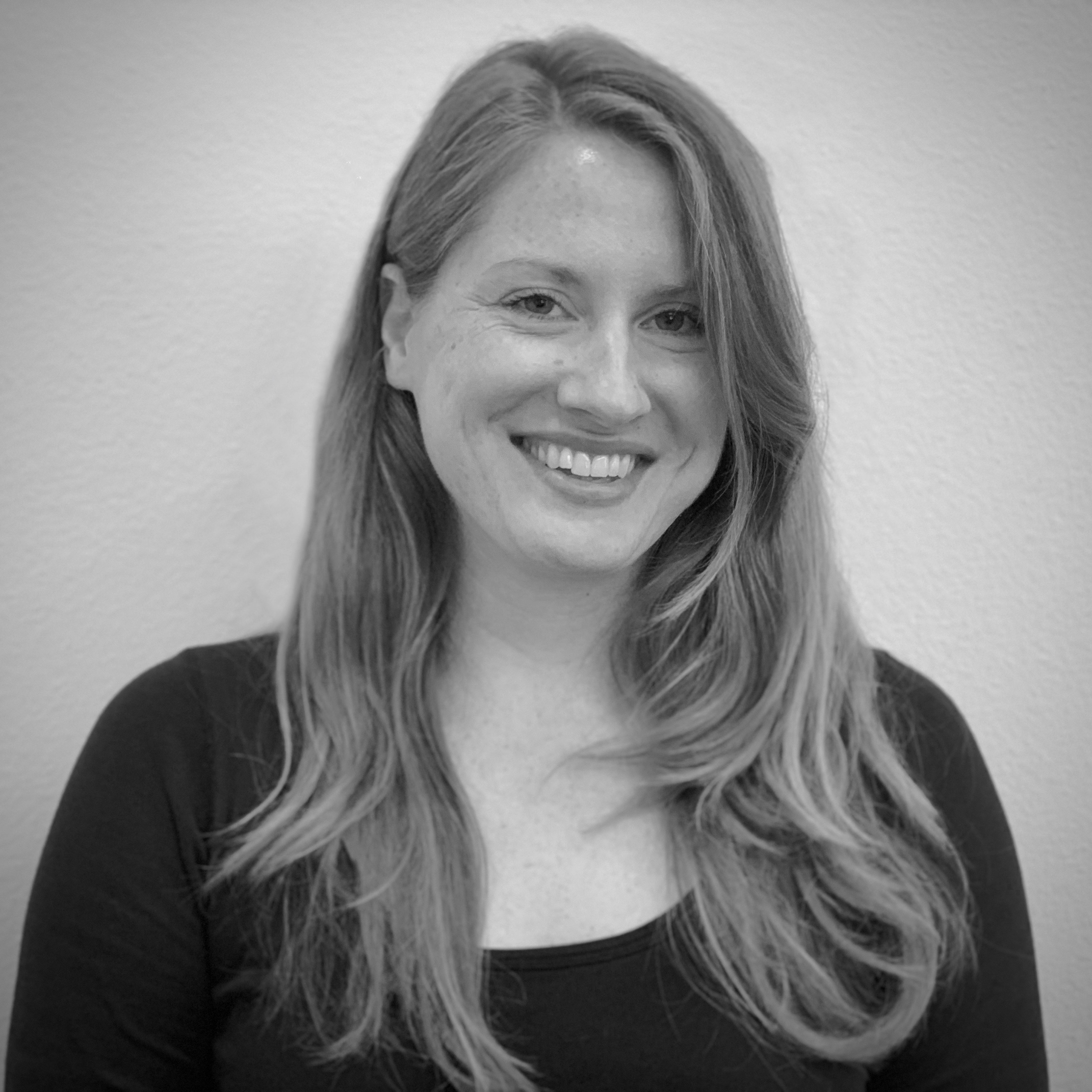 Katie Norris
Chief Development Officer
Katie provides leadership and direction for all aspects of HFHVC's fund development and communication plans.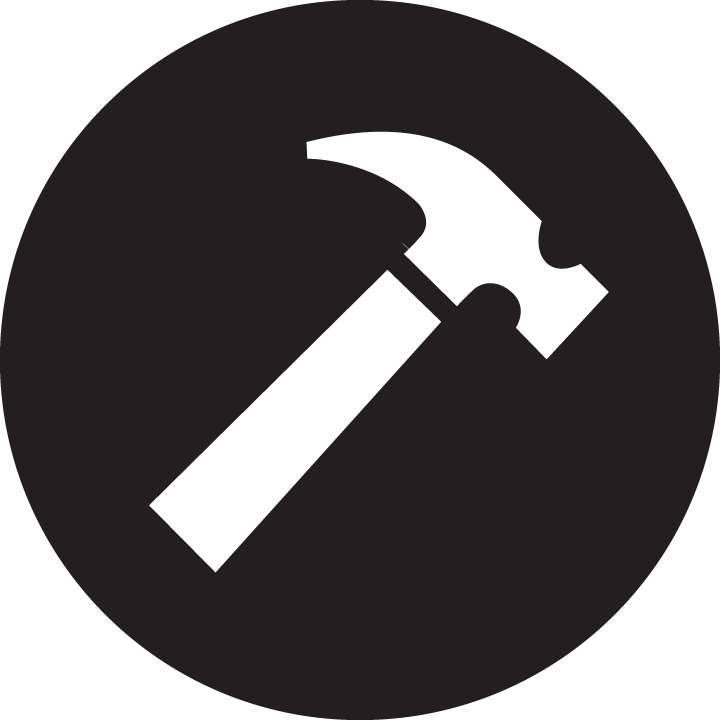 Emily Cornell
Events Manager
Emily supports fundraising through the management HFHVC's fundraising events and event team.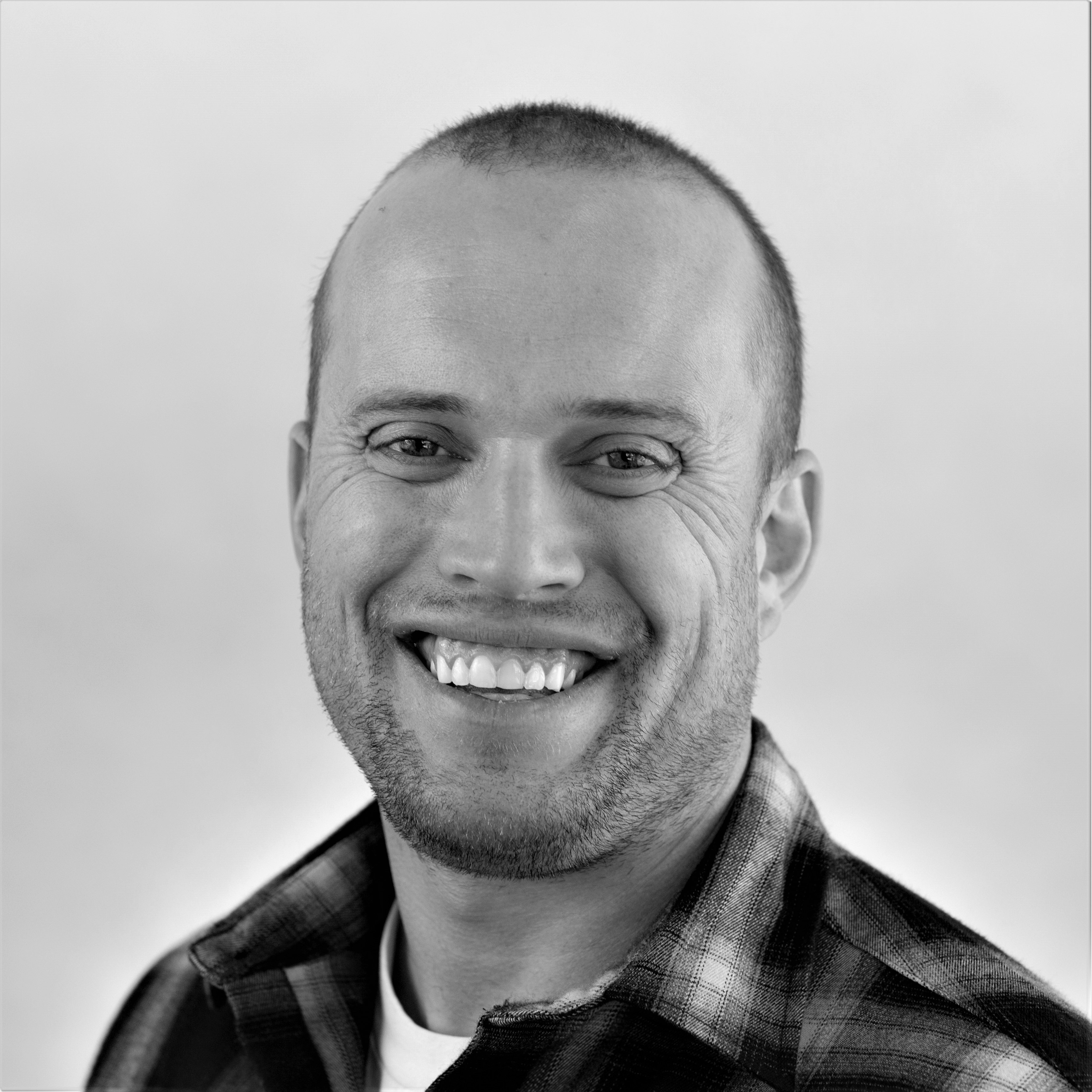 Andy Shoemaker
Chief Construction Officer
Andy oversees all new construction and home repair projects for HFHVC.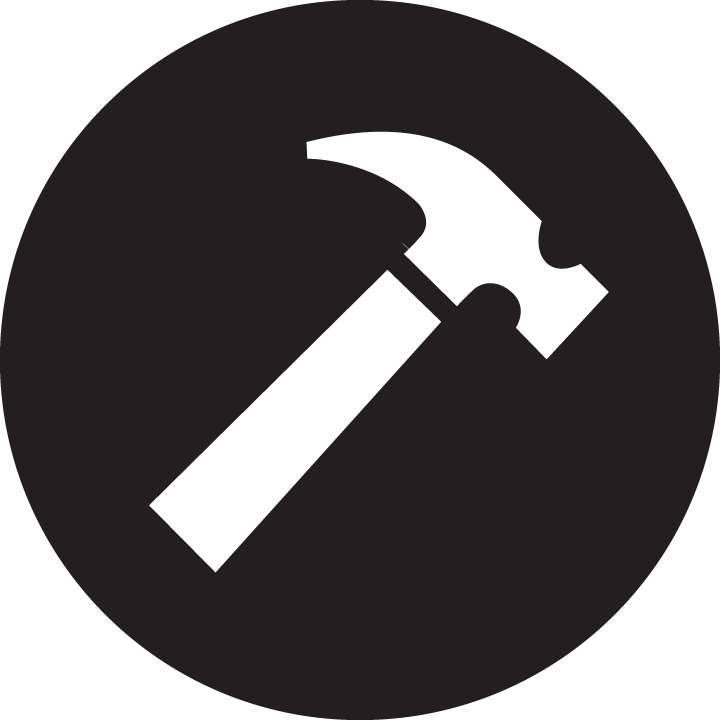 Jose Rodriguez
Site Supervisor
Jose helps execute the on-site construction needs of the New Home, Home Repairs, and Playhouse programs.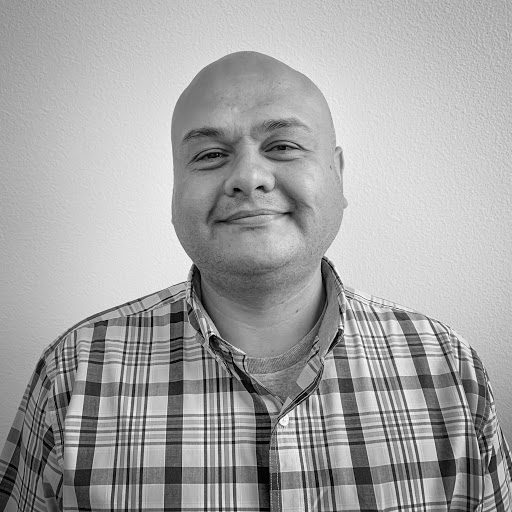 Octavio Reyes
Site Supervisor
Octavio helps execute the on-site construction needs of the Home Repairprograms.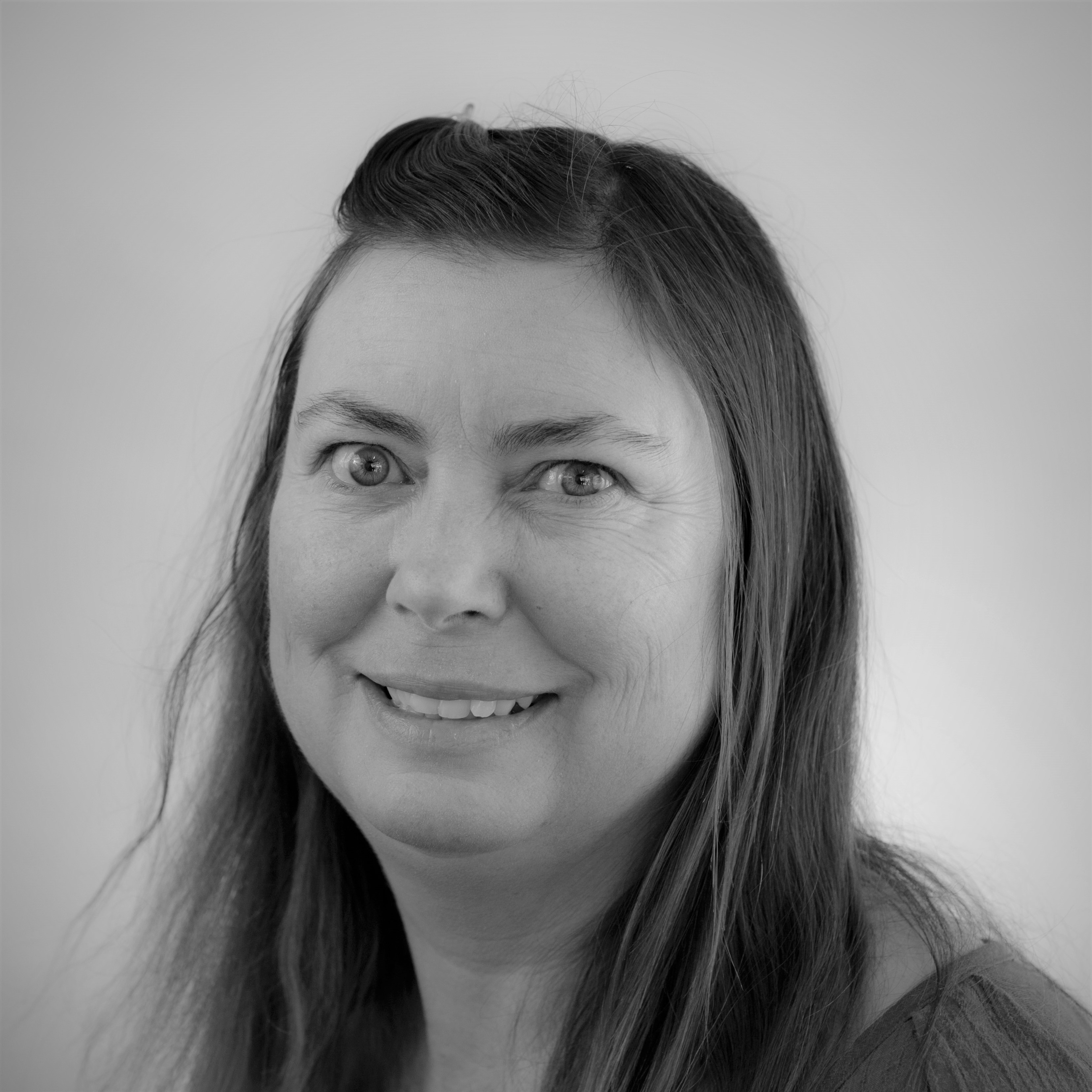 Wendy Monk
Director of Retail Operations
Wendy leads all activities related to store operations, customer service, staffing, and donations for both the Oxnard and Simi Valley ReStores.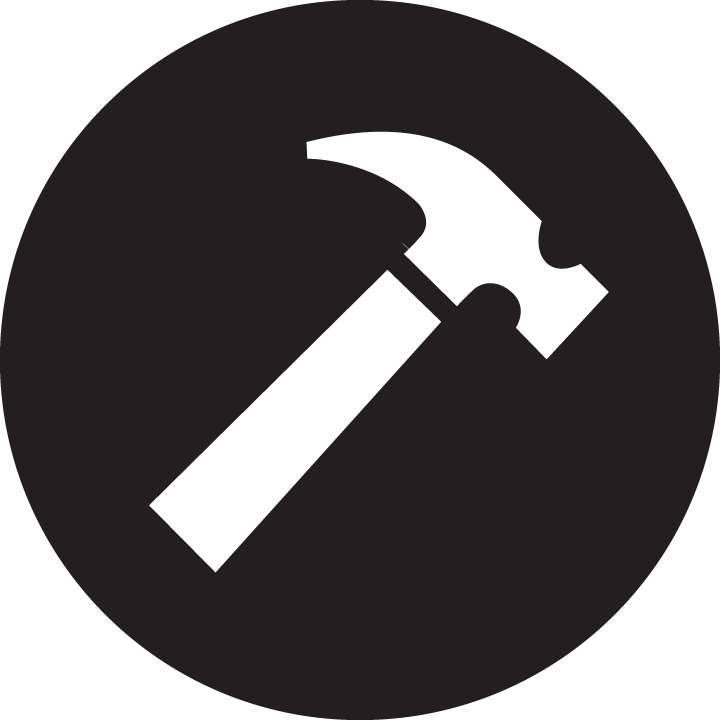 Doris Sale
ReStore Manager, Simi Valley
Doris assists with managing all store operations for the Simi Valley ReStore.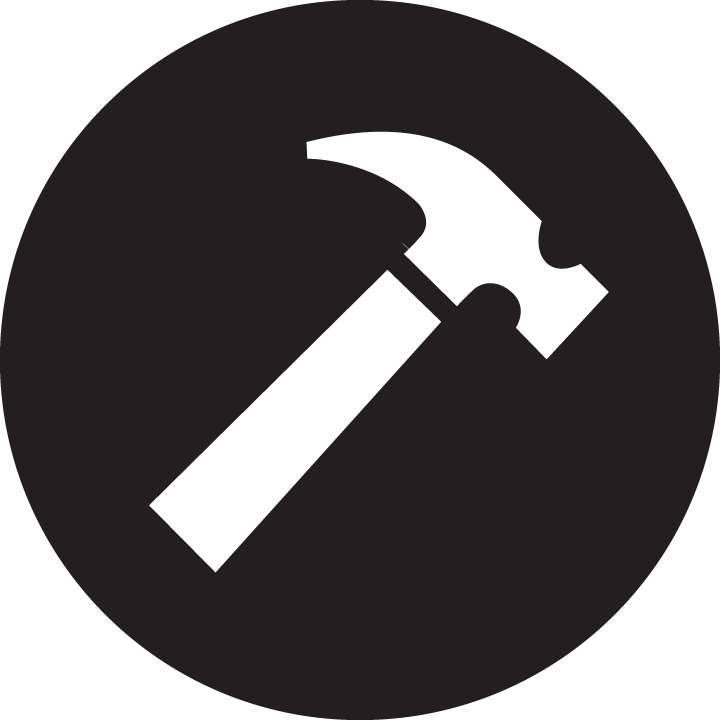 John Chase
Assistant Store Manager, Oxnard
John assists with managing all store operations for the Oxnard ReStore.