In response to the COVID-19 shelter in place order, our staff will be working from home. Our admin office may be closed to the public, but our team is still working hard to build brighter futures for those in need. Feel free to contact them via phone or email during our hours of operation.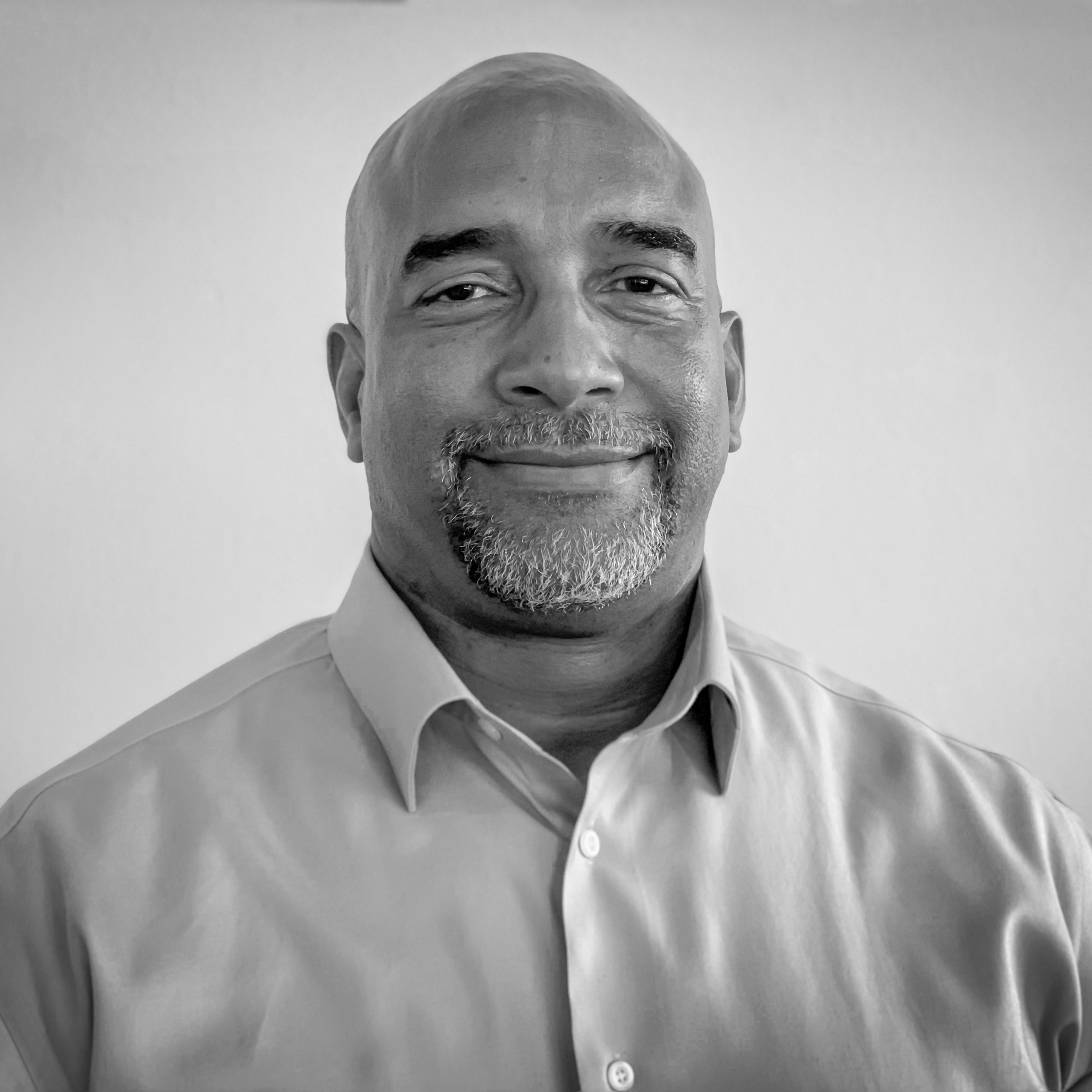 Darcy Taylor
Chief Executive Officer
darcy@habitatventura.org, x105
Darcy provides overall management and leadership to HFHVC, overseeing the administration, programs and strategic plan of the organization.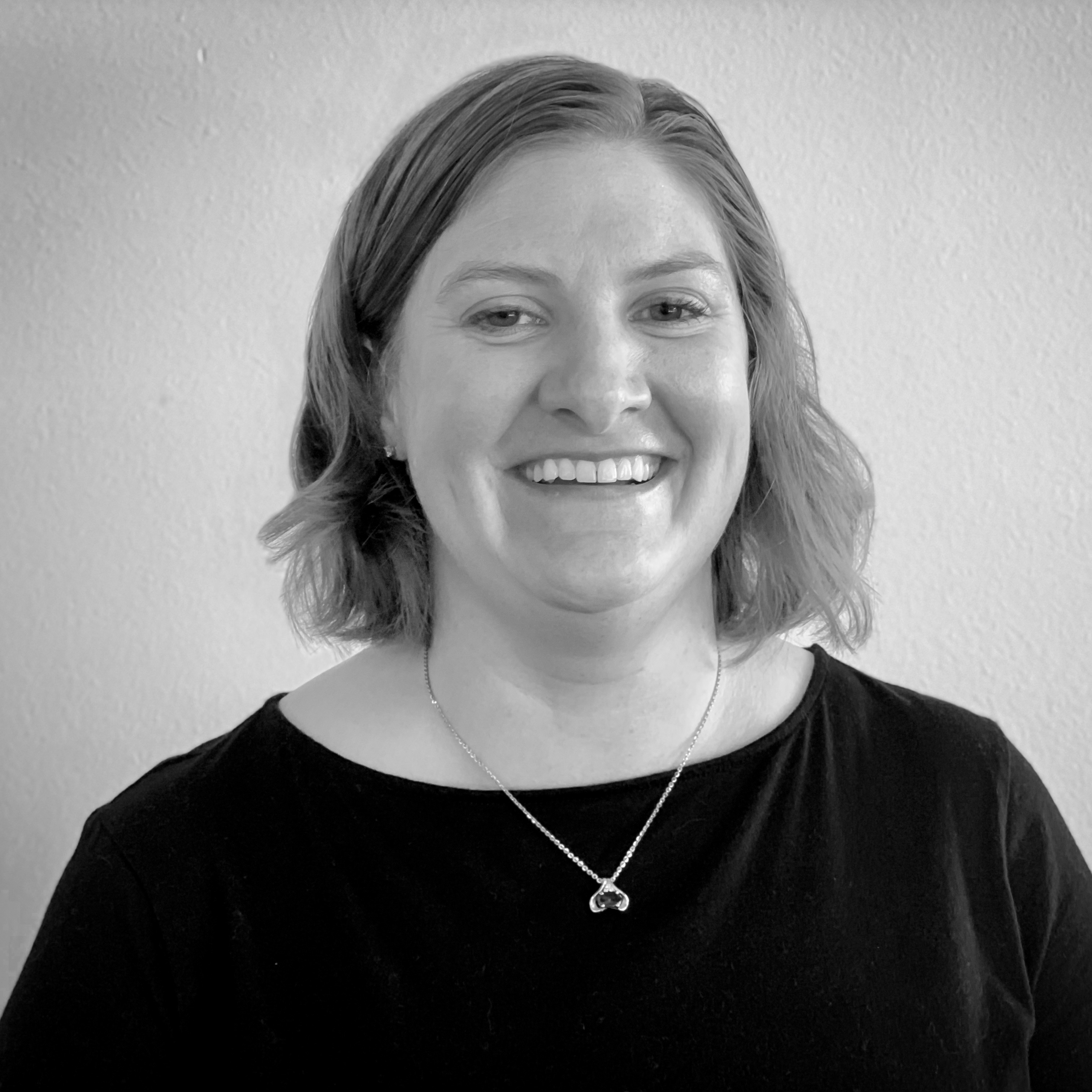 Heather Roberts
Chief Operating Officer
heather@habitatventura.org, x106
Heather oversees all aspects of HFHVC's operations including Human Resources, Risk Management, IT, and the ReStores.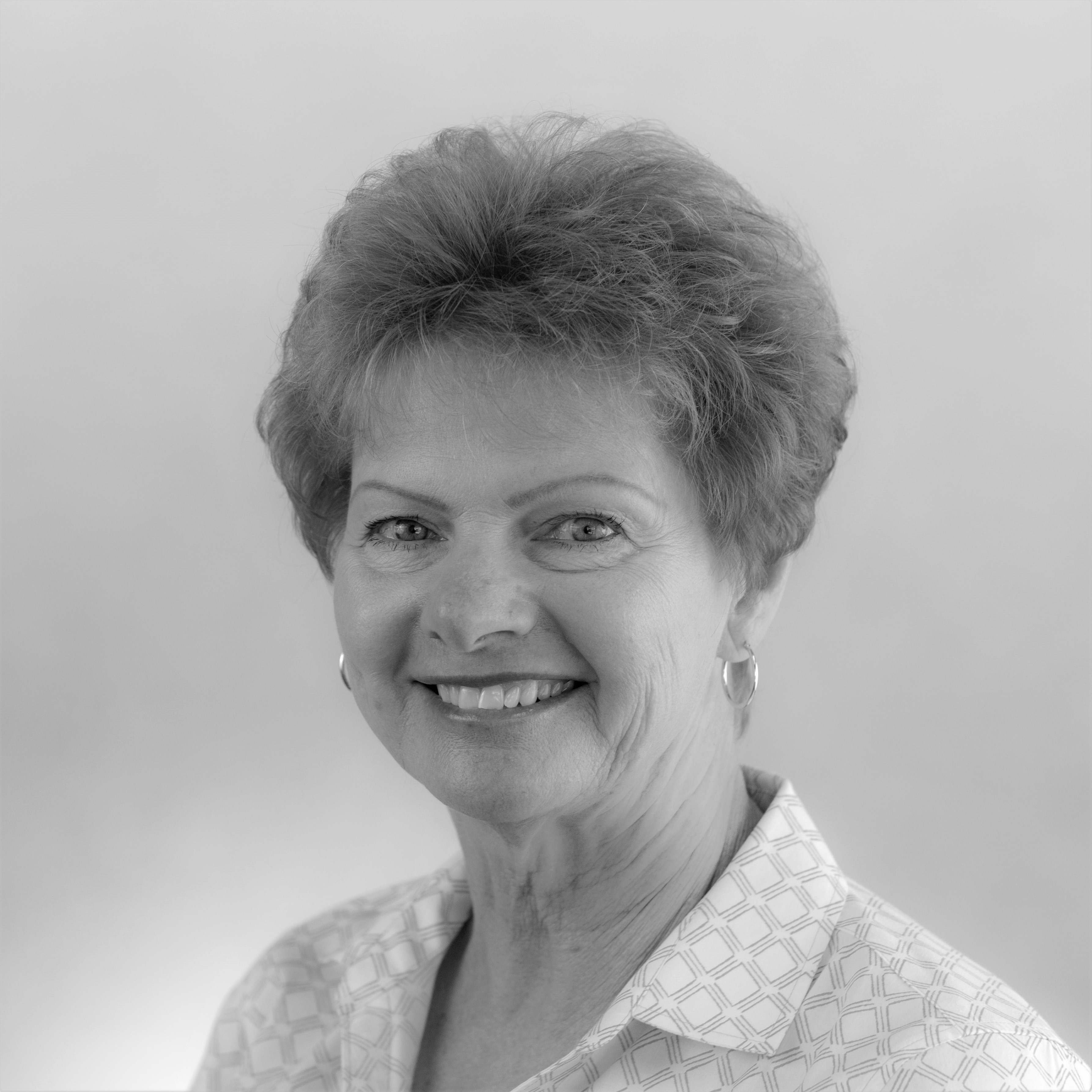 Rosalyn Leach
Project Specialist
rosalyn@habitatventura.org, x104
Rosalyn handles HFHVC's homeowner program for new homes while also maintaining donor records and acknowledgements.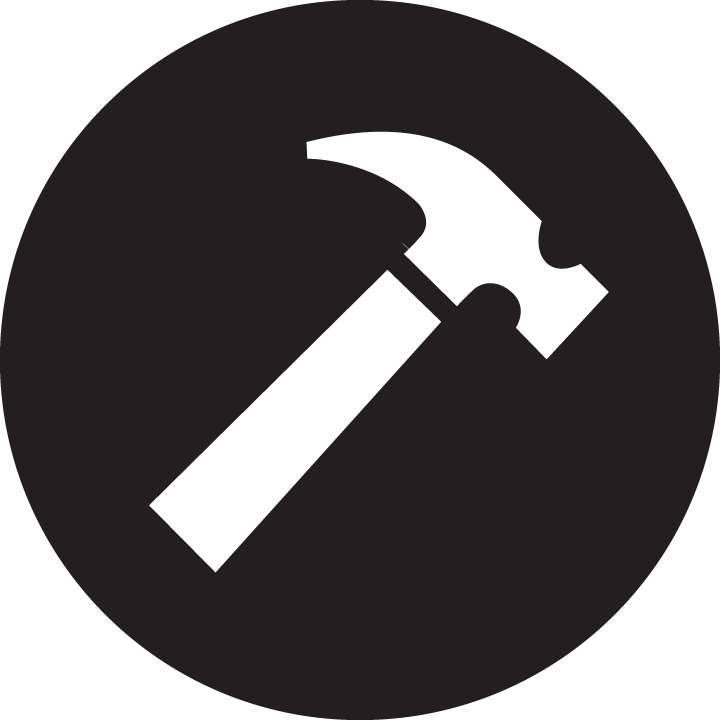 Crystal Star
Volunteer Coordinator
crystal@habitatventura.org, x103
Crystal leads all community volunteer communication and planning to ensure volunteer groups and individuals are engaged and available to meet the needs of Habitat Ventura County, including construction, ReStore, office, and events.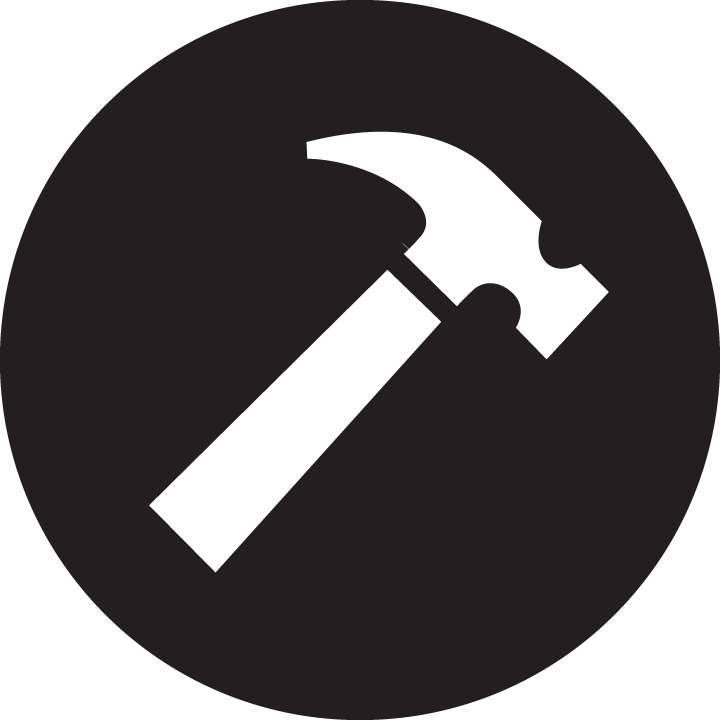 Sonia Arellano
Administrative Assistant
As the Admin Assistant, Sonia is responsible for keeping the office running smoothly while providing support to Staff and patrons.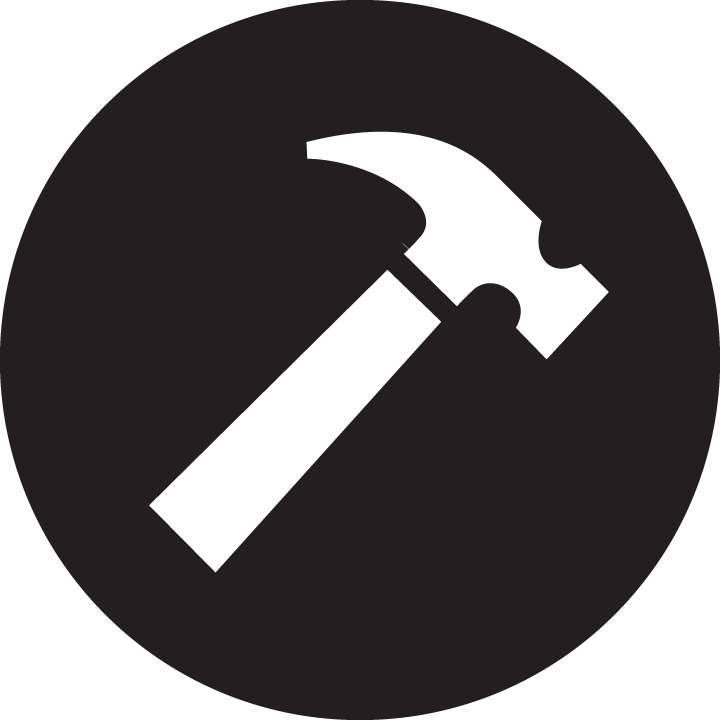 Jamie Chen
Program Associate
jamie@habitatventura.org, x111
Jamie assists the programmatic needs across all HFHVC departments, focusing on New Homeownership, Habitat Home Repair, marketing and outreach.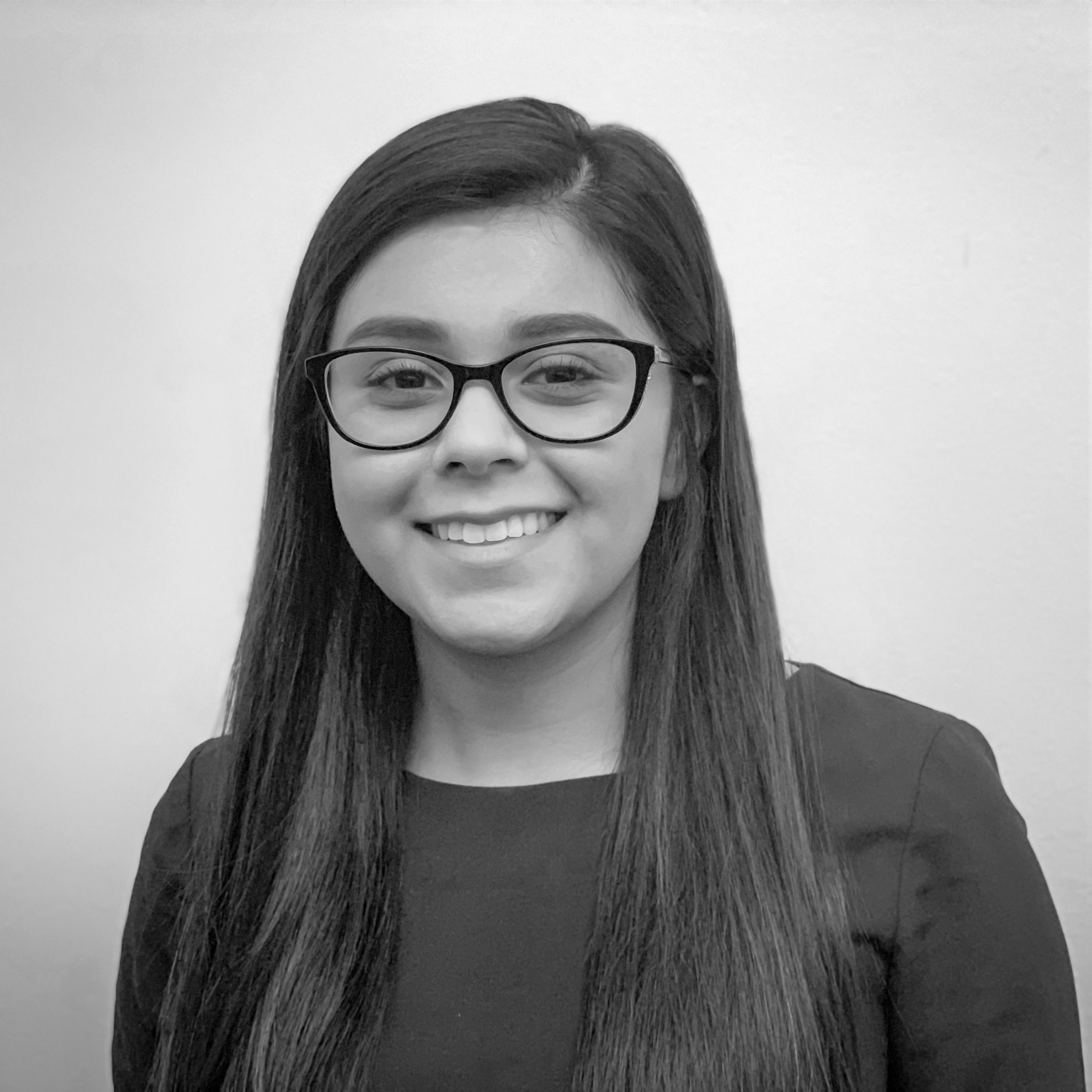 Giselle Lopez
Director of Finance
giselle@habitatventura.org, x116
Giselle directs all aspects of HFHVC's finance operations including maintaining financial records, monthly billing, accounts payable and payroll.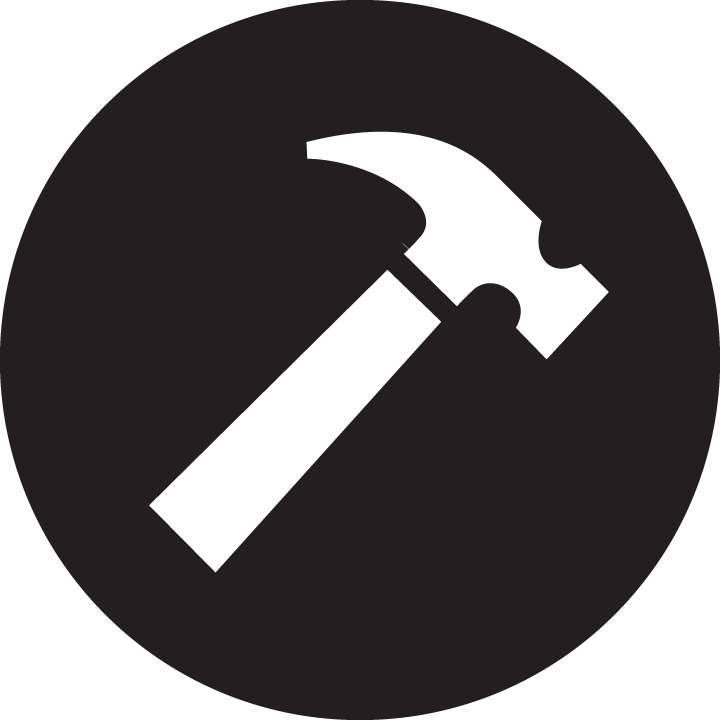 Amanda Brodman
Accounting Clerk
amanda@habitatventura.org, x107
Amanda assists with HFHVC's finance operations including accounts payables and receivables and reconciliation reports.
---
Development & Communications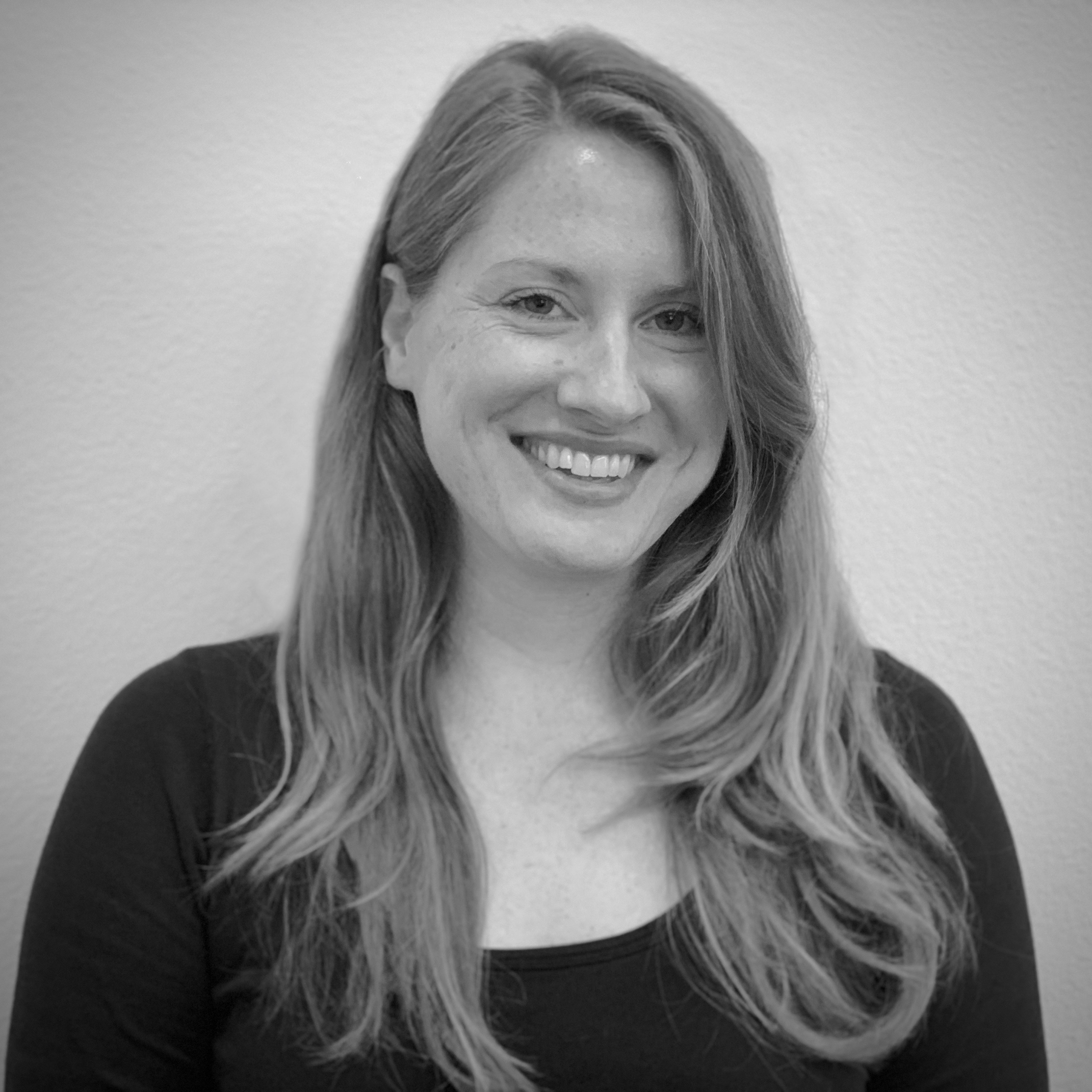 Katie Norris
Chief Development Officer
katie@habitatventura.org, x109
Katie provides leadership and direction for all aspects of HFHVC's fund development and communication plans.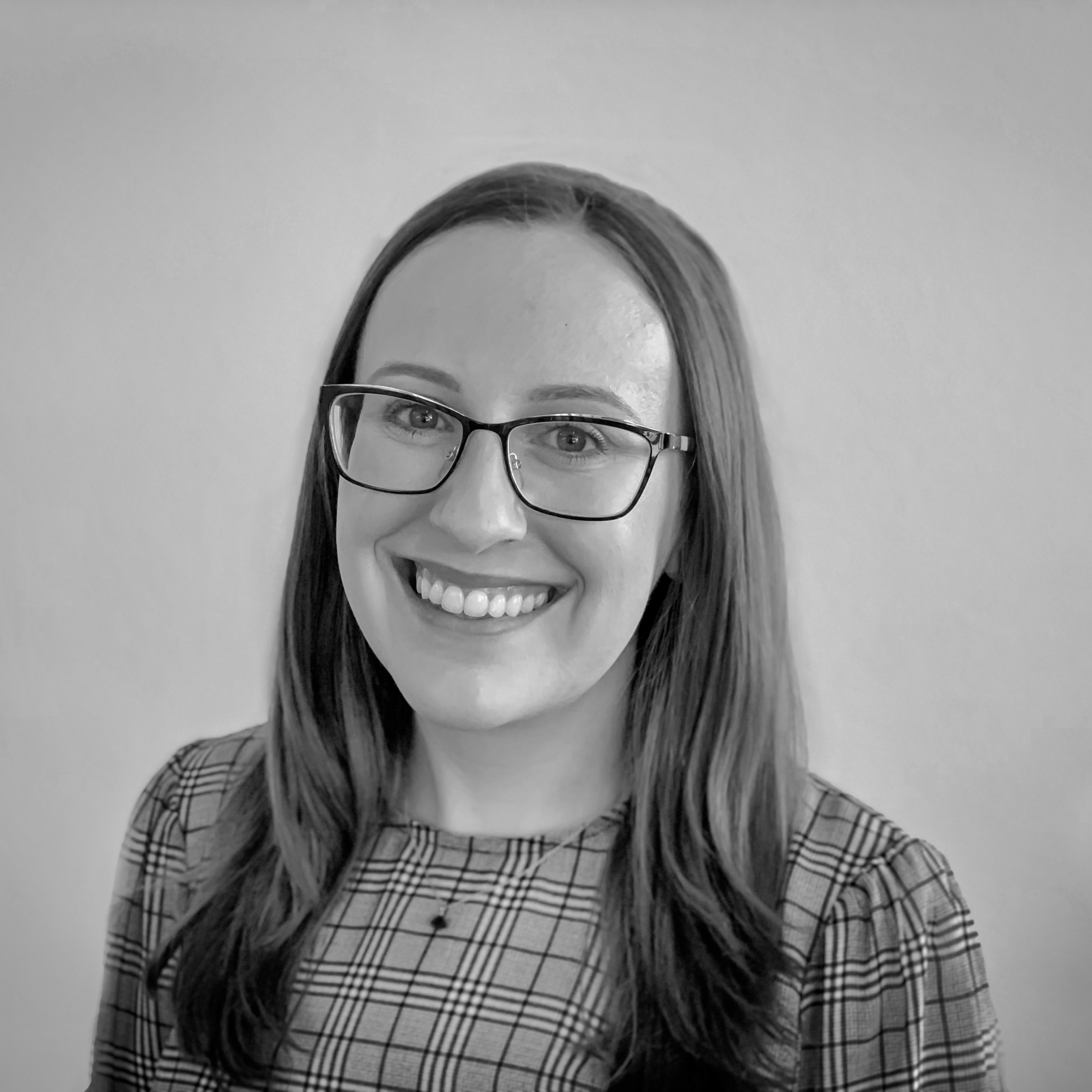 Mary Callaway
Marketing, Communications and Events Coordinator
Mary works to promote and tell the HFHVC story thru various mediums and coordinates HFHVC's fundraising events.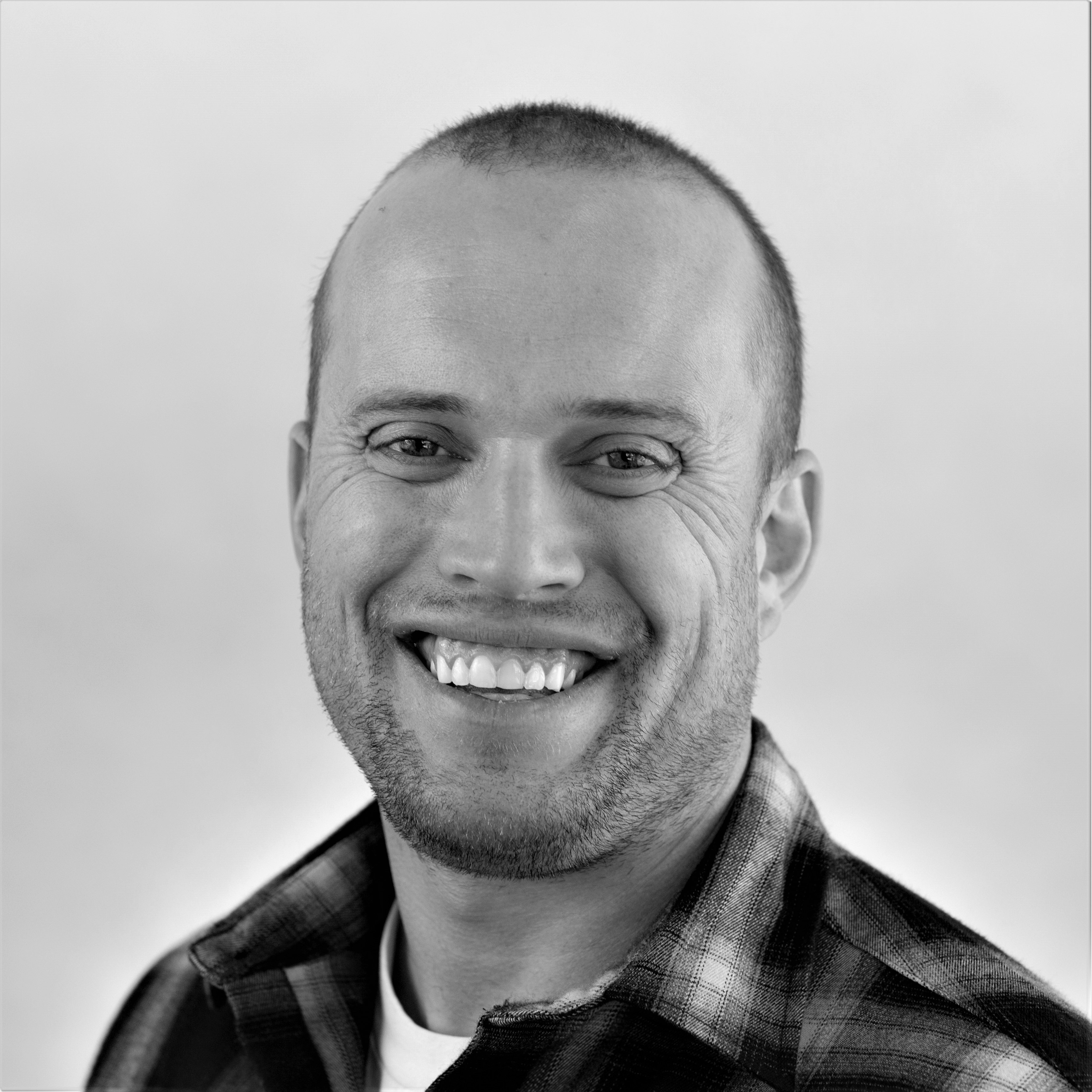 Andy Shoemaker
Director of Construction
Andy oversees all new construction and home repair projects for HFHVC.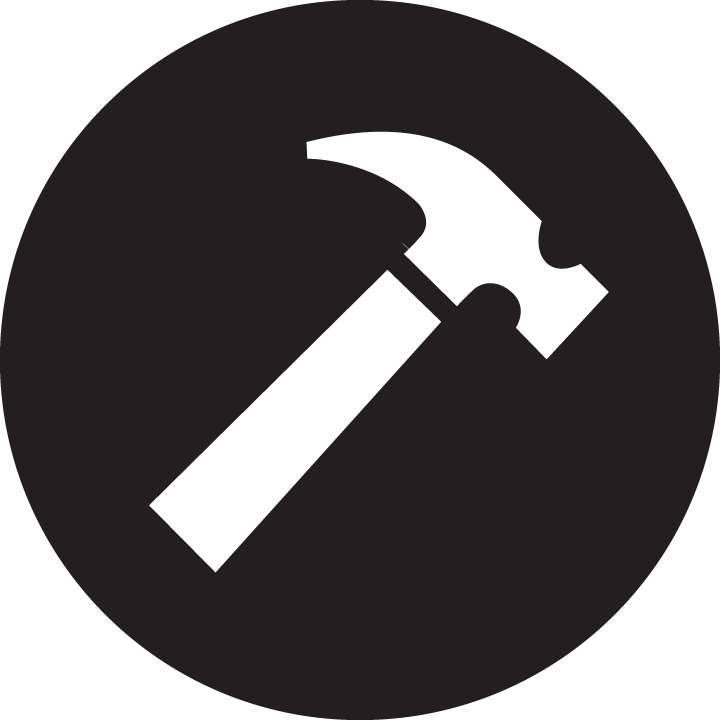 Jose Rodriguez
Site Supervisor
octavio@habitatventura.org, x101
Jose helps execute the on-site construction needs of the New Home, Home Repairs, and Playhouse programs.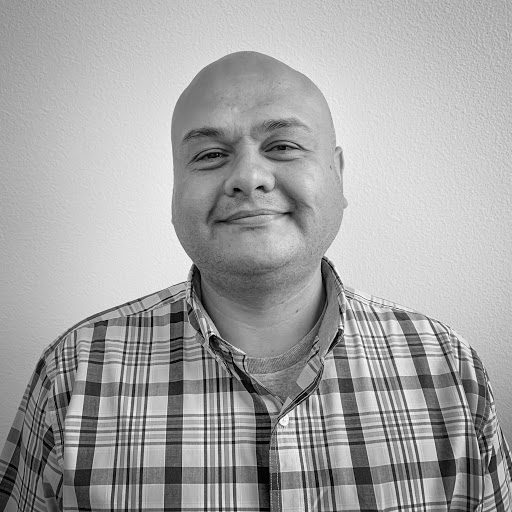 Octavio Reyes
Site Supervisor
octavio@habitatventura.org, x101
Octavio helps execute the on-site construction needs of the New Home, Home Repairs, and Playhouse programs.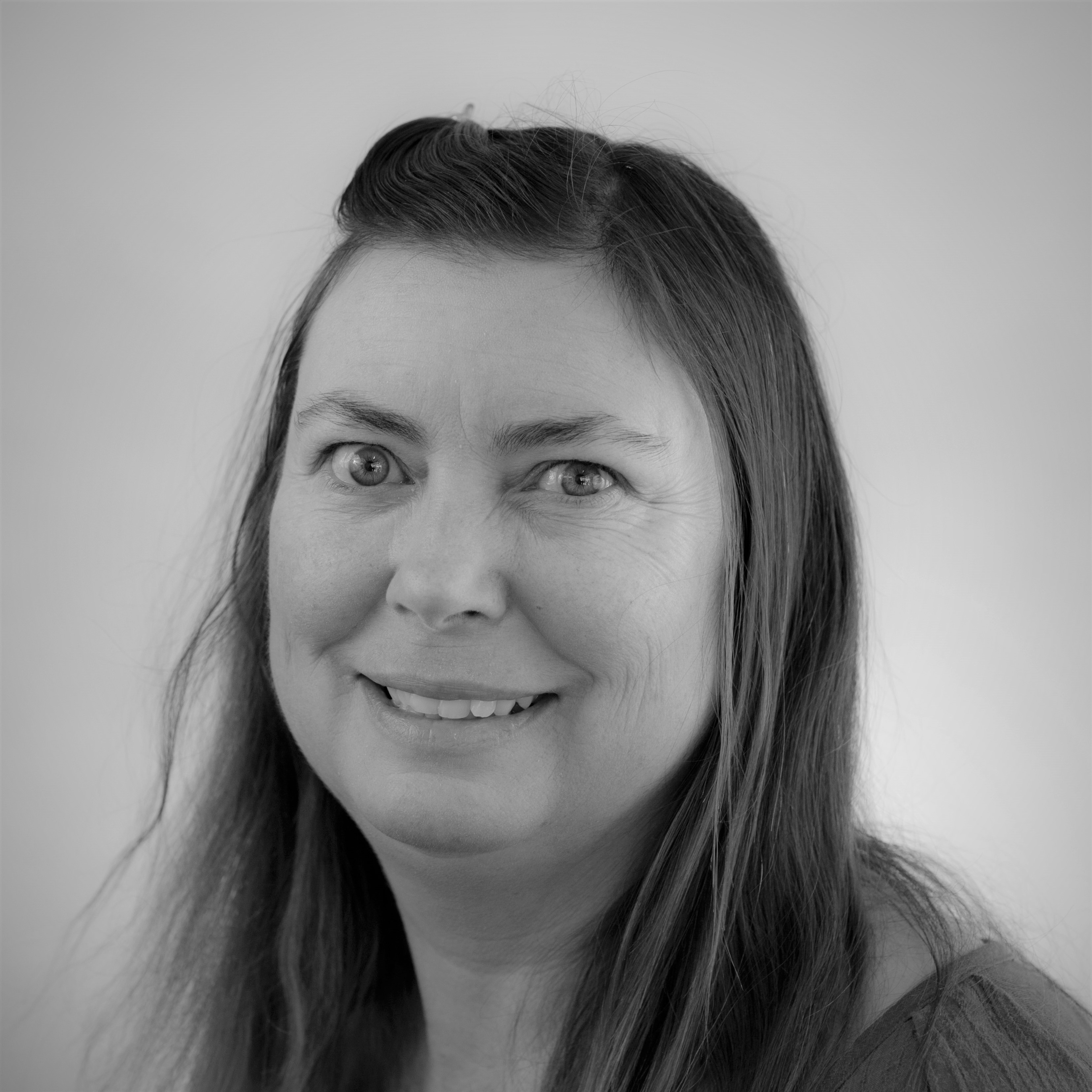 Wendy Monk
ReStore Manager, Oxnard
wendym@habitatventura.org, x114
Wendy leads all activities related to store operations, customer service, staffing, and donations for both the Oxnard and Simi Valley ReStores.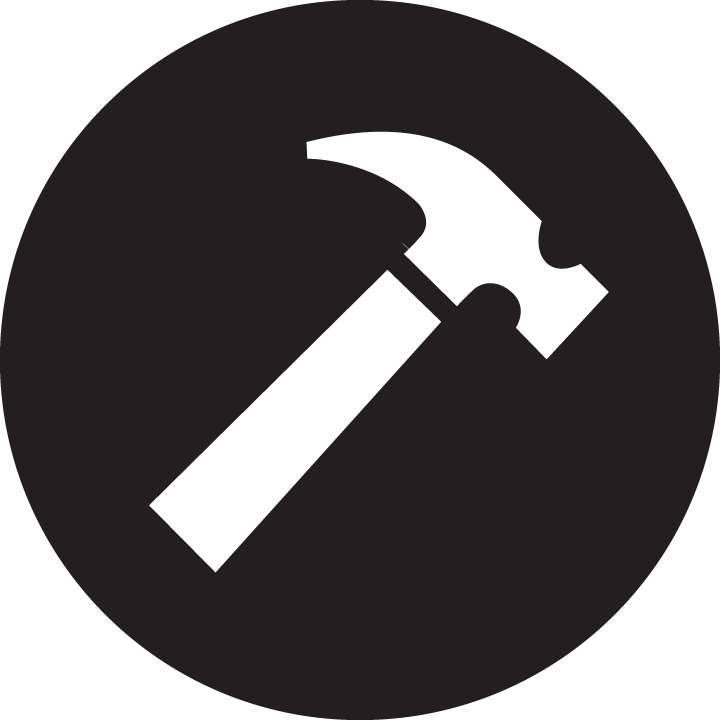 Doris Sale
Assistant ReStore Manager, Simi Valley
805-520-7717
Doris assists with managing all store operations for the Simi Valley ReStore.