Building strength, stability and self-reliance through affordable shelter.
---
We do not accept applications on an ongoing basis.
---
The overwhelming need for affordable housing in Ventura County means that homeownership is out of reach for most low-income families. Habitat for Humanity works to eliminate these barriers to a better, healthier, more financially stable life. Habitat homeowners help build their own homes alongside volunteers and pay an affordable mortgage. With our help, Habitat homeowners achieve the strength, stability and independence they need to build a better life.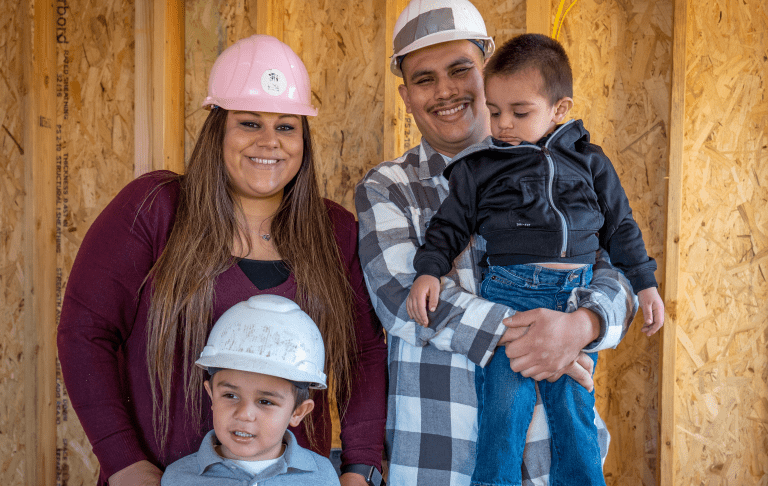 "The day I got the call that we had been approved was one of the best days of our life. We finally have an opportunity to be homeowners,"

Karina, Habitat Homeowner.
Through homeownership, we empower
Habitat for Humanity of Ventura County (HFHVC) is a locally-run and independently-funded affiliate of Habitat for Humanity International. Since 1983, HFHVC has provided homeownership opportunities for 72 families in need. With Habitat's help, homeowners achieve the strength, stability and independence they need to build a better life for themselves and their families. When families have a stable place to call home, they can stop just getting by and start to thrive. In fact, 74% of surveyed U.S. Habitat homeowners say their health has improved since moving into their homes.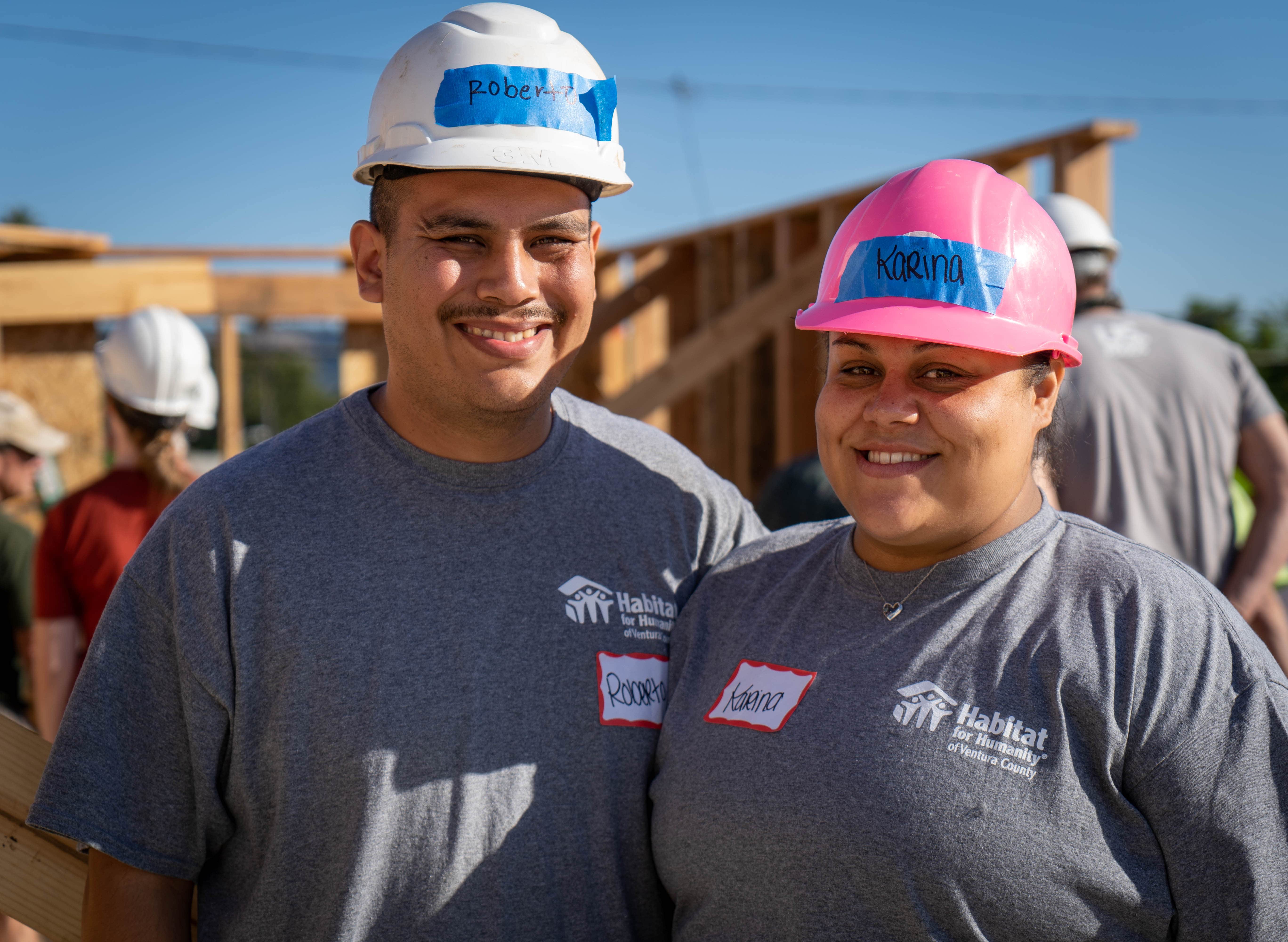 Together with our supporters, we're building homes, communities and hope for families in Ventura County. We need the support of our community to create and preserve affordable housing opportunities. We offer a wide selection of programs and sponsorship opportunities. Companies and groups can sponsor a team build day and help build homes or perform repairs on existing homes. You can attend or sponsor one of our special events, give monetary donations, volunteer, shop at, or donate to the HFHVC ReStores. For more information contact Katie Norris, katie@habitatventura.org.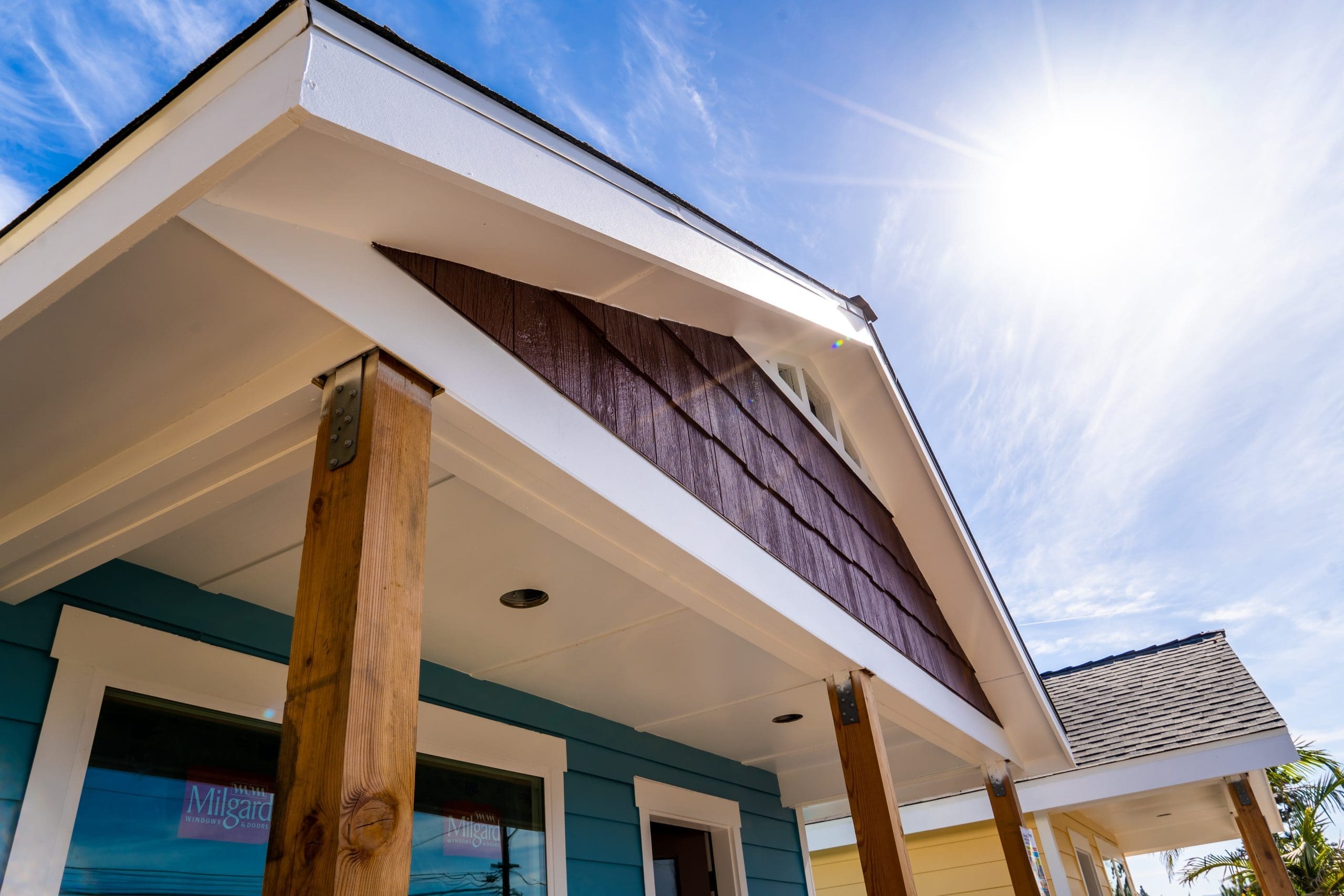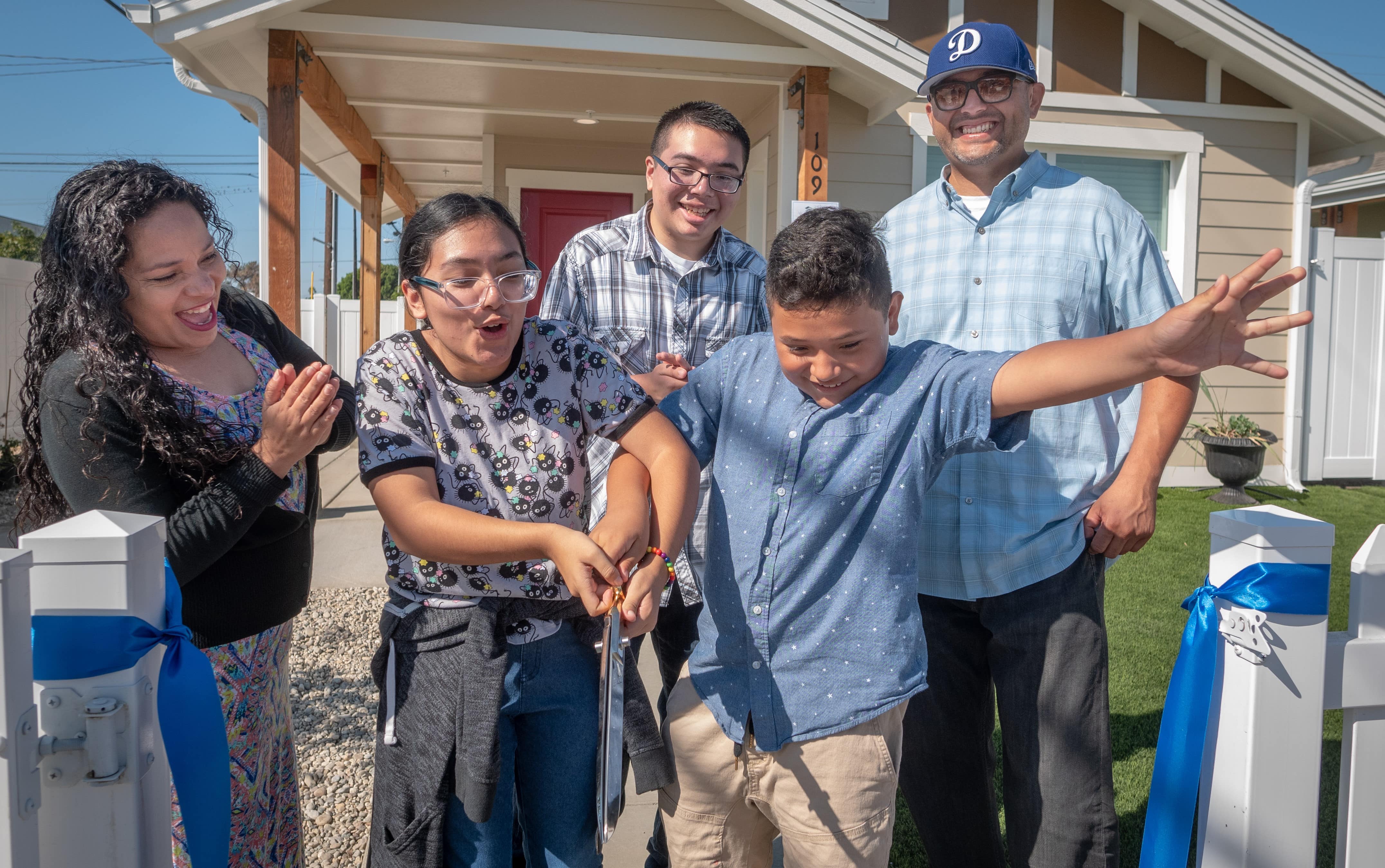 In Ventura County, only 30% of residents can afford their own home.
Families in need of affordable housing live everywhere: small towns, sprawling cities, our community. Housing need presents itself wherever people live and work, taking many forms and having far-reaching effects. Ventura County faces a critical housing crisis where more than 70% of its residents are unable to afford their own home, making it one of the most difficult markets in the country to become a homeowner. Access to affordable housing is more important now more than ever.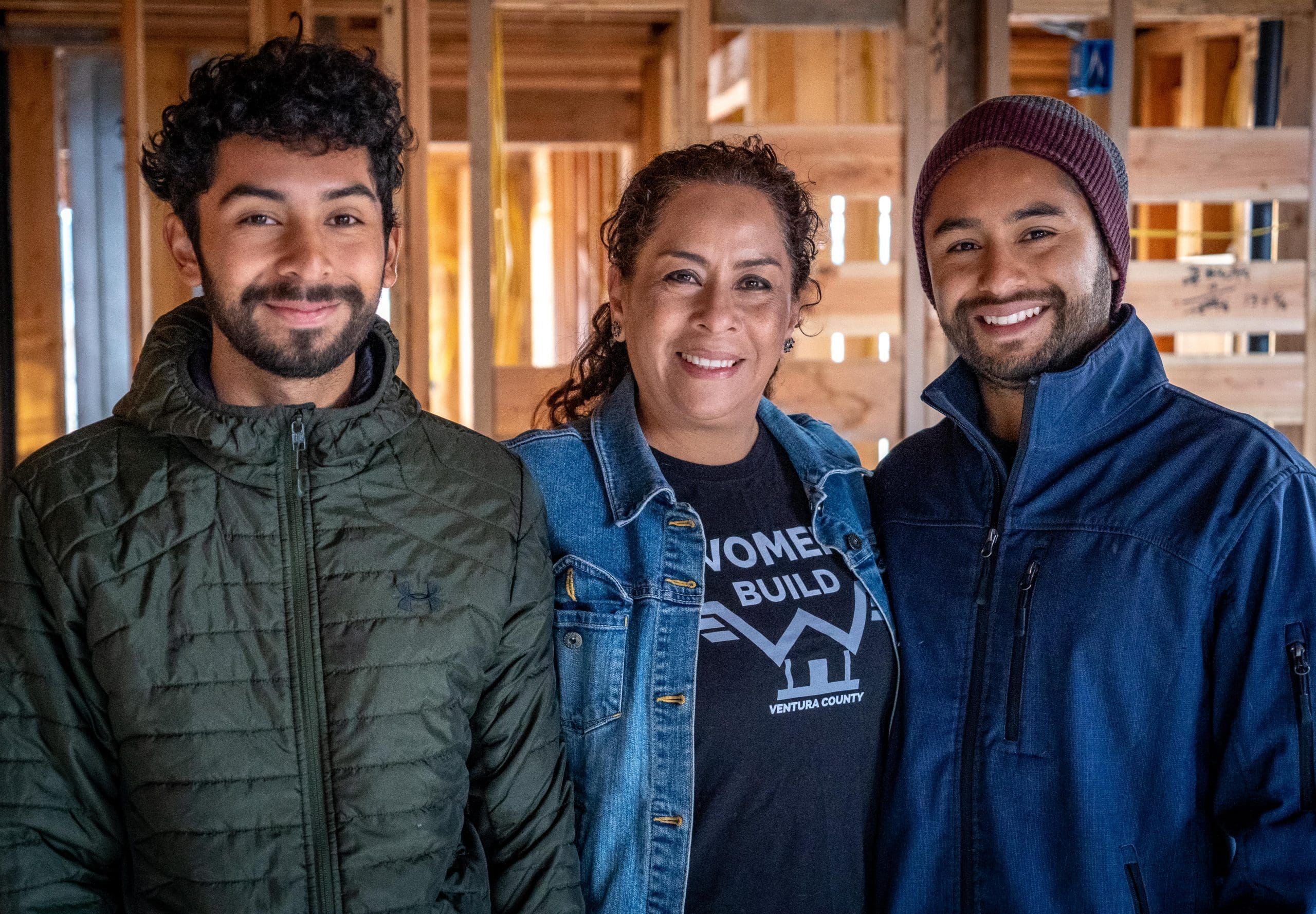 I'm interested in partnering with HFHVC
We provide affordable homeownership opportunities to qualifying households, offering a hand-up, not a hand-out, to families in need. To qualify, you must show a need for better housing, be willing to partner with Habitat Ventura by contributing sweat equity in the construction of your home, demonstrate an ability to pay an affordable mortgage, and must be a resident of Ventura County. Our partner families invest hundreds of hours into building their Habitat homes and the homes of other Habitat families, participate in educational workshops to prepare themselves for homeownership. For more information, or to add your name to our potential homeowners list, visit our applying for a Habitat home page.
**Prospective Habitat homeowners MUST ALSO BE A RESIDENT OF VENTURA COUNTY in addition to the above requirements.