Cypress Court,
Ventura County's first tiny home community
Everyone deserves a safe, decent and affordable place to call home.
As Ventura County continues to face an escalating housing crisis, Habitat for Humanity of Ventura County is searching for new and inventive ways to help more hardworking families in need. Bringing tiny homes to Ventura County is one of them. Join us in supporting this innovative project on Cypress Road in Oxnard that provides affordable housing and stability for those struggling to find housing in our community.
Why tiny homes?
Ongoing economic uncertainty and the high cost to build housing in California is worsening our housing crisis. Tiny homes are cost-effective and can be built quickly!
California's recent wildfires have brought the impacts of climate change closer to home. Tiny homes are more environmentally friendly due to their smaller square footage -- they use less energy and fewer materials are required to build them. And, Cypress Court is an infill development -- it won't be built in a fire-prone area and will create more housing while preserving our open space.
Many people in Ventura County are struggling. Before COVID-19 hit, more than 10 percent of residents were living in poverty. Rents are climbing, less than 30 percent of residents can afford to purchase a median-priced home. Tiny homes are an affordable, sustainable solution that will help many hardworking individuals and families in need.
---
Together, we can take this much-needed step towards solving the housing crisis facing Ventura County.
Read more about this project below and stay tuned for updates!
---
The Plans
We're building 28 housing units on a plot of land on Cypress Road in South Oxnard. The homes will be built as "tiny duplexes" and will be around 450 to 550 square feet each. These 28 tiny home units will be reserved for people experiencing homelessness, seniors, and others with low incomes. Cypress Court will also feature a community room, laundry facilities, green space, bike and car parking and more! Stay tuned for more information. This project is due to start in early 2022.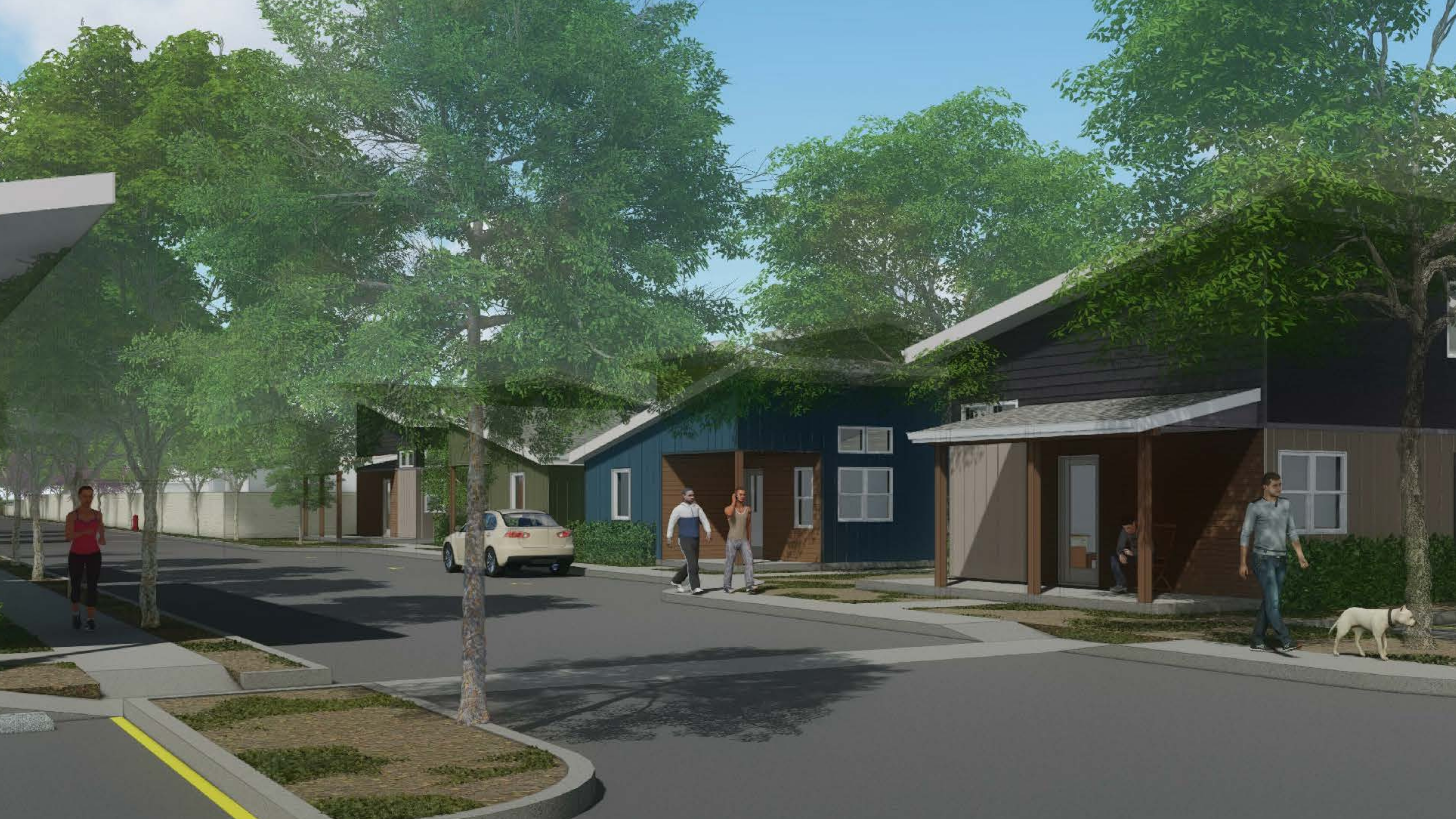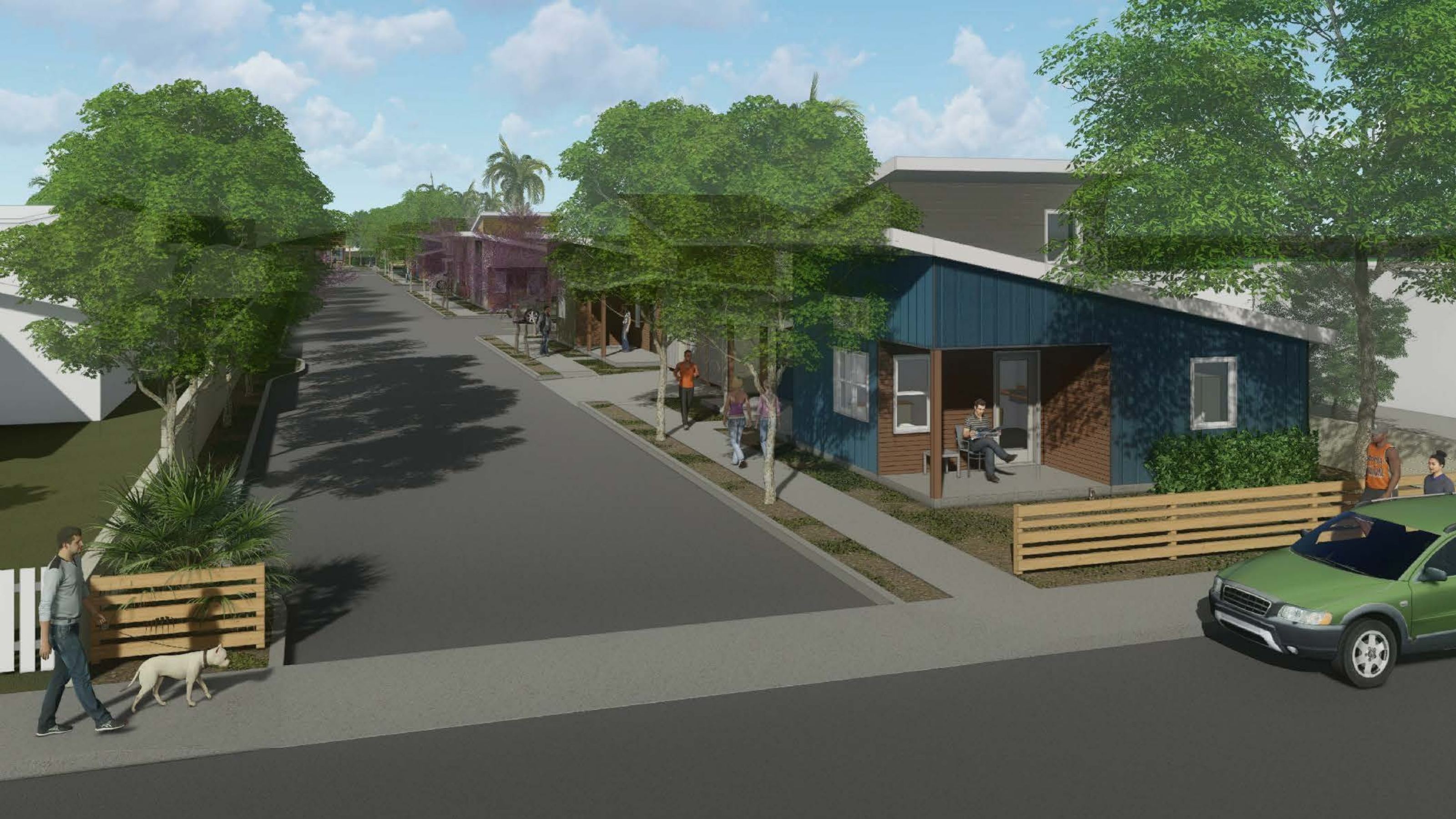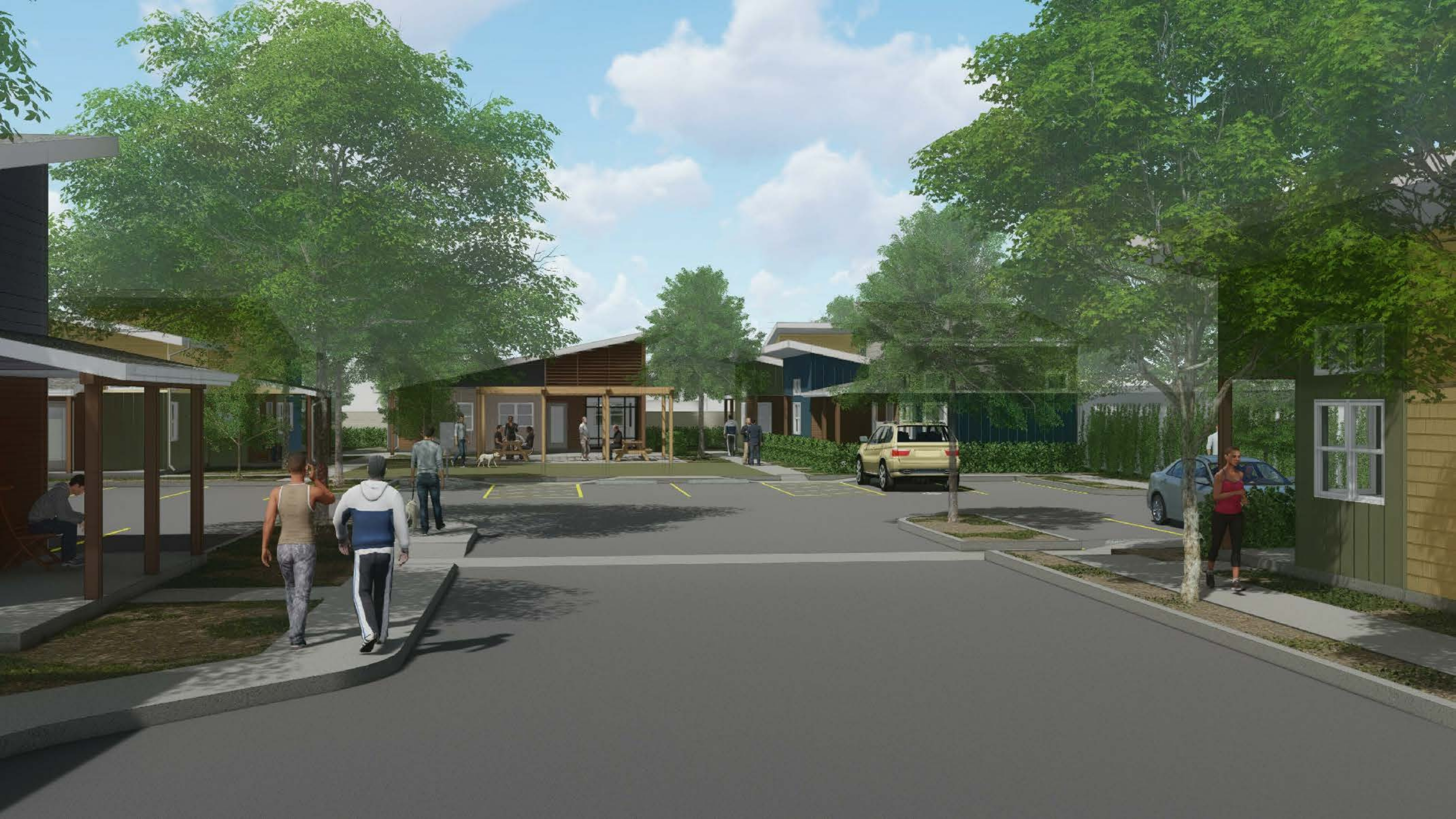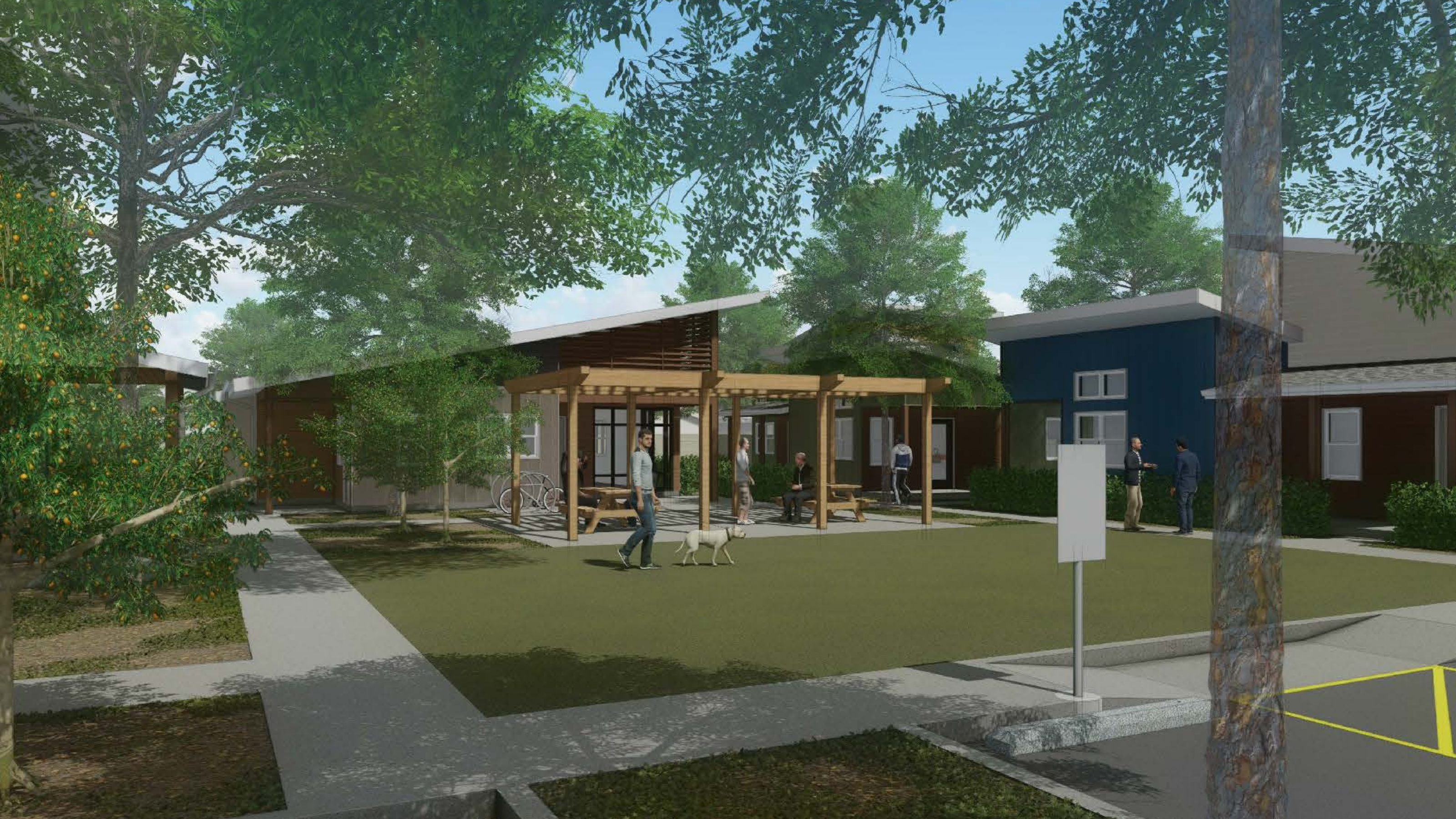 ---
News and Updates
Thank you to Erin Rode and the Ventura County Star for covering this project. You can learn more about planning and details by clicking HERE
Want to learn more, donate or volunteer?