Meet The Kirlos Family
Masaiel and his wife Mary have always dreamed of owning their own home and having a place where their three children could thrive. Just like many Ventura County families Masaiel tried over and over again for ten years to purchase a home, but says he always failed because his income was never enough. Each year as home prices increased their dream of homeownership slipped farther away.
When Masaiel thought he had exhausted all his resources, one day he was alerted that Habitat Ventura would be accepting applications for homeownership In Port Hueneme. When they were accepted he said it was a day that changed their lives forever. Now they'll begin building their home alongside volunteers and supporters. Their eldest son, Angelos, is sixteen years old and grateful for the stability and opportunity a Habitat Ventura home will bring for him and his siblings Reweis and Kyrieh.
"I'm most excited that we're actually going to own a home and not have to worry about rent. When we own a home it's something that ours. Thank you Habitat for giving us this opportunity, not everyone can say that they built their own home too. I can't wait to go to the site and volunteer. It's a great opportunity, thank you," said Angelos.
We can't wait for you to follow their journey to homeownership! Follow us on social media for updates on our Port Hueneme build.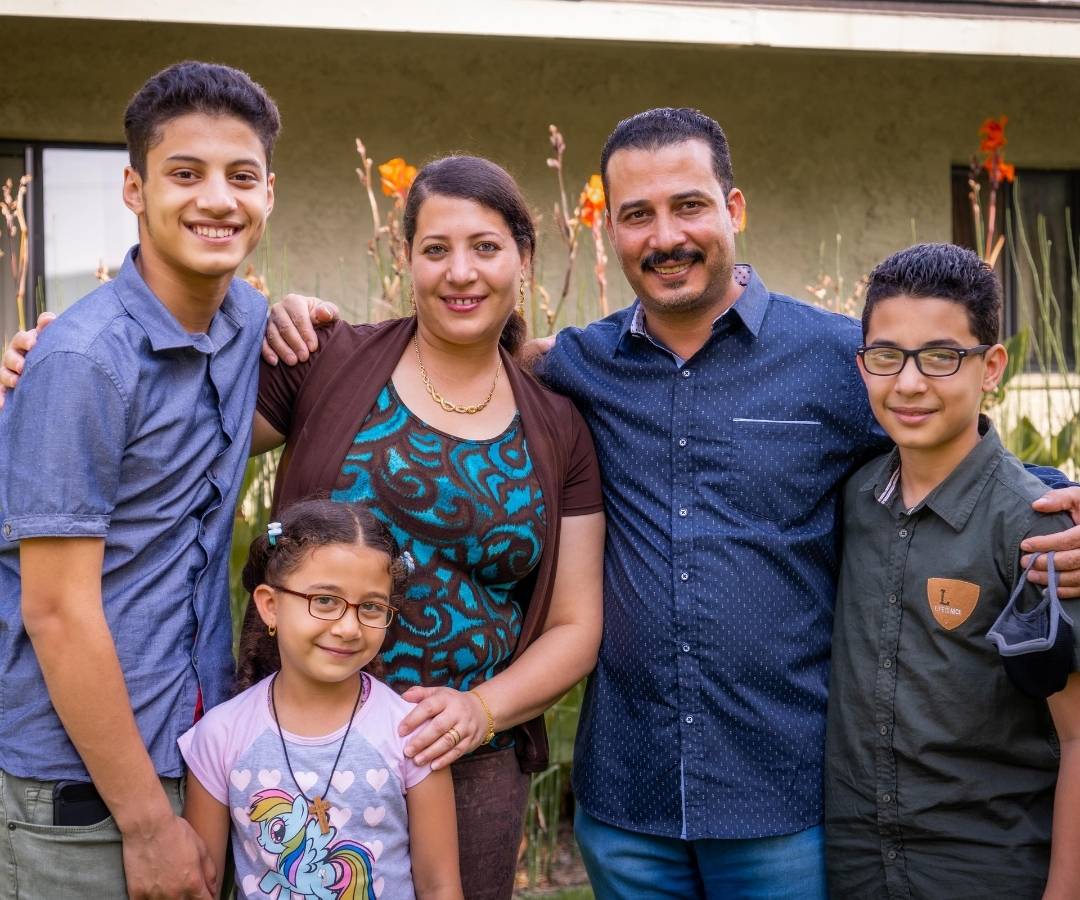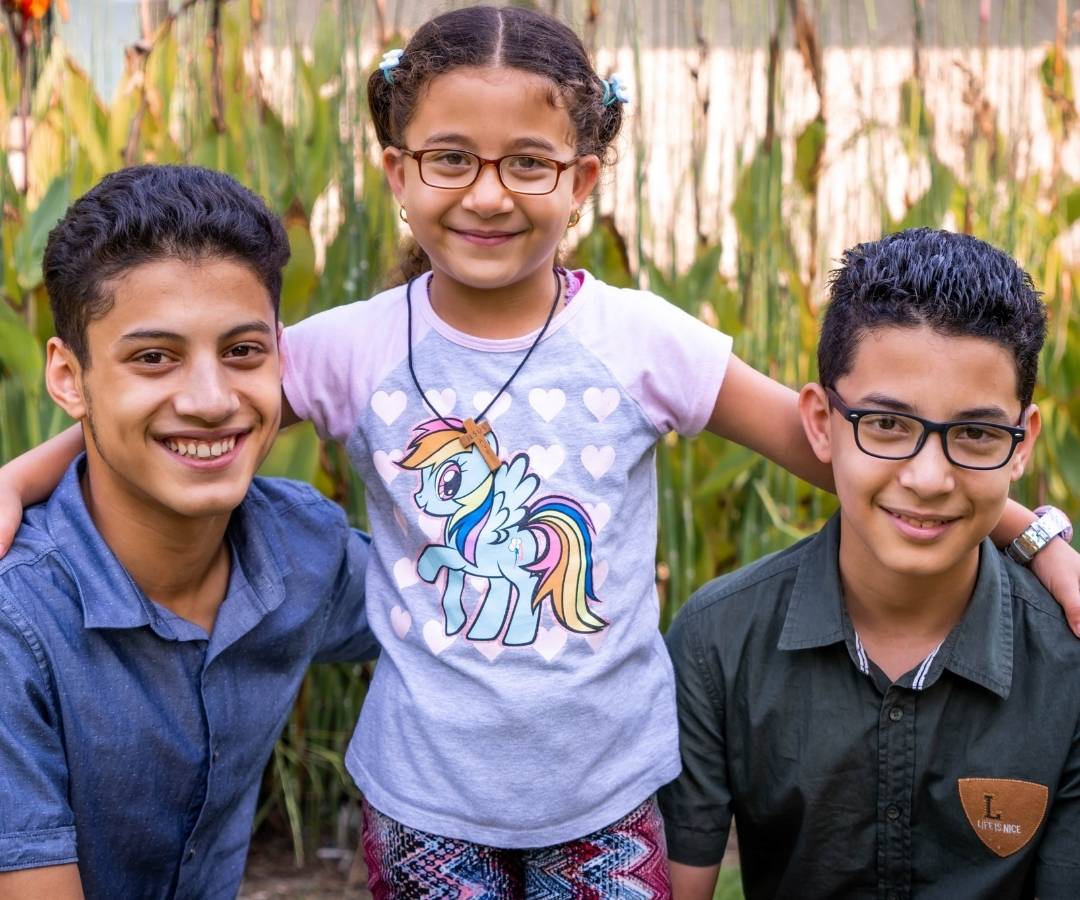 Meet the Kirlos family, and watch their full story below! You can help more families build strength, stability and self-reliance through affordable shelter by making a donation today.
For updates on the Medina family and their journey to homeownership, follow us on social media!