Meet Laura's Family
Laura is a hardworking single mom of two boys who has always dreamed of owning her own home. She worked and saved for over a decade with the hope that she would be able to put a down payment on a house. Sadly, with housing costs rising each year, her dream slipped further and further away.
"I didn't think it was ever going to happen for my family. I worked so hard but it was not enough," Laura said.
Just when she was beginning to lose hope, she heard that Habitat for Humanity of Ventura County (HFHVC)was accepting homeownership applications for its upcoming Camarillo development. She applied and when she heard the news that she had been selected to purchase a Habitat home, she rejoiced.
Laura is looking forward to moving into her new home next month. "I am so grateful to have this opportunity. I am so blessed to have all the volunteers and (HFHVC) staff who have helped me." She's most excited for the opportunities homeownership presents for her boys. "My mom has worked so hard her whole life, and helped us make our dreams come true. Now you helped make her dream come true, and we are forever grateful. This home will change our lives," says her son Mario. Thanks to supporters like you, Laura and her boys finally have a place they can call home.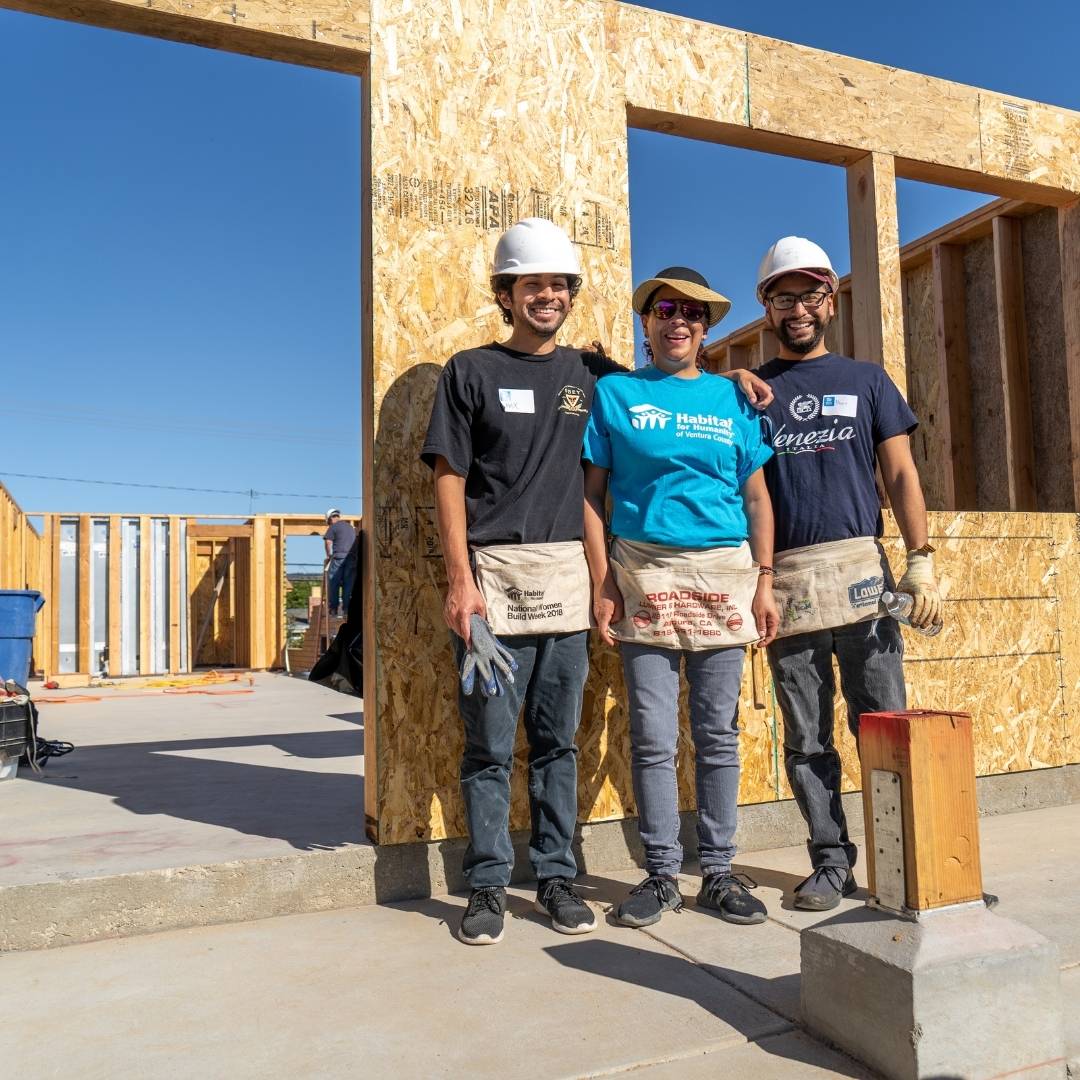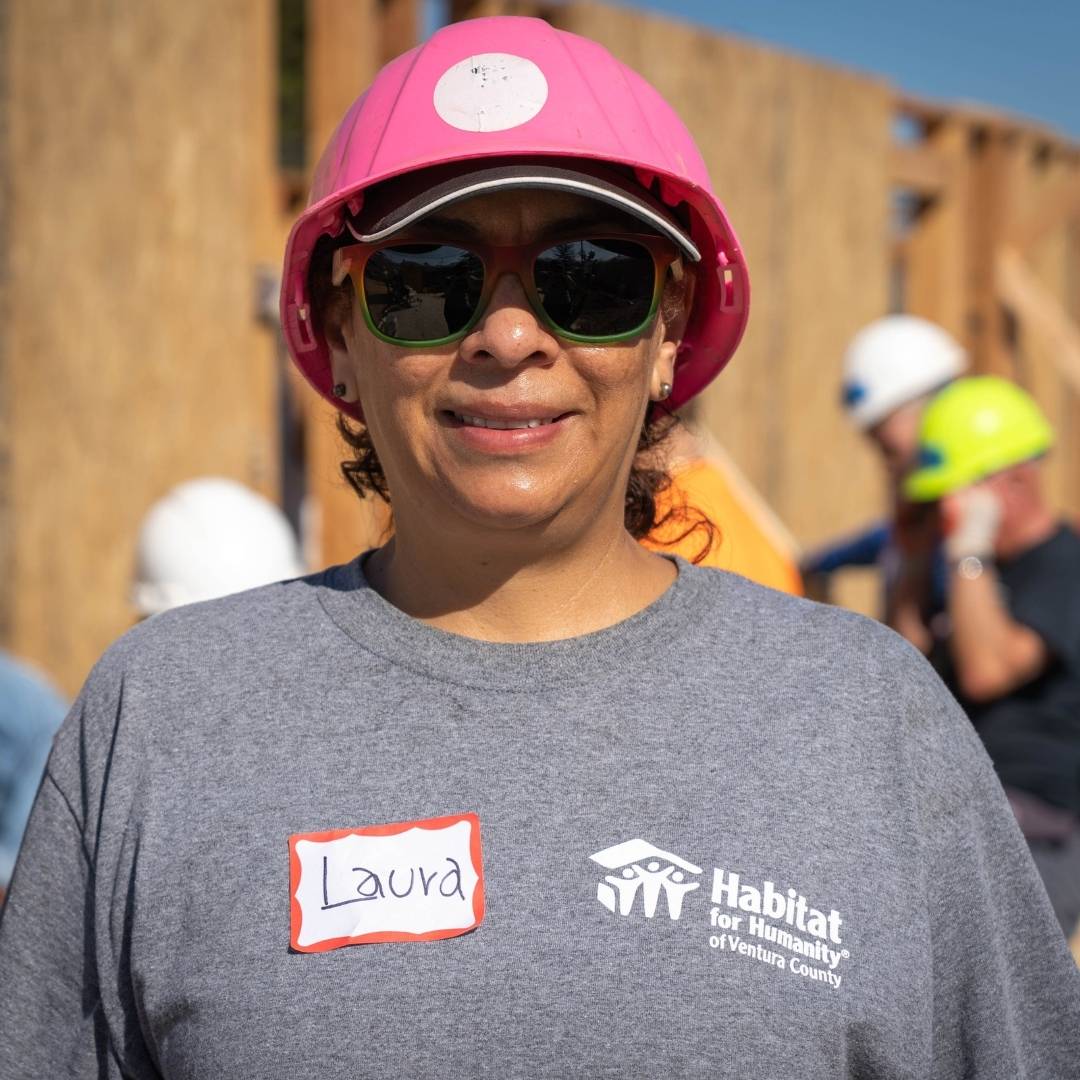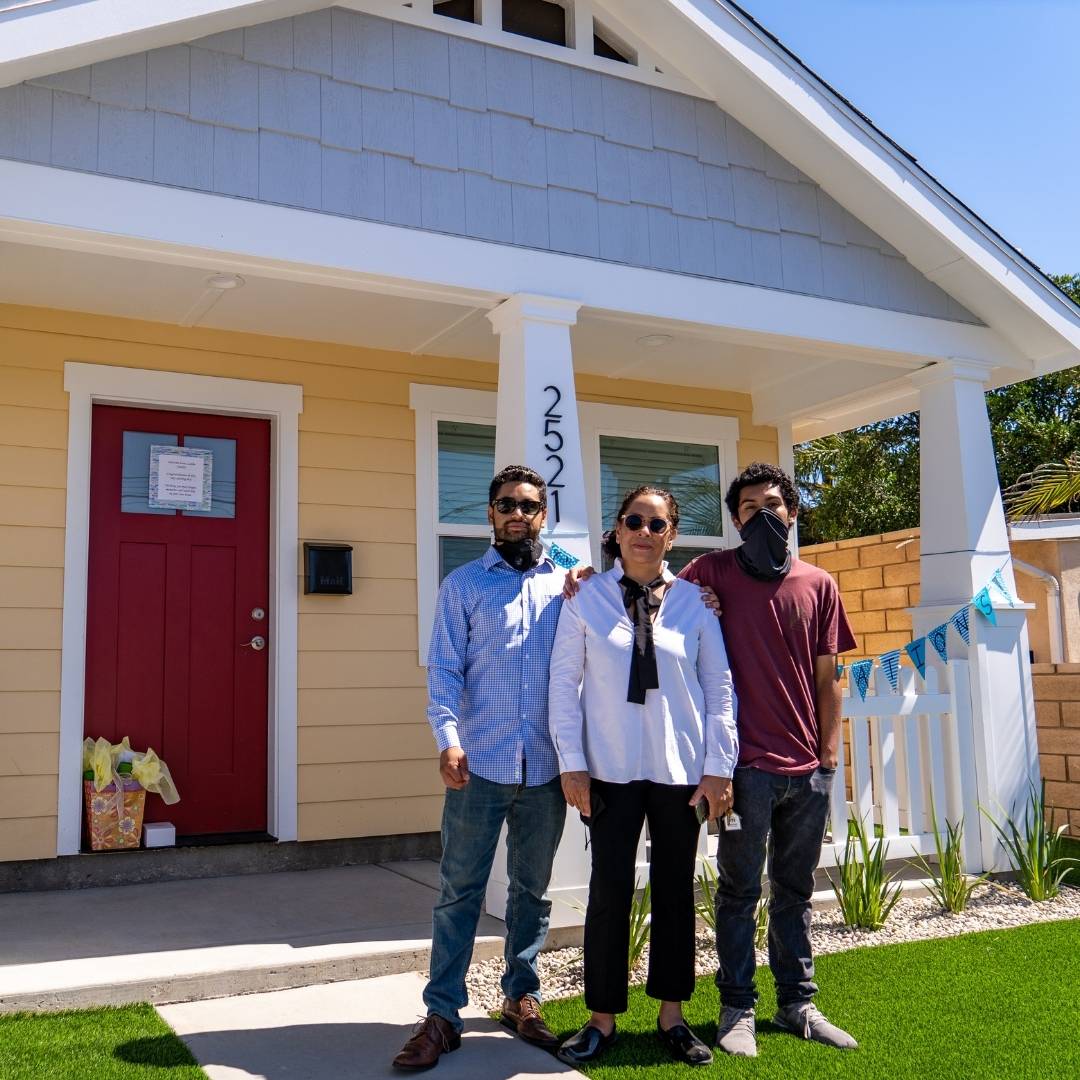 Watch the dedication of Laura's home below! You can help more families build strength, stability and self-reliance through affordable shelter by making a donation today.
For updates on projects and Habitat families, follow us on social media!