Meet The Alfaro Family
Nora Alfaro is a single mother living with her two children, Madelyn and Riky, in a small apartment. Not only do they live in an unsafe area, but there's mold throughout the apartment, which has negatively affected their health, especially her son Riky's, who is allergic. The apartment is so small that Riky is currently sleeping in the living room and doesn't have a space of his own. 
Nora has tried to purchase a home for years but could never afford Ventura County's excessive home prices. She also struggles to save for her family's future because her rent is so high. Running out of options, Nora learned that Habitat Ventura County was accepting applications for homeownership in Port Hueneme, and she applied. The day she got the call that her family had been selected, she was overjoyed.
"Where we live currently isn't a safe or healthy place for my family. Moving into a new home where my children can grow up and thrive is everything I've always wanted for my family, but it was always out of reach financially. We are so grateful for this opportunity. It will change our lives completely," Nora said. 
We can't wait for you to follow the Alfaro family and their journey to homeownership! Follow us on social media for updates on our Port Hueneme build.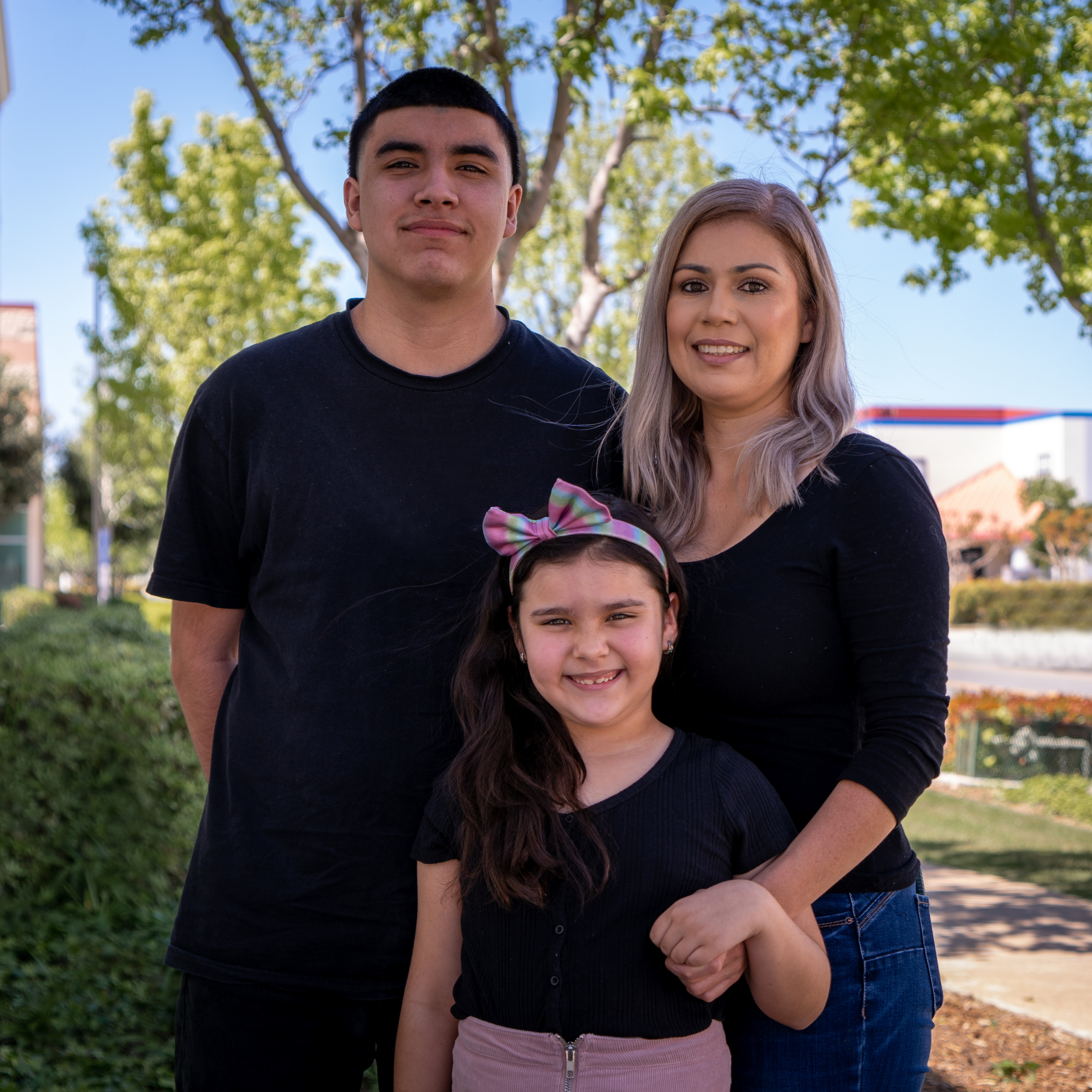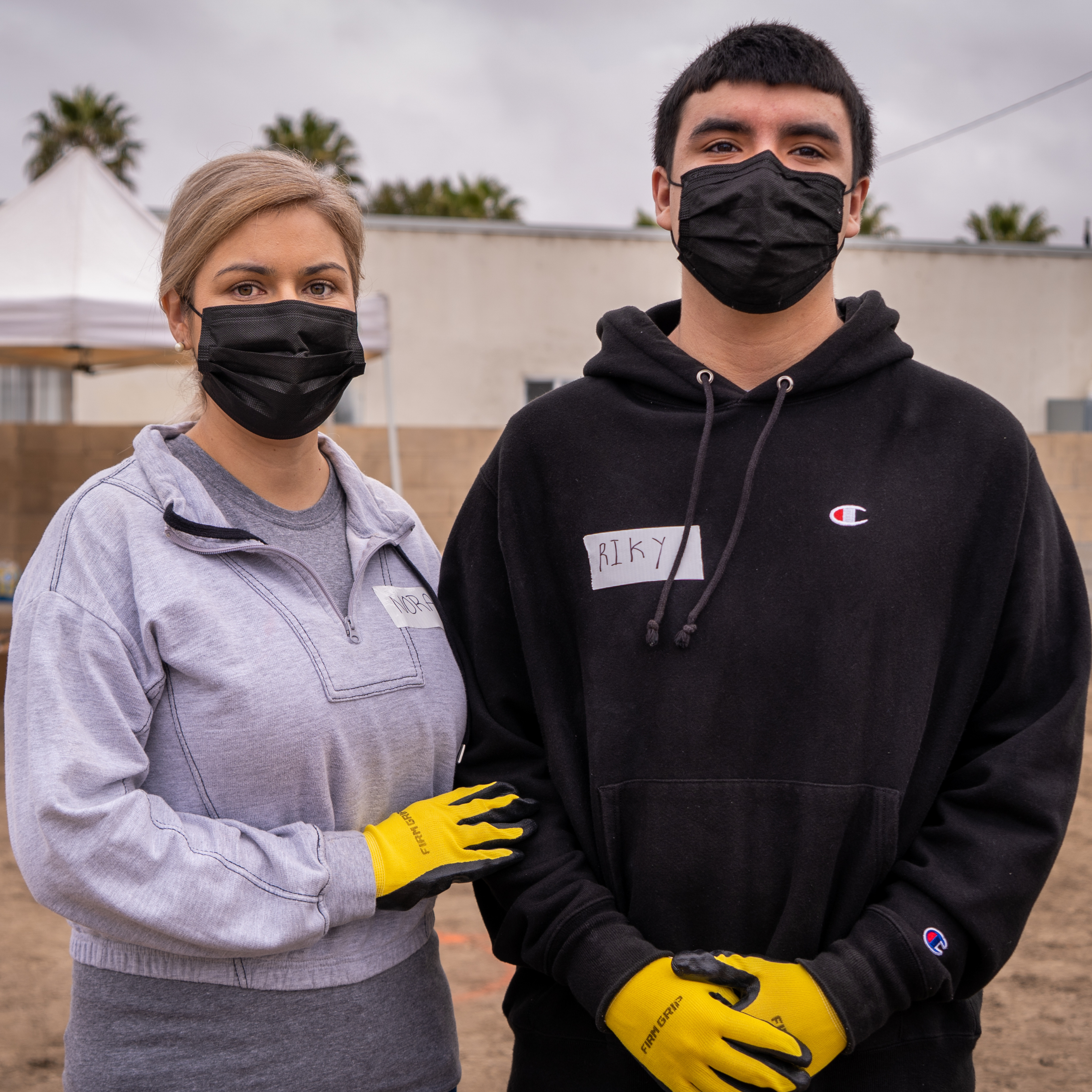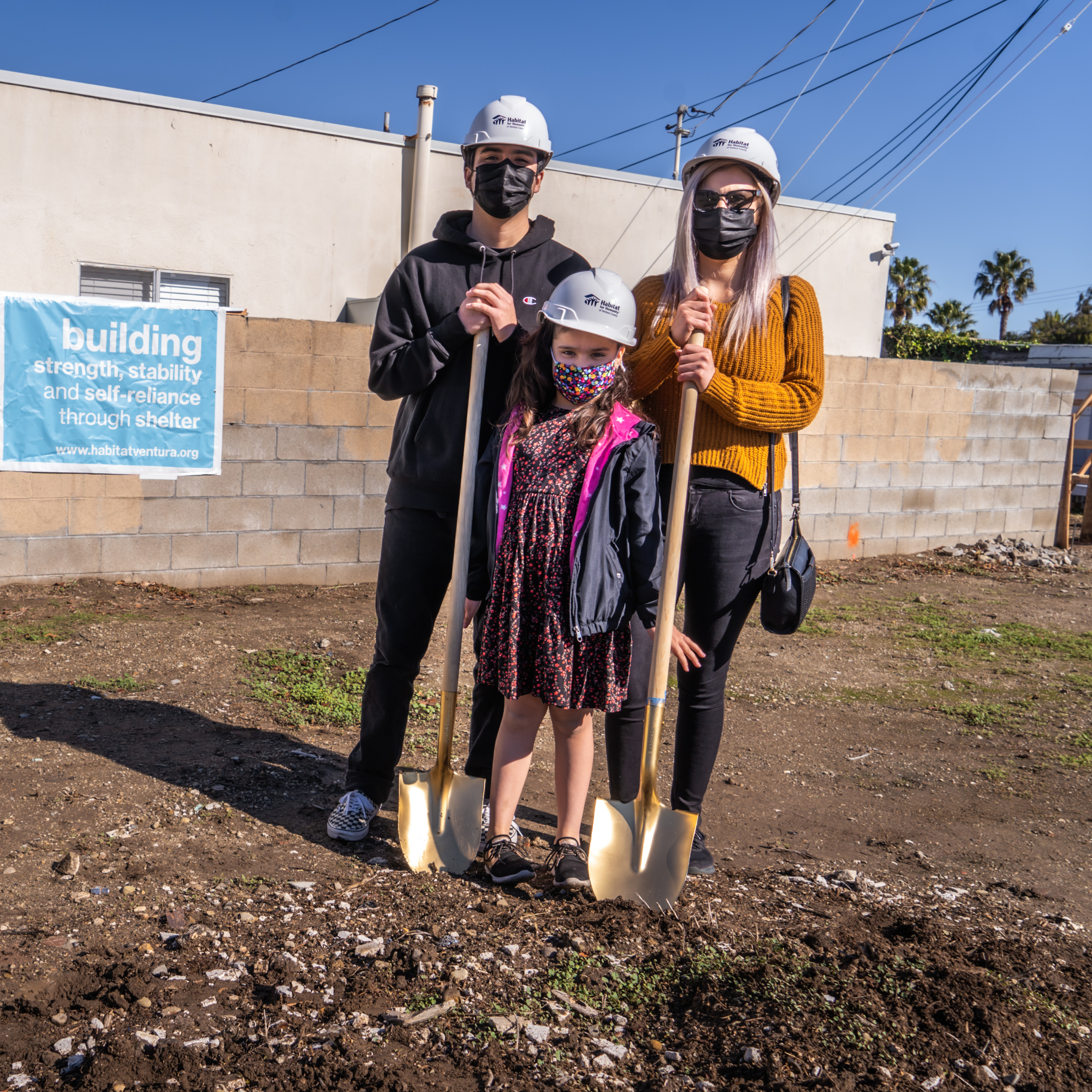 Meet the Alfaro family, and watch their full story below! You can help more families build strength, stability and self-reliance through affordable shelter by making a donation today.
For updates on the Alfaro family and their journey to homeownership, follow us on social media!