Meet The Monreal Family
One of the 6 families that moved into one of six homes on Hayes Street in 2018 is the Monreal Family; Lupe, Sergio and their three children. Lupe and Sergio both work with people with special needs. Although they have worked very hard to get a roof over their children's heads, they still can't afford to give their children the life they want for them. Below is a piece written by Lupe herself describing her family's journey to a Habitat home.
December 27th is our Anniversary. In 2017, our family turns 14 years old.
Sergio and I immigrated to this country to find a better way to live. During our marriage we've faced all kinds of difficult financial, health, and work related situations. All these situations have helped us grow; individually, as a couple, and as Rene, our oldest son, is quiet and shy. He is a good student, and a helpful son. He loves science fiction and history, and wants to be a Marine when he grows up. Ashlee is our middle one, our baby girl. She is a star, a social butterfly- she loves her friends, fashion, and famous people. She wants to be and artist when she grows up. Rene and Ashlee are 15 months apart. They grew up together, sharing everything; toys, food, friends, pets- and a room. It was easy to share a room when they were little, but now that both are entering their teen years, things are way too different. Sharing the same space is like a punishment for them. They need their own space, so Rene can make plans on how he is going to save America, and Ashlee to develop her creativity and become the next super star. Nathan is the baby boy; he is three years old. At this point Nathan doesn't care if he owns a space. He is the king, and our apartment is his kingdom.
Sergio and I have amazing work that gives us the opportunity to share our time with people with special needs, although we personally prefer to call them just special people. We work hard to provide our kids what they need, but in this economy what we can afford is not what we would like to have for our family. Since our marriage began, we've lived in several different places dealing with unhealthy conditions, old buildings, and landlords who only care if they get their rent each month. Rene and I have developed allergies because the mold that is trapped in these places. The mold in our current apartment is a usual visitor, we clean it frequently but it comes back, over and over again. The paint on the walls and in the cabinets is peeling off, so when you take something out of the cabinet you need to check it well because the possibility of finding a white chip of paint in your coffee or soup is pretty high.
How will our new home impact our family? I don't know if I have enough words. For our kids, this home will be the space where they're going to develop the greatest their wishes, their dreams, and the place where they are going to hide when I ask them to clean the kitchen. This home will be place where we can have friends and family come for dinner and movie nights. Having this home will more than make us owners of something, it will give us the opportunity to be in the place were we belong; our Home.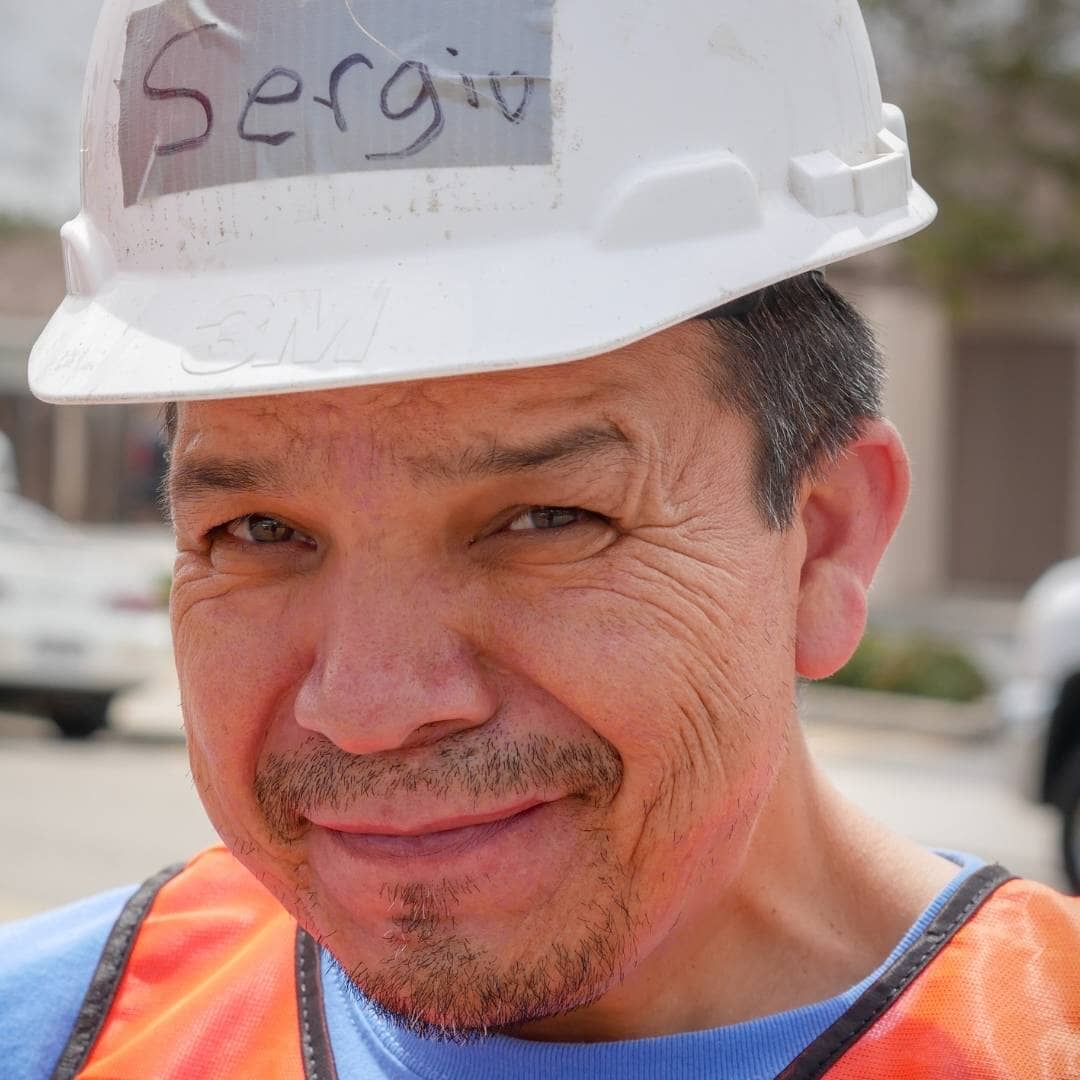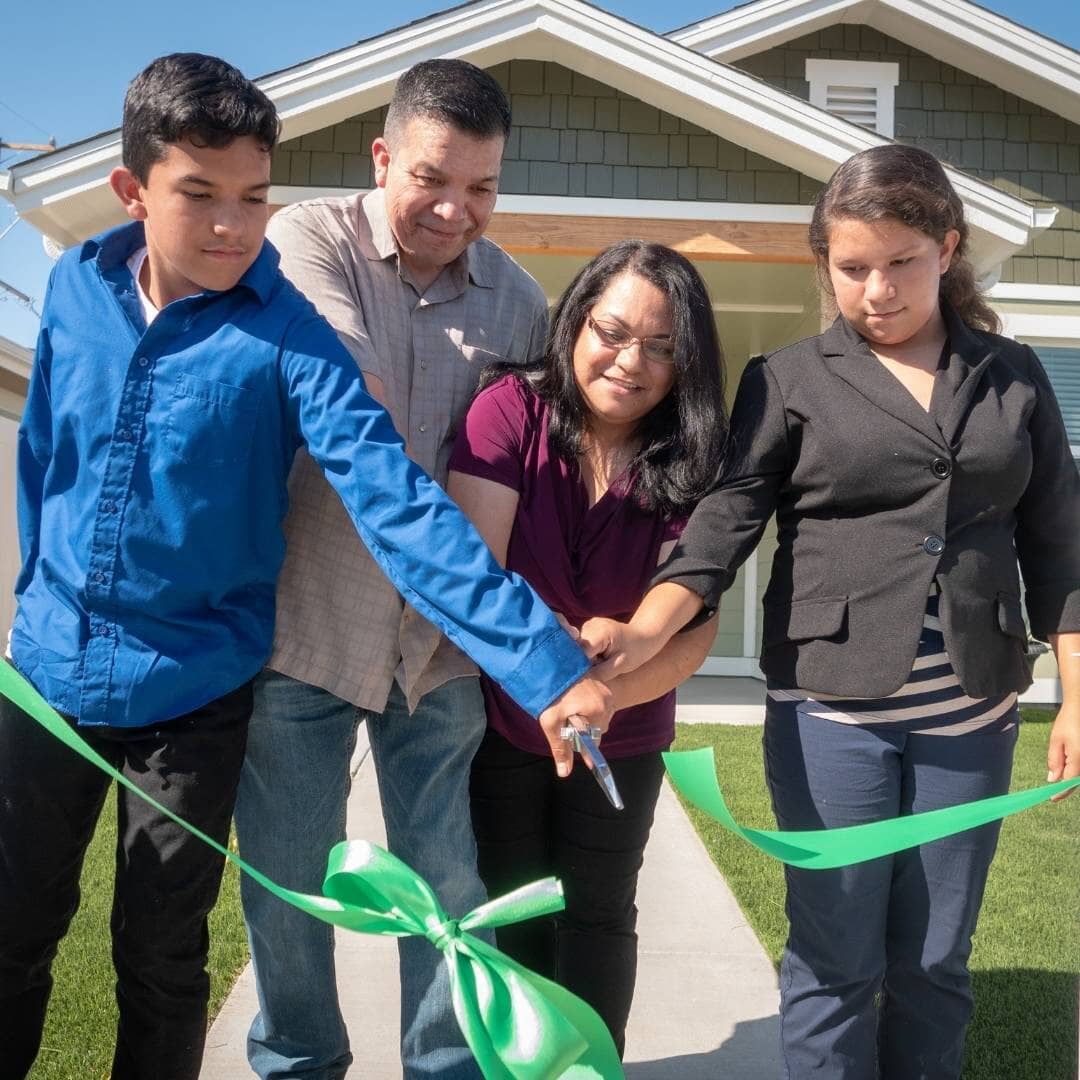 You can watch the Monreal family's story below. You can help more families build strength, stability and self-reliance through affordable shelter by making a donation today.
Read about their first holiday season in their home in the VC Star HERE!
For updates on builds and our Habitat families, follow us on social media!