Annual Report 2020
thank you for your incredible support
With every dollar you gave and wall you raised in 2020, you changed lives. These numbers show your impact and tell the story of what's possible when we come together to build stable homes and brighter futures.
BUILDING HOMES, COMMUNITIES AND HOPE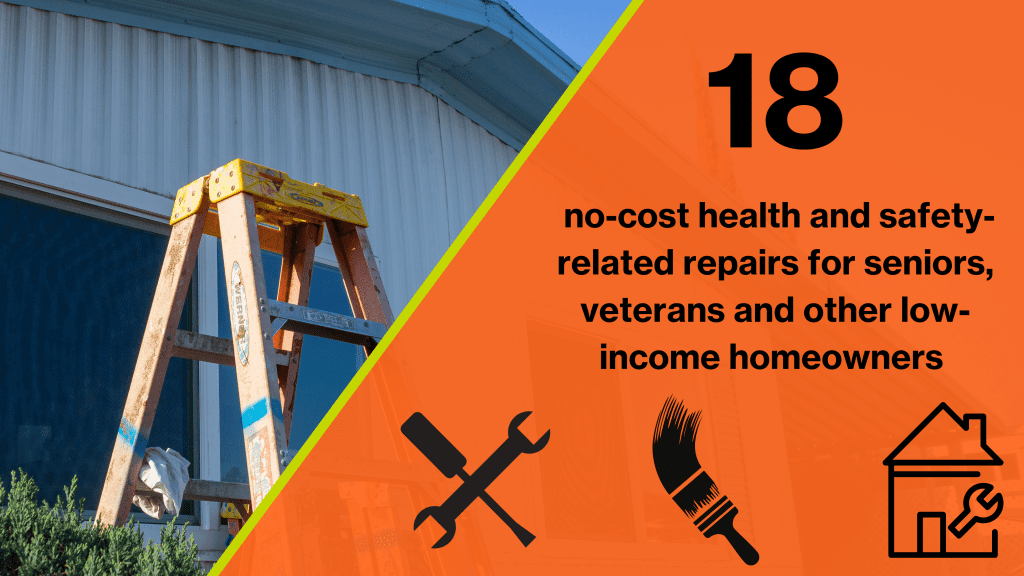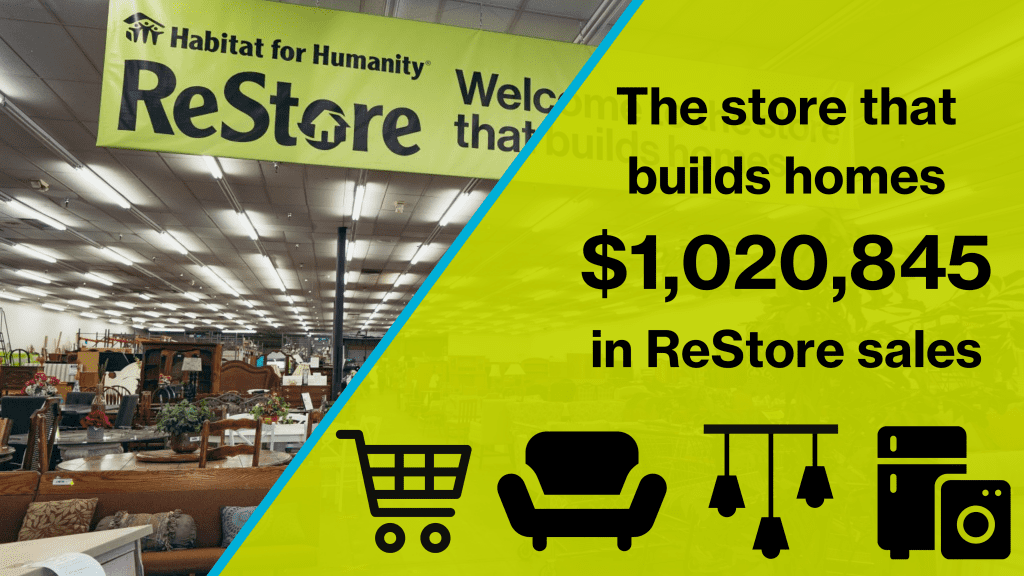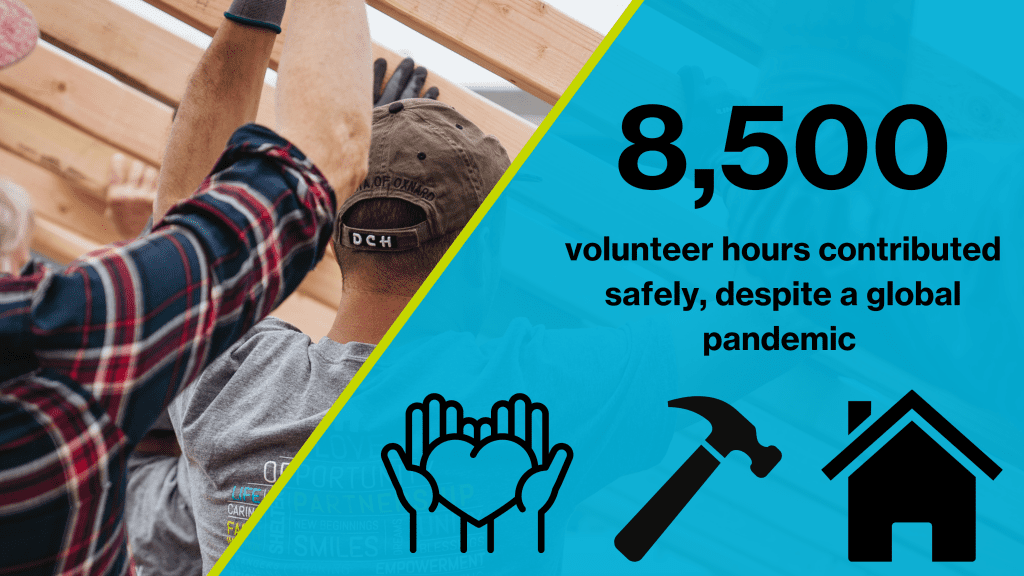 We Celebrated the Completion of our Barry Street Build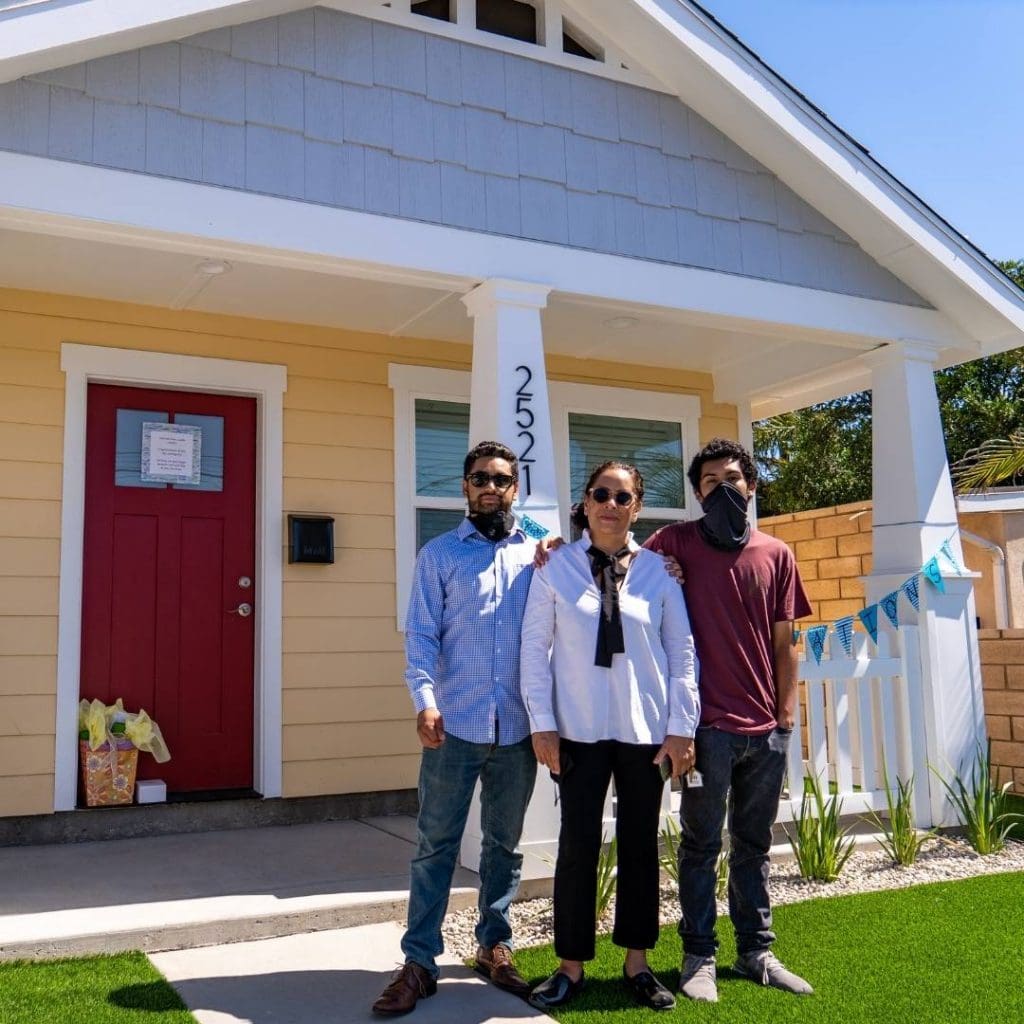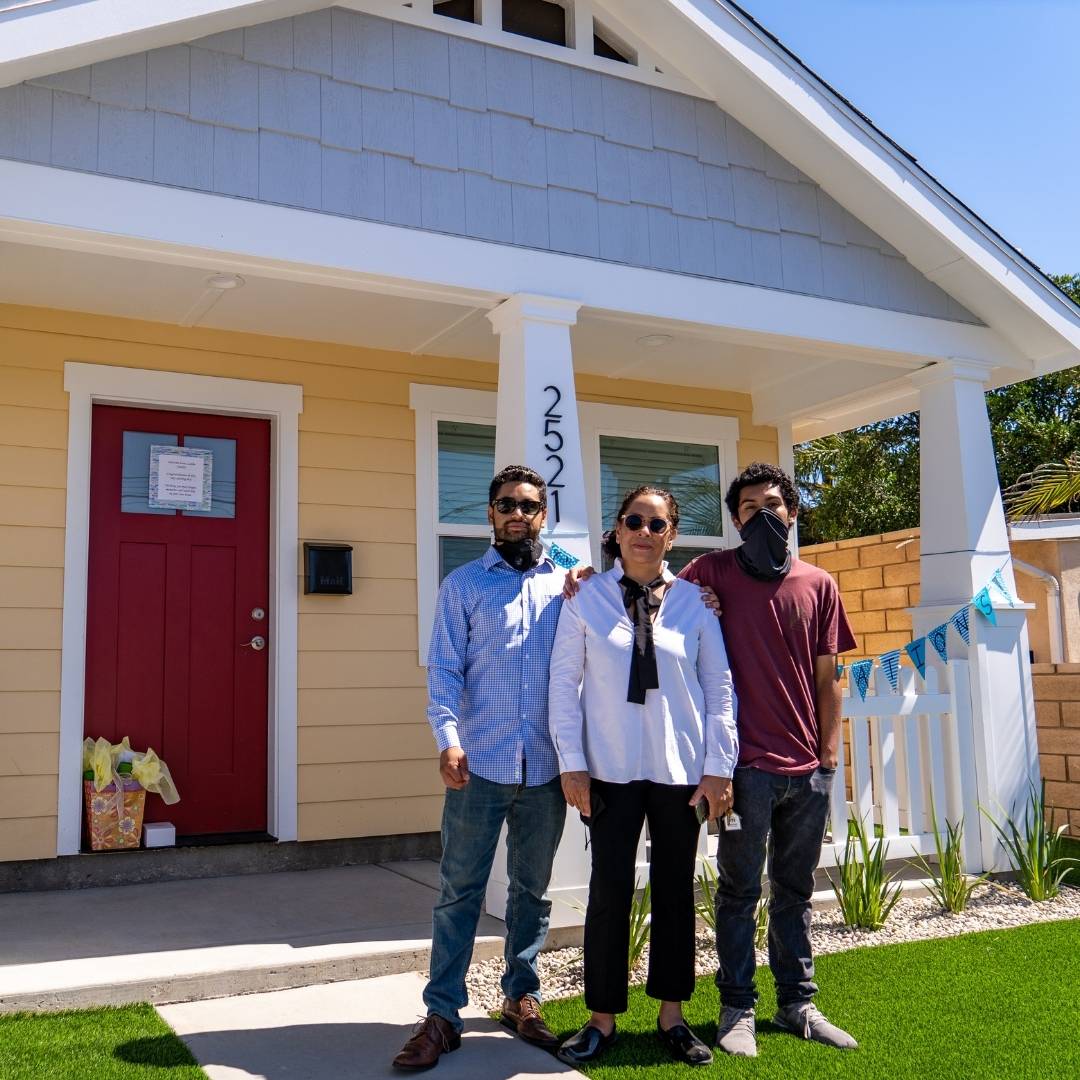 We were thrilled to finally welcome our Barry Street families home this summer and celebrate two more Habitat families completing the process of homeownership! The Morales-Castro and Lembo families are busy moving into their new homes this week and are excited to begin this new chapter of their lives. This opportunity would not have been possible without your generous support, and we are so grateful.
This home dedication was different than any we've held before -- due to COVID-19, we had to commemorate the day virtually. Even though we could not gather together in person, we were overwhelmed by the support and joy of those who attended.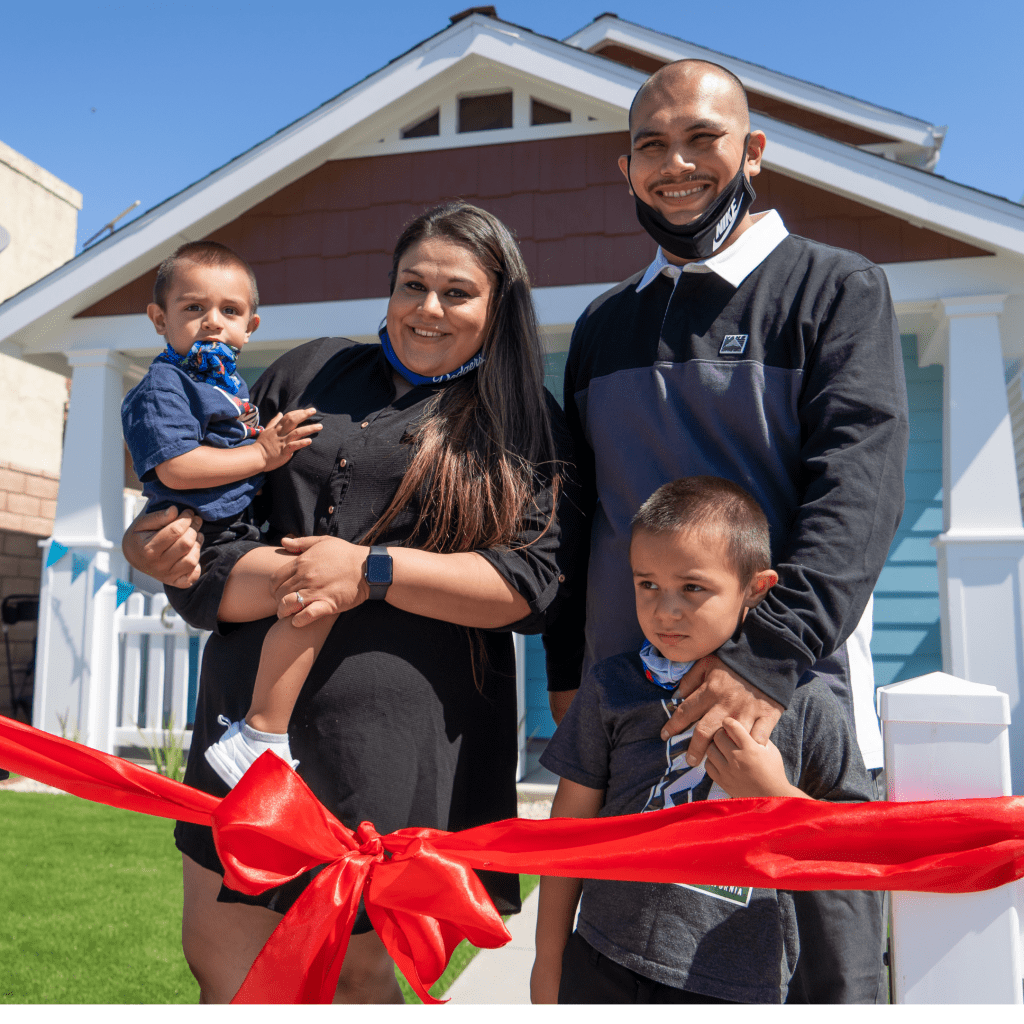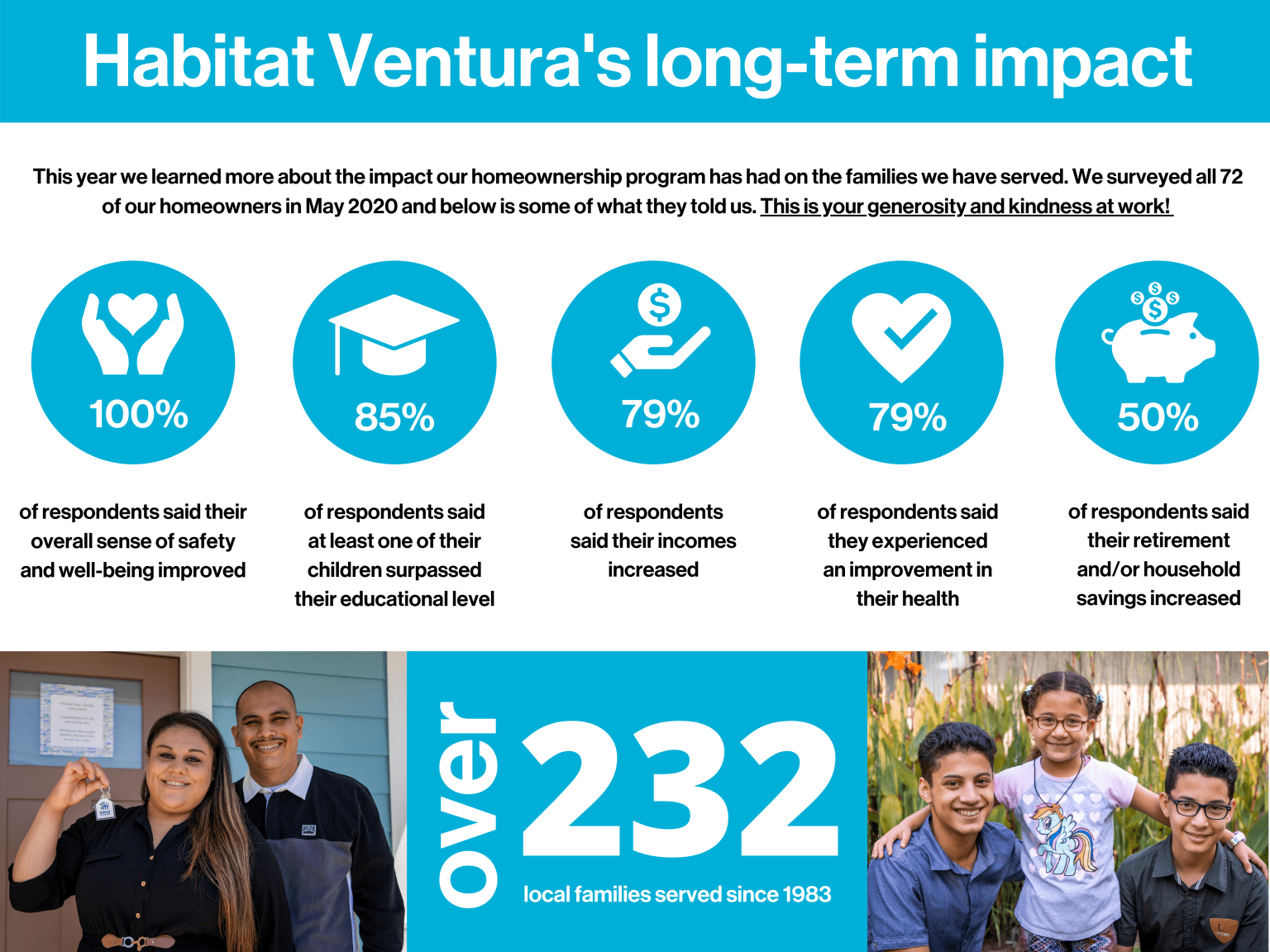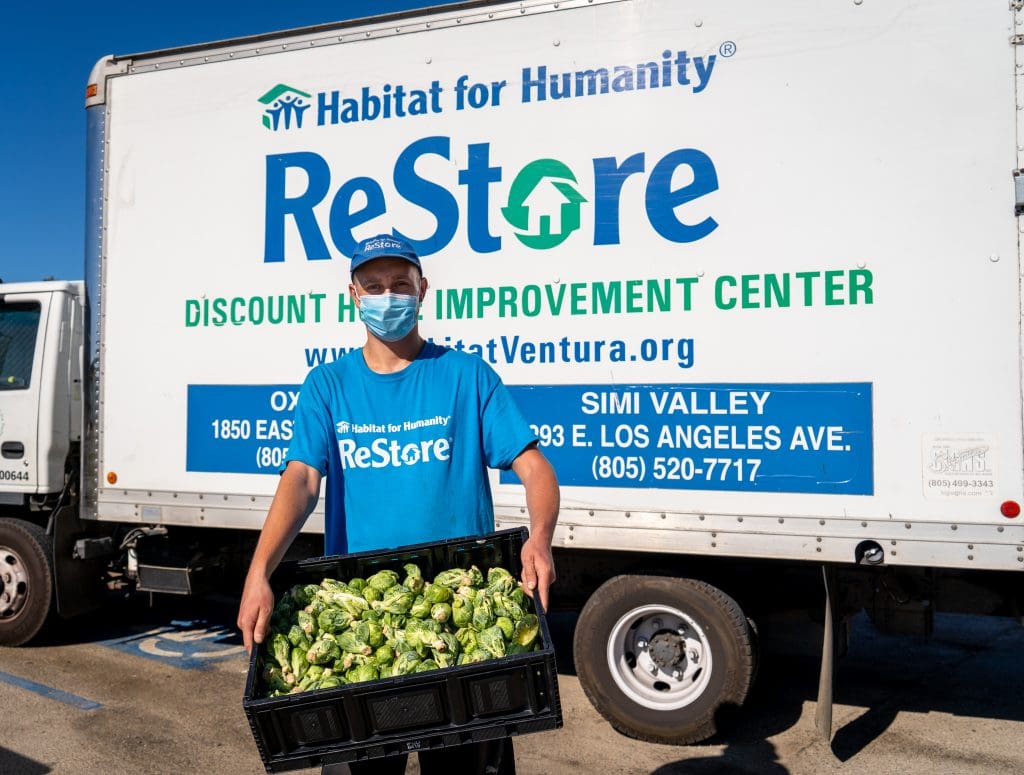 Through COVID-19, we kept building because of YOUR incredible support!
Despite closures, postponements and cancellations, the resilience of our community made homeownership possible for two more families in Camarillo. Thanks to your support, we were also able to extend ourselves a bit to help the community at large. We donated our ReStore trucks and drivers to Local Love, picking up food and dropping it off at distribution centers so our neighbors didn't have to go hungry. We donated PPE to local hospitals so healthcare workers could better serve patients. With the help of the Ventura County Community Foundation and its donors, we provided mortgage assistance and other resources to our partner families who needed it.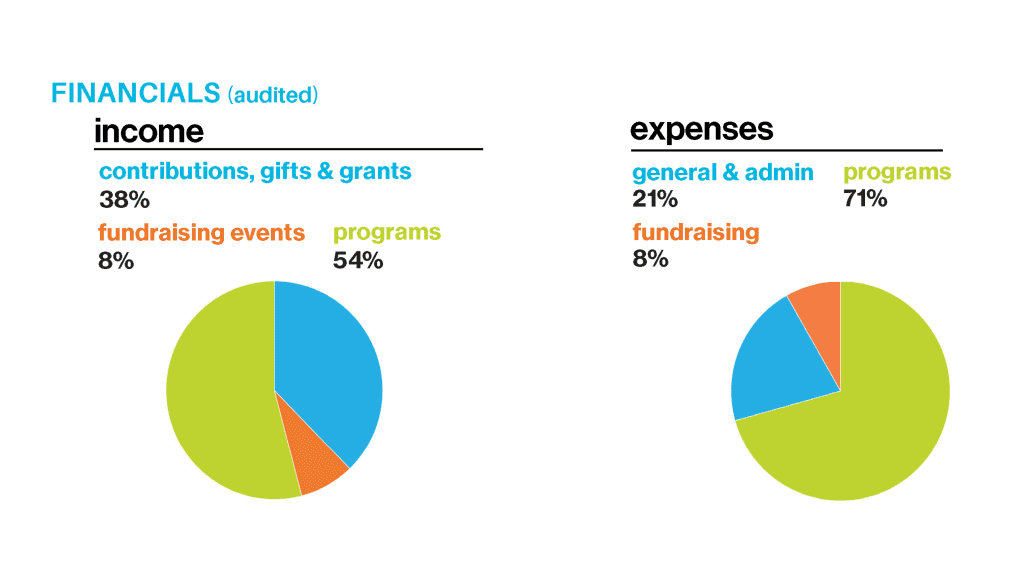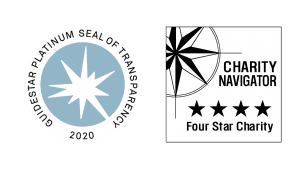 ---
five townhomes in Port Hueneme
Five more families are building their future homes in Port Hueneme. Meet two of our families that will build and buy their own homes this year, or watch a recap of our groundbreaking ceremony below!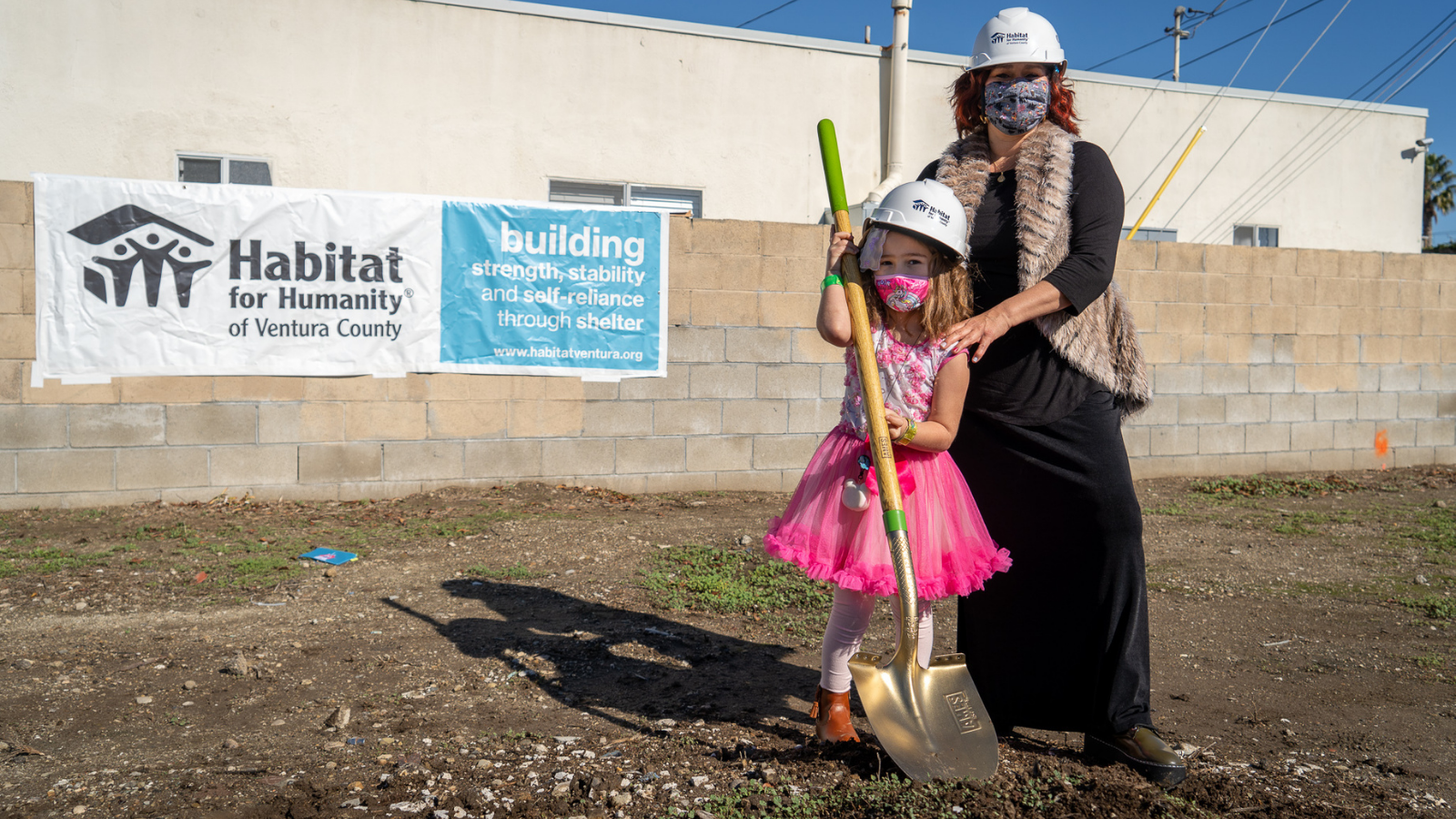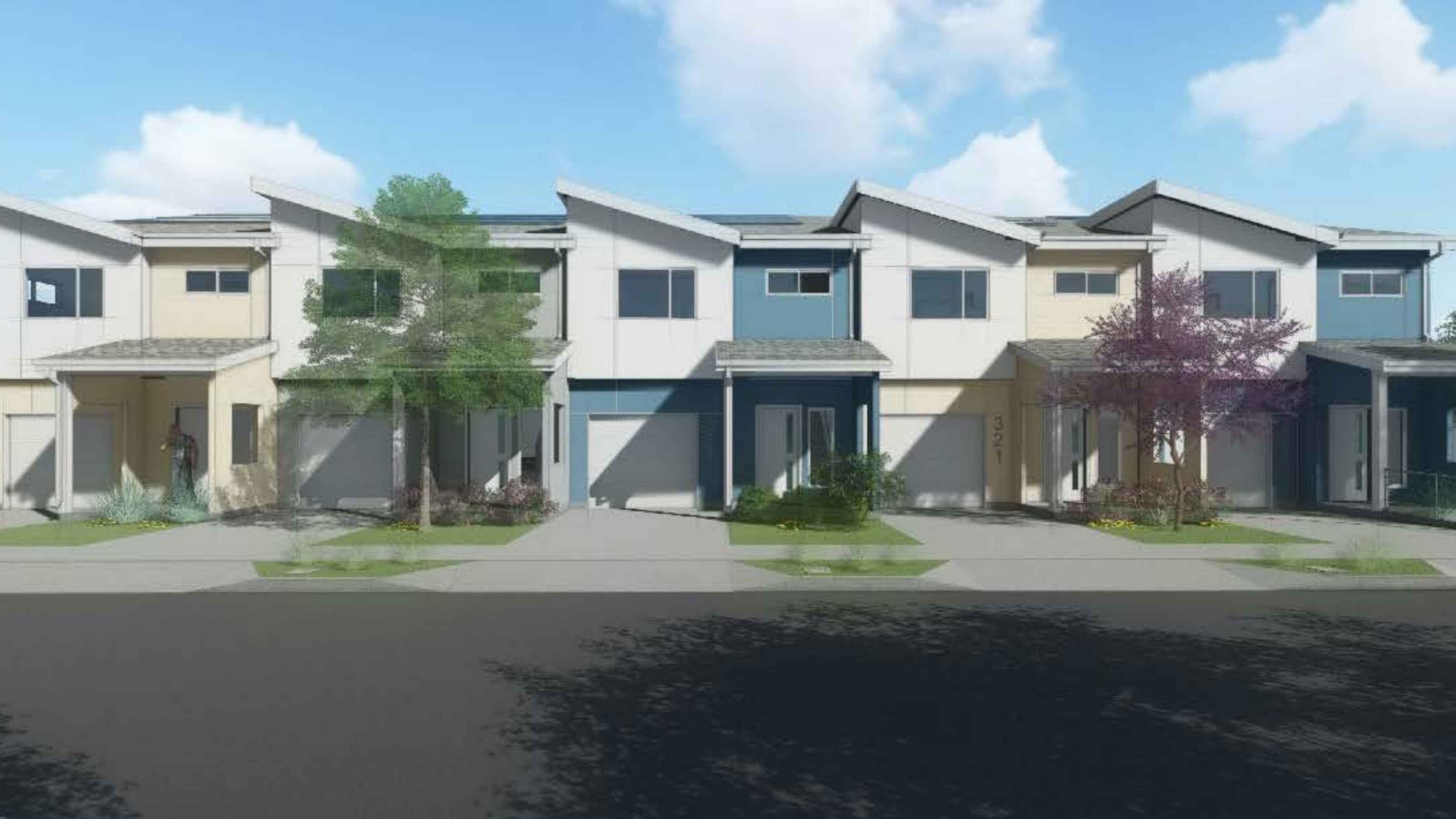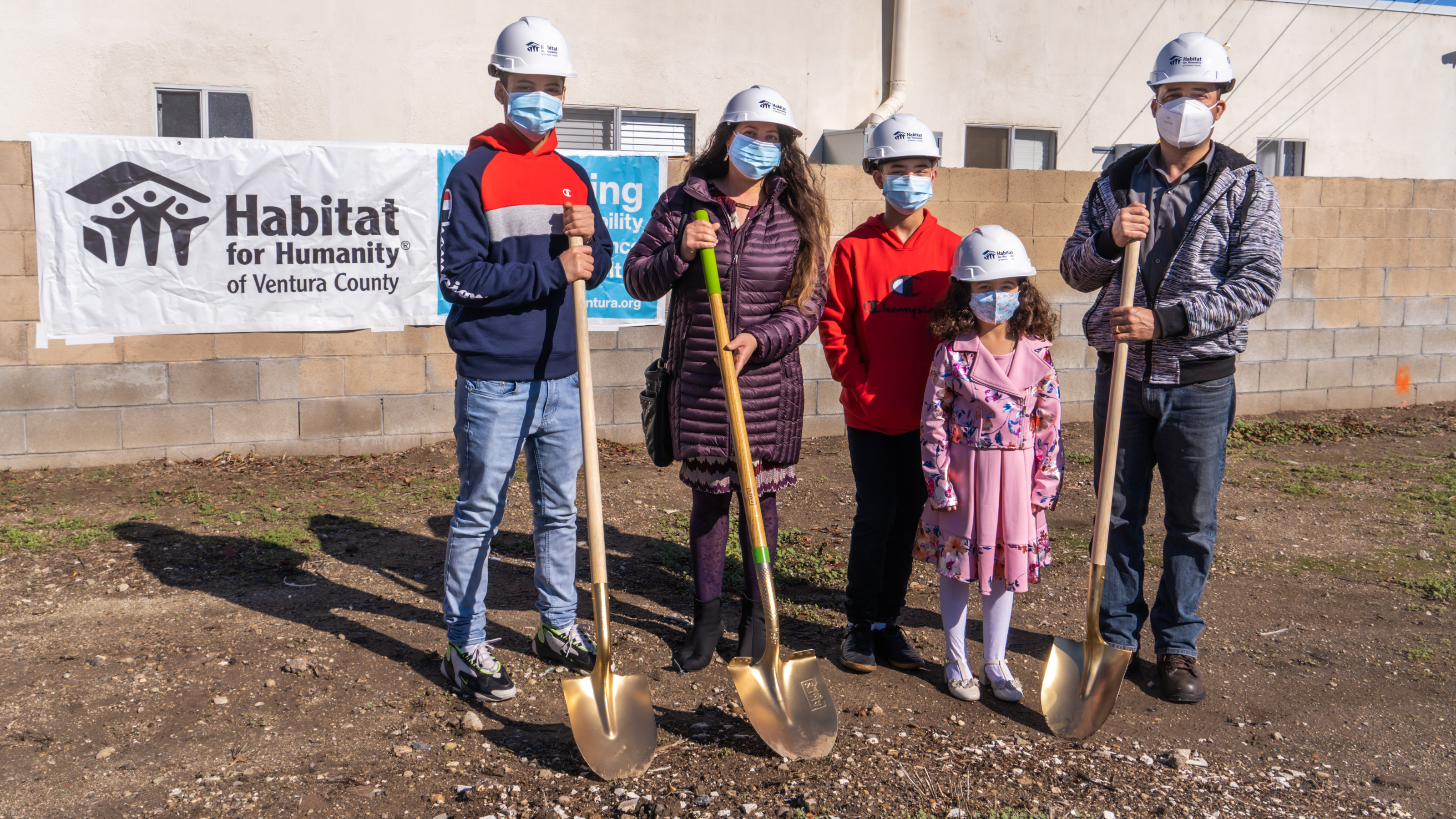 ---
Cypress Court - Ventura County's first tiny home community
 A partnership with the City of Oxnard's Housing Authority, the tiny homes will house people experiencing homelessness, low-income seniors and other county residents in need of safe, supportive housing. 
Join us in supporting this innovative project that provides affordable housing and stability for those struggling to find housing in our community.